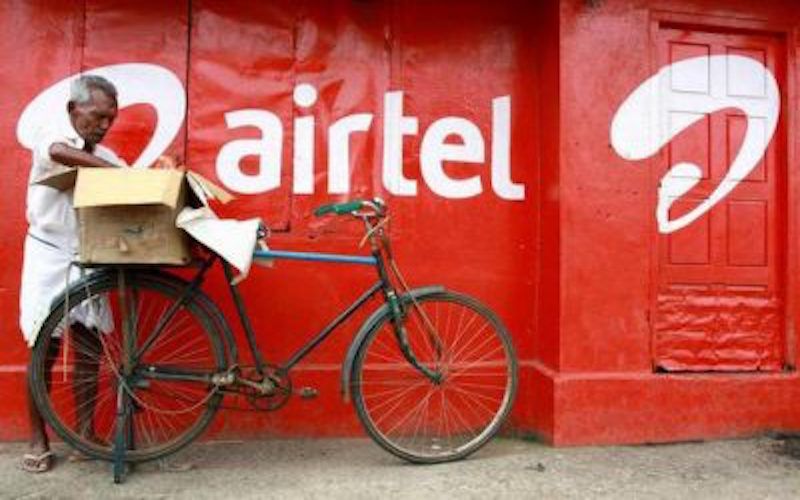 Bharti Airtel is introducing a new offer for its prepaid customers which will let them enjoy 1.4GB of daily 3G/4G data. Priced at Rs. 419, this is the sixth prepaid plan from the company that offers 1.4GB of daily internet access. Furthermore, this is an open market plan from Airtel, which means it is valid for all customers across the country. Read ahead to know everything regarding the validity and other benefits of this plan.
Airtel's Rs. 419 Recharge Plan
The newly introduced Rs. 419 plan comes with a total validity of 75 days. With a total of 1.4GB of 4G access, customers essentially, get access to a maximum of 105GB of data across the valid period. It is worth mentioning that a customer's network will be pushed down to 3G or 2G networks as per availability in the absence of a reliable 4G connection. Furthermore, speeds will also drop down according to what has been defined in Airtel's Fair Usage Policy (FUP) upon reaching the daily limit (64Kbps).
Apart from the 1.4GB of internet access, this prepaid plan comes with quite a few other benefits. Firstly, you get unlimited national and local voice calls without any FUP limit, along with unlimited national roaming. Then, you get a total of 100 daily SMS. As mentioned earlier, all Airtel prepaid customers across all regions in the country will be able to get these benefits from this recharge plan.
Similar Plans From Airtel That Offer 1.4GB Daily Data
If you're an Airtel prepaid customer who wants to enjoy these benefits but requires more flexibility in the price and validity, then there are five other options to choose from. A Rs. 199 plan is offered which provides all the same benefits for a period of 28 days. Then there is the Rs. 219 recharge plan which has the same validity as the Rs. 199 plan while offering Hello Tune subscription as well.
There are also the Rs. 398 and Rs. 448 plans that offer the same benefits as the newly announced Rs. 419 plan. With the Rs 399, you will be able to enjoy the 1.4GB of data access along with unlimited calling and 100 daily SMS for a total of 70 days. This adds up to 98GB of total internet access. In some markets, however, some Airtel users might be able to get 84 days of validity with this plan. On the other hand, the Rs. 448 plan will let you enjoy all these offers with a guaranteed validity period of 82 days. This brings you total internet access just under 115GB.
The final prepaid package from Airtel to offer 1.4GB of daily 4G data is priced at Rs 509. This package will be valid for 90 days. With this plan, you basically get a combined 126GB of high-speed internet access before you reach your daily FUP.