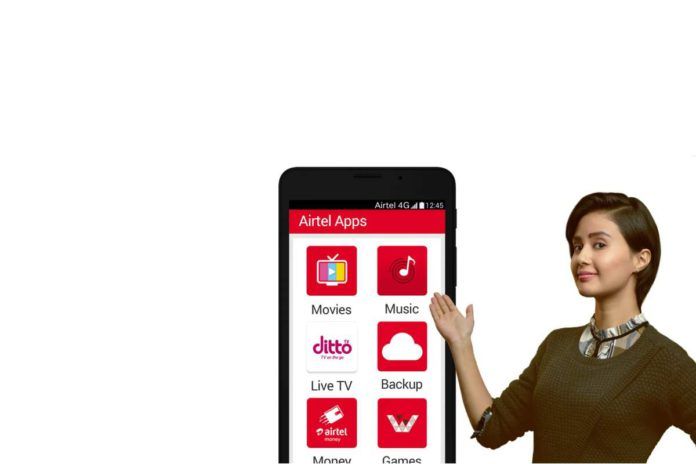 Airtel appears to be taking a keen interest in the new trend in the telecom sector – Voice over Wi-Fi. Yesterday, the company rolled out a new list of eligible devices for the Airtel VoWiFi service and now, it has launched the service in more circles of the country. Let's look at the new regions that now have support for the Airtel VoWiFi calling service in India. Furthermore, in case you are not aware as to how the Airtel VoWiFi service could be used, we will guide you with that as well.
Airtel launches VoWiFi calling service in new cities across the country
Following the introduction of the service in Delhi NCR regions, Airtel has now started rolling out the same in cities like Mumbai, Kolkata, Andhra Pradesh, Karnataka, and Tamil Nadu. From now on, the Airtel users residing in the above-mentioned cities will get to leverage the new technology and experience an indoor voice calling experience. The service makes use of WiFi networks to create a dedicated channel for voice calls and allows customers to make phone calls to any network.
Also Read: Jio Begins Testing VoWiFi in New Regions Following Airtel VoWiFi Rollout, Launch Expected Soon
The company has already confirmed that the Airtel VoWiFi is available to its customers for no extra cost. In order to make use of the same, all you need to do is to follow the instructions below:
1. Check smartphone compatibility on airtel.in/wifi-calling
2. Upgrade device operating software to the latest version that supports Wi-Fi Calling*
3. Go to Settings on your mobile phone and Switch On Wi-Fi Calling
4. Keep VoLTE switched on as well for a seamless experience
If you want to know whether your device is compatible with Airtel VoWiFi, below is the list of the eligible devices:
Samsung Galaxy S10+
Samsung Galaxy S10e
One Plus 6
iPhone XR, iPhone 6s, iPhone 6s Plus, iPhone 7, iPhone 7 Plus, iPhone SE, iPhone 8, iPhone 8 Plus, iPhone X, iPhone Xs, iPhone Xs Max, iPhone 11, and iPhone 11 Pro.
OnePlus 7, OnePlus 7 Pro, OnePlus 7T, and OnePlus 7T Pro
POCO F1, Redmi K20, and Redmi K20 Pro
Samsung Galaxy J6, Samsung Galaxy On 6, Samsung Galaxy M30s, and Samsung Galaxy A10s
To know more about Airtel VoWiFi, you can head to our previous coverage of the same.
The Airtel VoWiFi is undoubtedly something refreshing for the Indian telecom customers who are facing the recent price hikes imposed by all the major telecom manufacturers. What are your thoughts on the service? Do let us know in the comments section below.