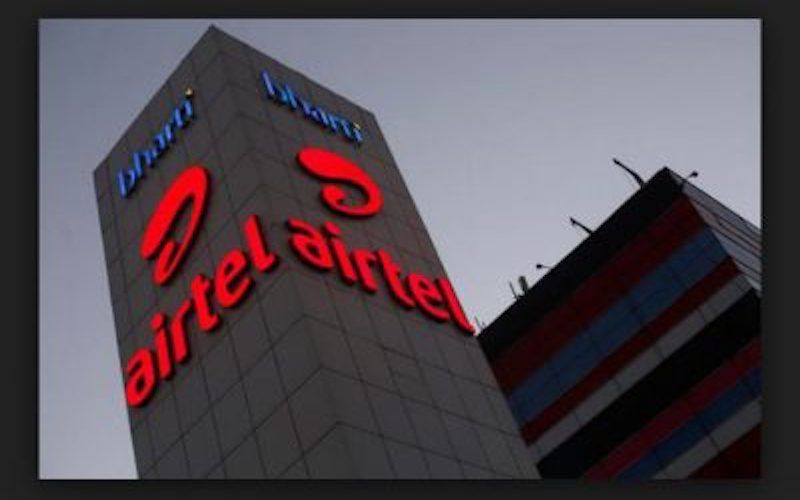 There is some bad news in store for Airtel users as it seems to follow the lead of Reliance Jio in terms of customer retention. Now Bharti Airtel is forcing its customers to compulsorily recharge every month if they want their phone number to be valid. Users must now perform a minimum recharge of at least Rs. 20 or Rs. 25 every 28 days if their SIM cards have to stay active.
Airtel's Recharge Initiative
Airtel seems to be taking a cue from its competitor Reliance Jio. The Mukesh Ambani owned telecom operator had just last week announced that its prepaid users had to perform a minimum monthly recharge if they want their SIM to stay active and now it looks like Airtel is following the same path in a bid to improve its profitability.
Now, users who don't perform a minimum recharge (which is around Rs. 20 to Rs. 25) every month will have their incoming call services deactivated after a grace period, which has not yet been disclosed as of now. This would effectively leave the SIM card useless as users can't use any services after this.
Not many details have been revealed nor has there been an official statement from the Sunil Mittal owned telecom operator. However, it will be interesting to see the options it provides its customers.
Currently, users have very limited offers or plans that would qualify as a minimum recharge. For example, the company had launched an Rs. 9 plan, which provides users with mobile data. However, the plan is a data only plan, meaning users will not be given any benefits on voice calls and SMS messages.
Airtel's Minimum Recharge Offers
It is also likely that the company may expand on its offerings that qualify as minimum recharges, which is in the range between Rs. 20 and Rs. 25. Currently, the company has an Rs. 25 recharge plan under its belt, where users receive Rs. 18.69 as the talk time, where normal fares would be applicable.
Apart from this 10 MB of mobile data is also provided to the customers, beyond which they would have to pay as they go. All these benefits come for a period of 28 days, which is the period that Airtel has stipulated currently for services to stay active.
The downside is that this plan is active only for the Chennai region, as of now. So it may be the case that the plan is extended beyond this region or more similar priced plans are brought to all other circles in order for its customers to comply with this new rule.