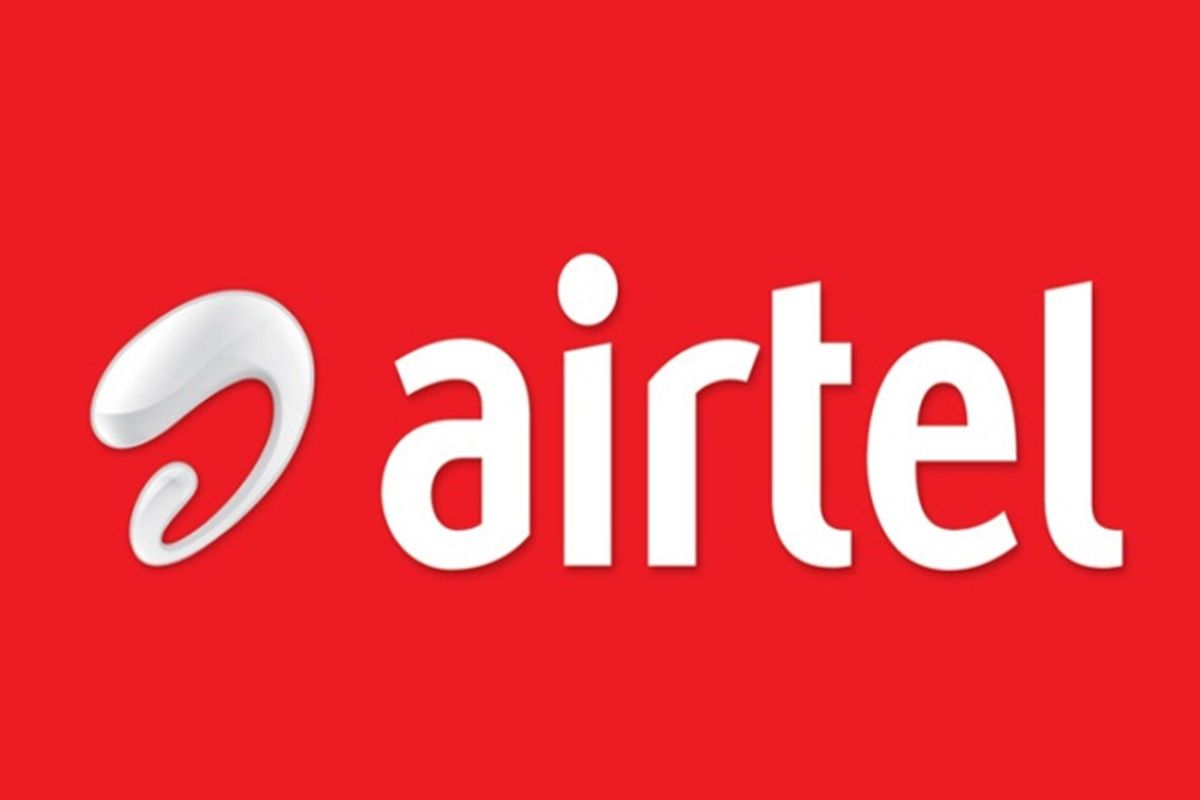 The past month has seen all telecom operators in India announcing an overall increase in their tariffs. With this, voice and data services have become more expensive in India. As a result, each recharge that you make will end up costing more. A similar price hike was also announced for postpaid users across the board. With all three telecom operators reporting massive losses, this increase in tariffs did not come as a surprise to most of us. Airtel, currently the third-largest operator in the country, has also announced an increase in its tariffs. The company recently also re-introduced some of its old plans – albeit with a shorter validity period – a move that was largely seen to retain its old customers and heavy data users. In yet another move — this time to increase its overall revenue — Airtel has announced that it will increase the price of the minimum recharge to Rs 45 as opposed to the earlier price of Rs 23.
Airtel increases price of minium recharge plan
While the arrival of Jio did cause a churn in the market, there was a general trend among users to make their Jio subscription their secondary number. A large number of users who already had a primary number from older operators chose to keep both these numbers. Back then, they only needed to do a small recharge that would have kept their Airtel numbers active for incoming calls. The lowest of this recharge costs just Rs 23, which offered users a validity of 28 days. It is this very plan that Airtel has now phased out. In its place, the new plan that offers the same benefits will set users back by Rs 45.
As mentioned earlier, this barebones plan only keeps the subscriber's number active for incoming calls. Outgoing calls for users on this recharge will b charged as per the base tariff plan of 2.5p/sec for all Local and STD voice calls. For video calls, users will be charged 50p/MB. Each SMS will be charged Rs 1 while each international SMS will cost Rs 5.
Were you an Airtel user who used to recharge using the barebones Rs 23 recharge? Will you continue to use your Airtel number now that the cost of this plan has effectively doubled?