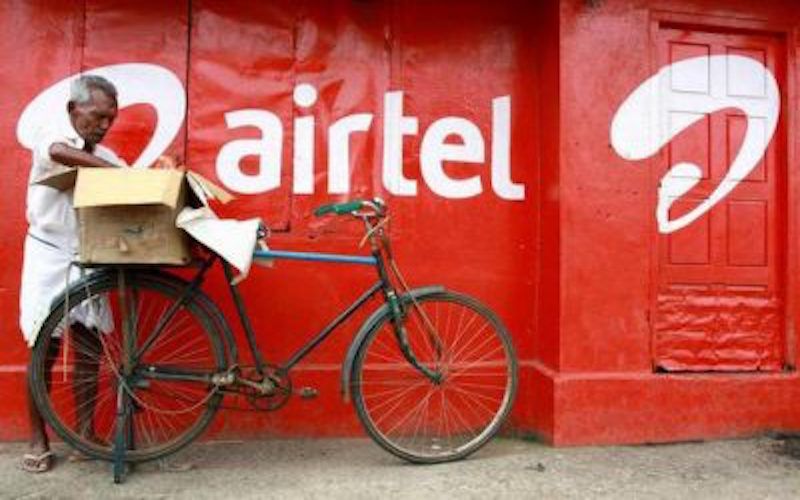 Airtel yesterday, on October 22, launched a series of circle-specific combo recharge packs for its prepaid customers. Distributed in multiple denominations, the recharge plans range from a validity period of 28 days to 84 days. The prepaid recharge plans start from INR 35 and go up to INR 245, offering data and talk time benefits. The telecom operator states that it has developed the new packs after extensive research and feedback from its prepaid customers.
Airtel Combo Recharge Packs Benefits
The new combo recharge packs series from Airtel offers five options to its prepaid customers. The INR 35 prepaid recharge pack comes with a talk time of INR 26.5, 100MB of data, and a validity of 28 days. There are two more plans with higher talk time, bearing the same validity period. The pack priced at INR 65 with INR 55 worth of talk time offers 200MB of data, while the INR 95 pack offers full talk time along with 500MB of data. Further, the INR 145 recharge pack offers a talk time of INR 145 and 1GB of data. This plan comes with a validity of 42 days. And lastly, there is the INR 245 recharge pack that provides the full talk time of INR 245 and 2GB of data for a period of 84 days.
These new combo recharge packs will complement the telco's recharge packs that offer unlimited voice calls with free national roaming, SMS and data benefits. Also, it is important to note that the new combo packs are valid for prepaid customers in the Mumbai circle only. To activate the recharge packs, customers can visit the official Airtel website or any retail outlet. The combo recharge packs are also available at the MyAirtel app.
While announcing the recharge packs, Amit Tripathi, Chief Executive Officer – Mumbai, Bharti Airtel said in a press statement, "We are constantly listening to our customers and are working towards improving their experience through exciting innovations and process re-engineering. These revolutionary prepaid packs are designed to truly simplify the customer experience and offer great value. All this will continue to be backed by world-class customer services on India's best mobile network."
Airtel's Other Offerings This Month
In comparison to other telecom operators, Airtel has remained particularly active in the month of October. The telco rolled out a prepaid recharge plan, priced at Rs. 398, that offers 1.5GB data per day and unlimited voice calls for a period of 70 days. The plan counters the prepaid offerings from Reliance Jio and Vodafone. Earlier this month, Airtel launched its #AirtelThanks programme to offer freebies to its loyal customers. For the customers subscribed to the Infinity postpaid plans, priced at INR 499 or above, 3-months Netflix subscriptions worth INR 1,500 is on Airtel. Besides this, the telecom operator is also offering access to premium content on ZEE5. The free subscription is for all the prepaid and postpaid customers of Airtel who contribute an ARPU (average revenue per user) of INR 199 or more.
In order to avail all these offers, users can head over to the #AirtelThanks section of the MyAirtel App and activate the free subscriptions. The plans are limited to the prepaid and postpaid customers for now. However, Airtel has announced it will extend these offers to its broadband customers soon. The telecom operator confirmed these offers will depend on the loyalty and the revenue a customer brings. Apart from the freebies and the combo recharge packs, Airtel has also launched several long-validity plans to attract users with high calling needs.