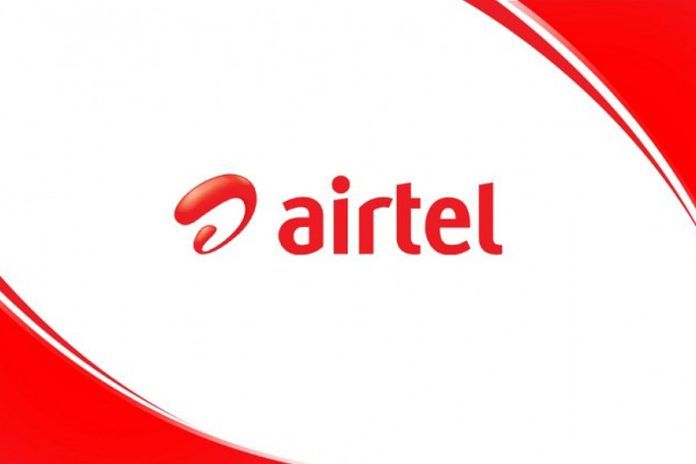 The ongoing COVID-19 pandemic has affected each and every aspect of our daily lives. Due to the ongoing lockdown in the country, almost all the non-essential items are currently away from our reach. Several smartphone launches have been postponed until further notice. Various leading e-commerce platforms like Flipkart and Amazon India have paused their services until the time the lockdown period is in effect. Professionals have been asked to work from home. Amidst all this, almost all the leading telecom companies have introduced various work from home recharge plans to aid people who rely on the internet for their office work. Bharti Airtel, one of the leading telcos in India, has introduced work from home prepaid recharge plans in the past. Earlier today, we came across the company's Rs 100 and Rs 200 postpaid add-on plans. We have now received another announcement from Bharti Airtel, which provides its subscribers with a facility to charge their prepaid numbers at ATMs, grocery and pharmacy stores. Take a look at the newest development that has taken place in the Airtel realm.
You Can Now Recharge Your Airtel Prepaid at ATMs, Grocery and Pharmacy Stores
In order to ensure that its users stay connected during the lockdown period, Bharti Airtel recently announced that its customers would get the facility to recharge their prepaid mobile numbers from the nearby ATMs, grocery stores, as well as pharmacy stores. Subscribers won't have to go through the hassle of finding an avenue for recharging their phone numbers from now on.
Also Read: Coronavirus Effect: Airtel and BSNL Offer Free Prepaid Pack Validity Extension and Rs 10 Talktime
Gopal Vittal, CEO, Bharti Airtel, said that the ongoing lockdown in the country had created problems for its subscribers to get their recharge done, as the recharge retail outlets have been shut down until (at least April 14, 2020). To ensure that customers don't face any problems with services getting discontinued, the telco has tied up with HDFC and ICICI Band to provide for recharge facilities in their ATMs. Furthermore, Airtel has partnered with Big Bazaar to provide recharge facilities in grocery stores and has done the same with Apollo pharmacies.
Addressing the announcement, Gopal said, "We also recognise that there is a large population which isn't online and is unable to recharge at their regular retailers. To address that, we have activated several new channels – bank ATMs, pharmacies as well as grocery stores. We also want to thank our partners – HDFC, ICICI, Apollo and Big Bazaar – who have helped us enable this in a span of days,"
Also Read: Airtel Work from Home Offer for Postpaid Users: Rs 100 Data Add-on Pack with 15GB Data Benefit Launched
Airtel, however, is not the only telco that has introduced such facilities. Reliance Jio has also teamed up with nine banks across the country to offer recharge facilities to its prepaid customers. As per the data mentioned by our source, there are more than 90,000 ATMs in India, which can be used to recharge a Reliance Jio prepaid mobile number. The list of eligible banks includes ICICI Bank, HDFC Bank, and State Bank of India, to name a few.
What are your thoughts on the latest announcement by Bharti Airtel? Do let us know in the comments section below.