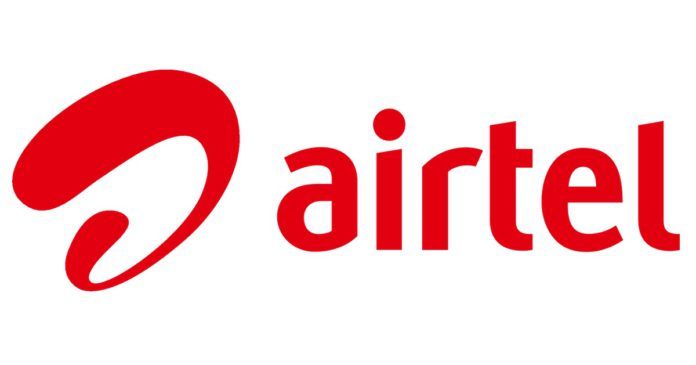 One of India's biggest telecom operators airtel has silently revised two of its affordable prepaid plans to offer additional benefits to subscribers. The plans that have been revised include the INR 129 plan and the more expensive INR 249 plan. While the INR 129 plan now offers gives users 2GB of data per day, the INR 249 plan now offers consumers INR 4 lakh worth of insurance cover from either HDFC Life or Bharti AXA. Indian telecom blog TelecomTalk was the first to report these changes. Let us now delve into the details.
Airtel INR 129 prepaid plan details, benefits
The INR 129 plan earlier offered unlimited voice calls and 1GB of 4G data for the entire duration of the validity period. It also included 100 SMS a day for select users. In some circles, users got 22 minutes of local and STD minutes for the 28 day validity period it came with. These revised INR 129 plan now offers 2GB of data per day and unlimited voice calls along with 100 SM per day. If this wasn't all, users also get free subscriptions to Airtel TV and Wync Music for free. I would say the plan is definitely worth taking a look at with these benefits.
Airtel INR 249 prepaid plan details, benefits
The other plan that has been modified is worth INR 249. But it is not the calling and data benefits that see a change here. Instead, Airtel offers 4 lakh worth of cover either from HDFC Life or Bharti AXA with the plan. These aside, the INR 249 plan also offers a premium subscription to Airtel TV. Users can also avail INR 2,000 worth of cashback on the purchase of a new mobile phone if they have this plan activated. Other offers include 1-year of Norton Mobile Security and Wynk Music subscription. As for plan benefits, the INR 249 recharge now offers 2GB of data per day, unlimited calls, and 100 SMS messages per day for a validity of 28 days. To recharge with either of these plans, all users need to do is to download the MyAirtel or Airtel Thanks app.
In case you wish to avail the insurance scheme, it is necessary that the applicant or subscriber be between 18 and 54 years of age. They would also need to keep their numbers recharged consistently for the policy benefits to be kept intact. To apply for the insurance cover, the applicant will need to send an SMS to a number and follow the subsequent instructions. Once all the formalities are done, the applicant will be able to track the application status and subsequently manage the insurance details via the Airtel Thanks app. Users can also walk into an Airtel store to sign up for the insurance cover.