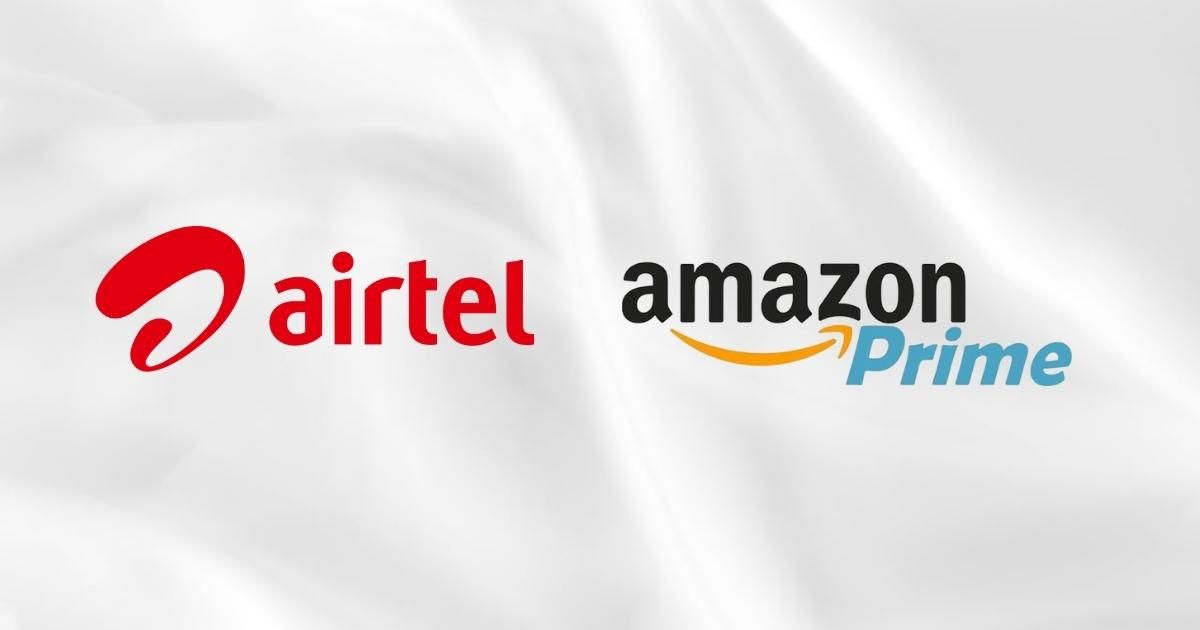 Bharti Airtel, one of India's largest telecommunications carriers, has revised four of its postpaid plans. The validity of the plan's Amazon Prime membership has been changed by the company. The amendments apply to the Rs 499, Rs 999, Rs 1199, and Rs 1599 plans. These plans used to include a full year of Amazon Prime membership, but they have now been reduced to 6 months. Other benefits of the plan remain the same. Let's take a closer look at the revisions to the Airtel plans, and everything we know so far.
Also Read: Airtel Recharge Plans: Airtel New Recharge Plan and Offers List with Validity, Data, Unlimited Calling
Amazon Prime Membership Validity Cut By Half on Certain Airtel Plans
The Rs. 499, Rs. 999, Rs. 1,199, and Rs. 1,599 postpaid plans are available with six months of Amazon Prime membership as a component of Airtel Thanks Platinum incentives. With all four tires, the telecom operator previously offered a year of free Amazon Prime membership.
The change has been in place since April 1st (the beginning of the new financial year). Beginning April 1, 2022, those who have signed up for the plan will be subject to the new amended offerings. Customers who recharged in the previous fiscal year will still be able to take advantage of one full year's worth of advantages.
Airtel's Rs 499 plan includes unlimited voice calls, a monthly data cap of 75GB with rollover up to 200 GB and 100 SMS/day. The Rs 999 plan offers unlimited calls, 100GB monthly data with rollover up to 200 GB, and 100 SMS/day.
The 1,199 and 1,599 plans respectively offer 150GB and 250GB of monthly data with a rollover cap of up to 200GB. All the plans now include 6 months of Amazon Prime membership, 1 year of Disney+ Hotstar mobile subscription, Shaw academy Lifetime access, Wynk premium, and access to all Airtel's services.
While Airtel has not acknowledged the actual reason for the Prime membership's validity being reduced to half, one possible factor is Amazon Prime's recent price increase. It will be interesting to see if other telecom operators choose to follow Airtel's path and similarly cut down subscription services' validity.