Highlights
Airtel successfully tests RedCap Technology on its 5G network in partnership with Ericsson.
The Bharti Mittal-owned telecom operator became the first to test the advanced technology in India.
RedCap stands for Reduced Capability, which extends the battery life of devices using 5G.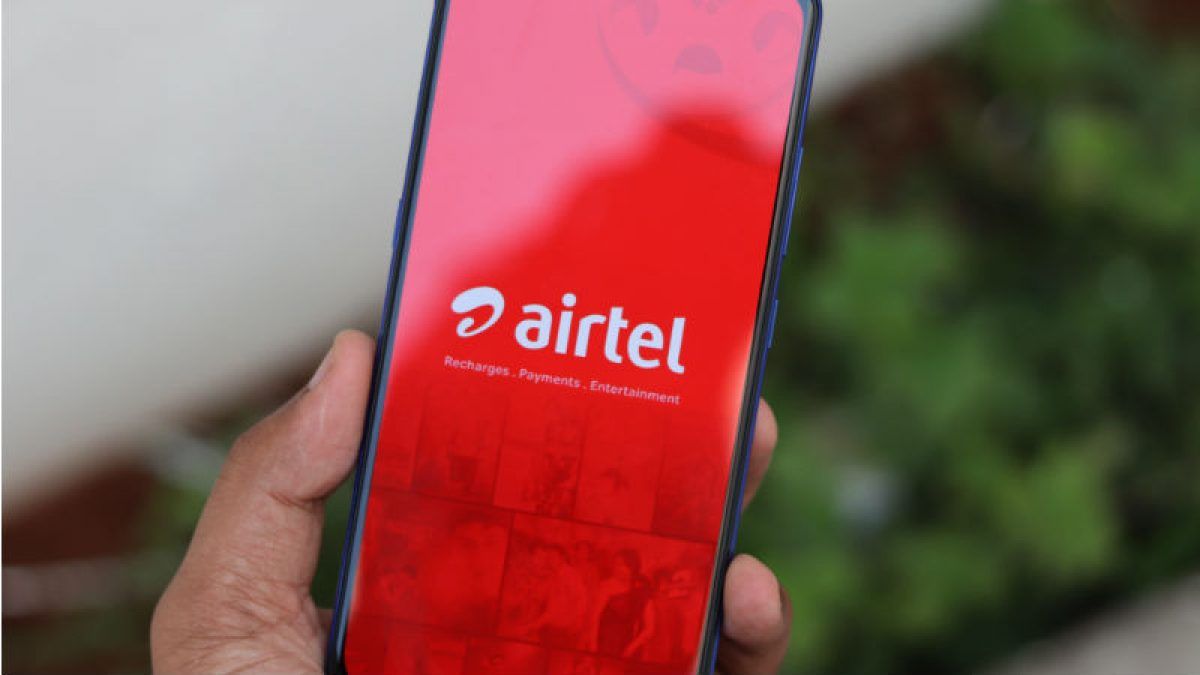 Airtel has successfully tested RedCap technology on its 5G network and became the first telco to do so in India. The company tested pre-commercial Reduced Capability (RedCap) software on its own Airtel 5G network. According to the press release shared by the telco, the testing was carried out in partnership with Qualcomm using a 5G RedCap test module. This is a piece of good news for smartphone and other IoT device users who are on the 5G network, and are worried about battery drain. Read on ahead to know why.
Airtel Becomes the First Telco to Successfully Test Ericsson's RedCap Technology in India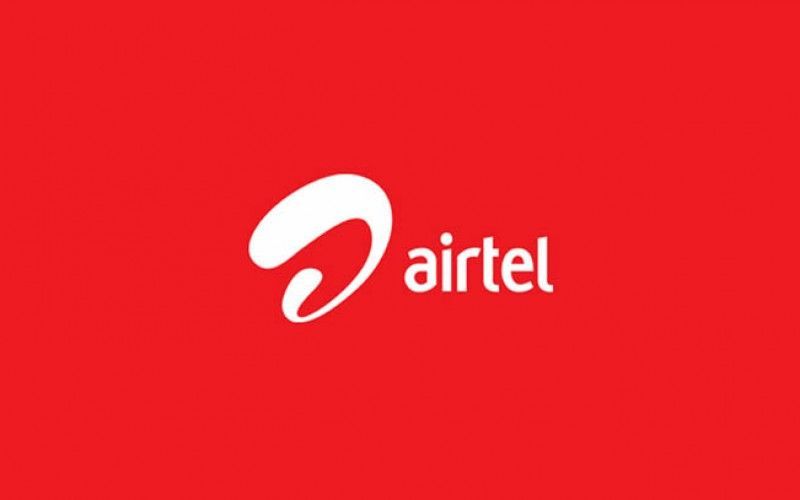 As mentioned above, Airtel is the first in India to test the new-generation Ericsson RedCap technology on its 5G network in the country. According to the press release shared by the company, this testing, 'marks the first implementation and validation of RedCap in India.' Randeep Sekhon, CTO of Bharti Airtel says with the broader applicability of RedCap technology in India, Airtel will be able to 'innovate various use cases such as new applications for consumers, industries and enterprises.'
For the uninitiated, RedCap is short for Reduced Capability also known as NR-Lite (New Radio-Lite). As the name suggests, it is a lighter version of the existing 5G standard. The new-generation 5G RAN is capable of scaling down the complexity, size, and capabilities of device platforms. It means the technology allows affordable integration of 5G into industrial sensors, smartphones, wearables, and other IoT devices. And thanks to the less complex process, the RedCap 5G RAN also offers great battery efficiency on a 5G network.
As many are aware, using 5G networks on smartphones drains battery super quickly, super soon. With the implementation of the RedCap 5G standard in smartphones, users will be able to enjoy 5G speeds on their devices without having to worry about their battery draining. The good thing about RedCap technology is that despite the reduced complexity, it offers up to 150Mbps theoretical maximum downlink throughput. 5G RedCap helps reduce the cost and size of 5G devices as well.
According to Counterpoint Research, by 2023 the 5G RedCap modules will constitute 18% of the total cellular IoT module shipments. This signifies the potential of 5G RedCap. And in a market like India where affordability is a key factor in widespread digital transformation, 5G RedCap technology could be revolutionary. By successfully testing it in India, Airtel has ensured it has an upper leg when it comes to the latest 5G standards. Having said that, it remains to be seen when this technology rolls out widely.