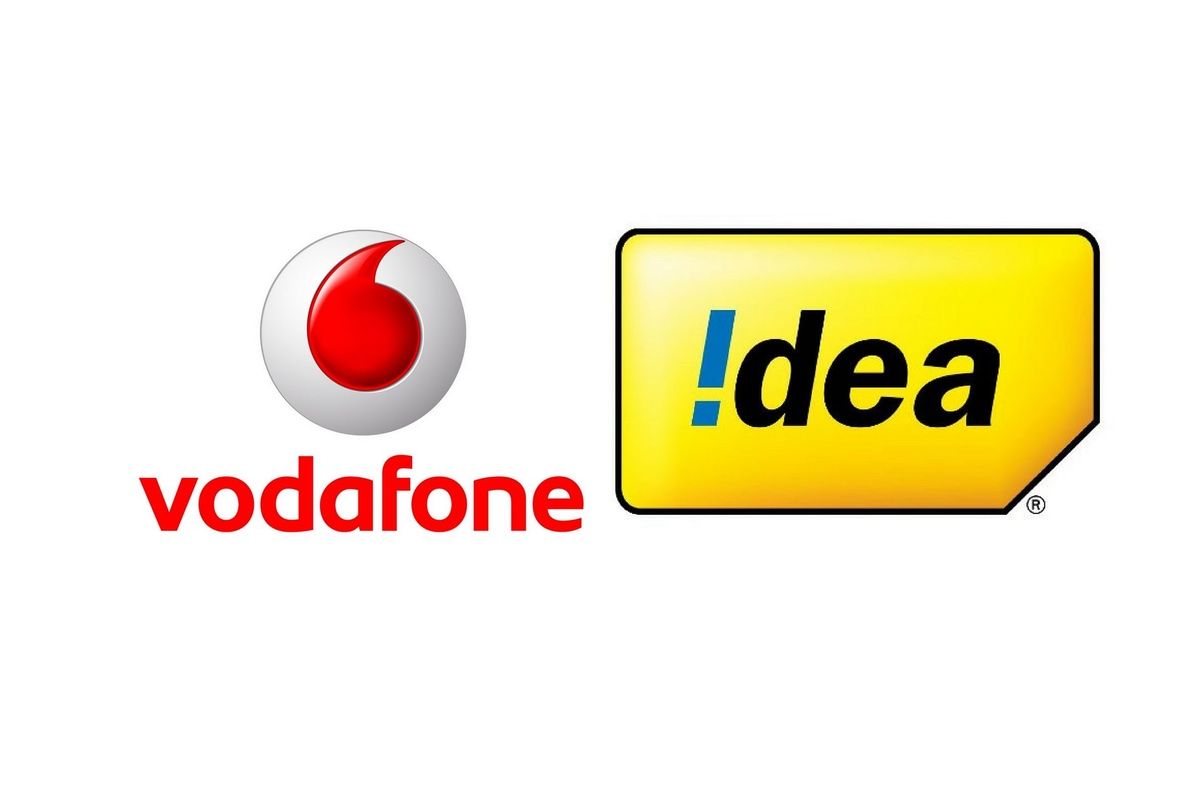 The ongoing COVID-19 pandemic has resulted in a lockdown in India. Professionals have been working from home. Various e-commerce websites have paused their services until the lockdown period is over. The smartphone industry has seen several launch events getting delayed because of the same. That being said, all hope is certainly not lost and at least the Indian telecom industry is doing its level best to ensure that the residents of the country continue receiving uninterrupted services. A little while ago, Reliance Jio started the provision for recharging its prepaid mobile numbers via ATMs in India. Right after that, Bharti Airtel followed suit. Today, Vodafone Idea has announced that its customers will also be able to recharge their prepaid mobile numbers via ATMs in India. Take a look at the latest developments that have taken place in the Indian telco industry.
Vodafone Idea Introduces Recharge Facility via ATMs During the Lockdown Period
On April 5, 2020, Vodafone Idea said it had activated a prepaid recharge facility via ATMs in India. The telco has partnered with several banks across the country to ensure a hassle-proof recharge process for its customers. Furthermore, Vodafone Idea has also announced an SMS recharge facility for those who are unable to access online services during the lockdown. the SMS recharge facility, however, is only available to ICICI Bank and Axis Bank customers. If you have an account with either of these banks, you can recharge your Vodafone Idea prepaid mobile number by sending an SMS to either 9717000002 or 5676782 and type MOBILE<space>10 digit mobile number<space>Idea/Vodafone<space>Amount<space>Last 6 digit Axis Bank or ICICI Bank account number.
Also Read: Coronavirus Effect: Airtel and BSNL Offer Free Prepaid Pack Validity Extension and Rs 10 Talktime
Bharti Airtel, on the other hand, not only provides a recharge facility via ATMs but has also opened avenues for its subscribers to recharge their mobile numbers via grocery and pharmacy stores. Airtel has partnered with Big Bazaar to provide recharge facilities in grocery stores and has done the same with Apollo pharmacies.
The company has also announced the extension in validity of its prepaid plans till April 17, 2020 for its customers who are using feature phones. Plus, the telco has credited Rs 10 talktime to around 100 million users across the country who are relying on a feature phone, a nice gesture from Vodafone Idea if we think about it. Vodafone Idea, however, is not the only telecom company to have offered such benefits to its users. Bharti Airtel also recently announced that it would extend the validity of its prepaid subscribers during the ongoing lockdown. It has also credited Rs 10 talktime to its low-income customers. Reliance Jio, on the other hand, has announced that it will give 100 minutes of calls and SMS free of cost to its JioPhone users. Clearly, the telecom industry is trying its best to aid its customers.
Also Read: Airtel Work from Home Offer for Postpaid Users: Rs 100 Data Add-on Pack with 15GB Data Benefit Launched
What are your thoughts on the initiatives taken by the Indian telecom industry? Do let us know in the comments section below.