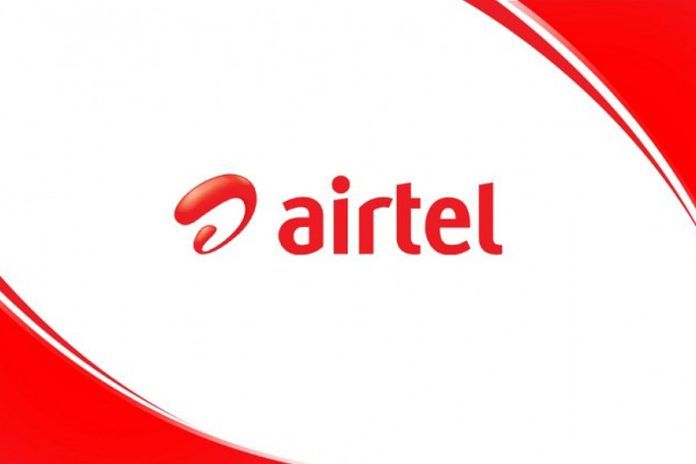 Earlier this week, we had reported about Airtel CEO Gopal Vittal's email to Airtel consumers reiterating the company's commitment towards its subscribers. The mail detailed how Airtel was coping with the challenges they encountered following the spread of COVID-19 across India. One of the major issues Airtel and other telecom players faced during the lockdown was their inability to respond to consumer complaints in a quick manner. This was more of a problem for Airtel's broadband subscribers since, in this case, anything going wrong with the physical infrastructure meant a long wait for the customer to get things back on track.
Gopal's email also talked about the company's intention to continue with fresh installations even during the lockdown period. However, the e-mail only spoke about the company's pricey 1Gbps plans. Today, thanks to a Telecom Talk report, we are given to understand that Airtel will continue with issuing new broadband connections amid the ongoing lockdown.
The decision to go ahead with fresh installations seems to be a result of the recent guidelines issued by the Ministry of Home Affairs (MHA) in which telecom and broadband services have been classified to be from the essential category. The relaxation of lockdown norms (in select areas across the country) also means that Airtel will be able to continue fulfilling new connection requests in a much more streamlined manner. In case you had already signed up for a connection and are still waiting for the installation to be completed, there is a good chance that your request could be fulfilled first.
The report also talks about the company coming up with offers in cities like Chennai and Delhi, where it has promised free installation and routers for people who sign up and pay for the company's long-term plans. These plans, however, will expire tonight, so you only have a few hours left before choosing them.
Thanks for reading till the end of this article. For more such informative and exclusive tech content, head over to our Facebook page