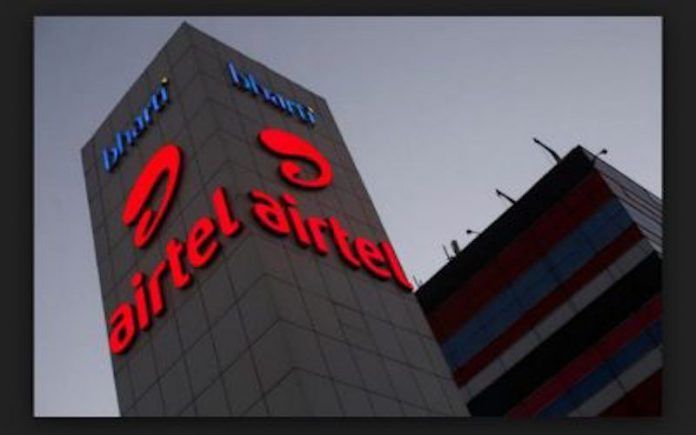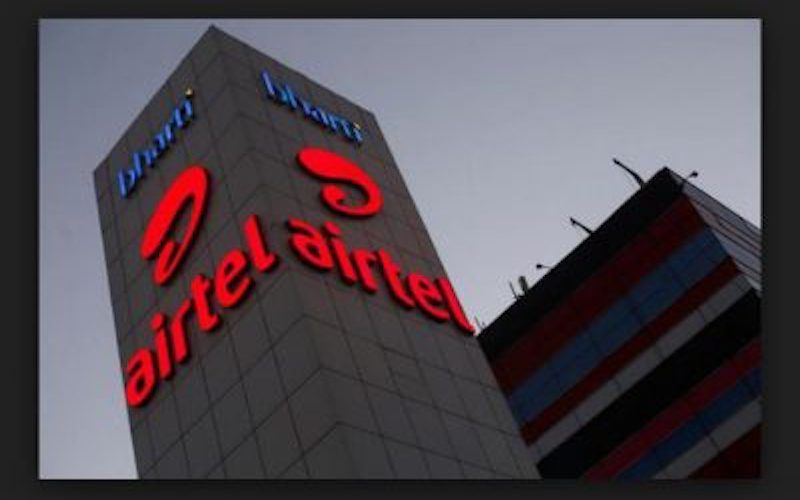 The #AirtelThanks initiative was first introduced in October of last year where Airtel customers were endowed with some great and exclusive benefits. Well, the Telco has revamped this program with a new recharge plan that is priced at INR 299 and offer 2.5GB data per day. There will also be exclusive benefits for different customers based on which tier they belong to – Silver, Gold, or Platinum. My Airtel App also gets renamed to 'Airtel Thanks' with new features, UI and more.
Here is everything you need to know about the new Airtel Thanks program.
#AirtelThanks – Silver, Gold and Platinum Tiers
With #AirtelThanks, the telco has effectively segregated its customers so that it can deliver different benefits based on how much an individual invests. Silver tier customers get access to basic content such as Airtel TV and Wynk music for free. On the other hand, the Gold tier ensures customers get more telecom benefits, access to premium content, and even financial services.
Then we have the most premium plan called the Platinum tier which is said to offer 'VIP' services such as e-books, exclusive invites and priority access to events and sales.
#AirtelThanks Prepaid Plan
Airtel has now introduced a new recharge plan that costs INR 299. This bundle offers unlimited calls, 100 SMS, and 2.5 GB internet access per day for a validity period for 28 days. Customers will also get a free Amazon Prime membership with this plan, which includes access to Prime Video and Prime Music. Access to Prime services will last as long as the customer is on this recharge plan. If you are interested, you can head over to a retailer, Airtel's website, or the new Airtel Thanks app and get the plan for yourself.
#AirtelThanks App
And then we have the new Airtel Thanks app that has been built over the My Airtel app. On top of all the old features, the new platform now has integrated content. Airtel users will be able to gain access to TV shows, movies, and music videos directly on the app thank. For this, the app makes use of services such as HOOQ, Zee5, and Wynk Music. Access to this content will depend on which packages you are subscribed to.
Adarsh Nair, Chief Product Officer, Bharti Airtel, commented on the launch of the revamped #AirtelThanks by calling it an ambitious program that has been built on deep technology and incredible partnerships. Nair mentions that the telco has evolved the program so that it can deliver differentiated experiences specifically tailored to individual customers' needs. The intention of segregating its customers was made to ensure high-value customers get VIP service. To develop these services, Airtel has partnered with digital first brands such as Amazon and has also invested in various fields including data science, machine learning, and smart APIs. Nair expressed his excitement for the future of this program and promised that Airtel customers "can expect more brilliant experiences in the coming months."