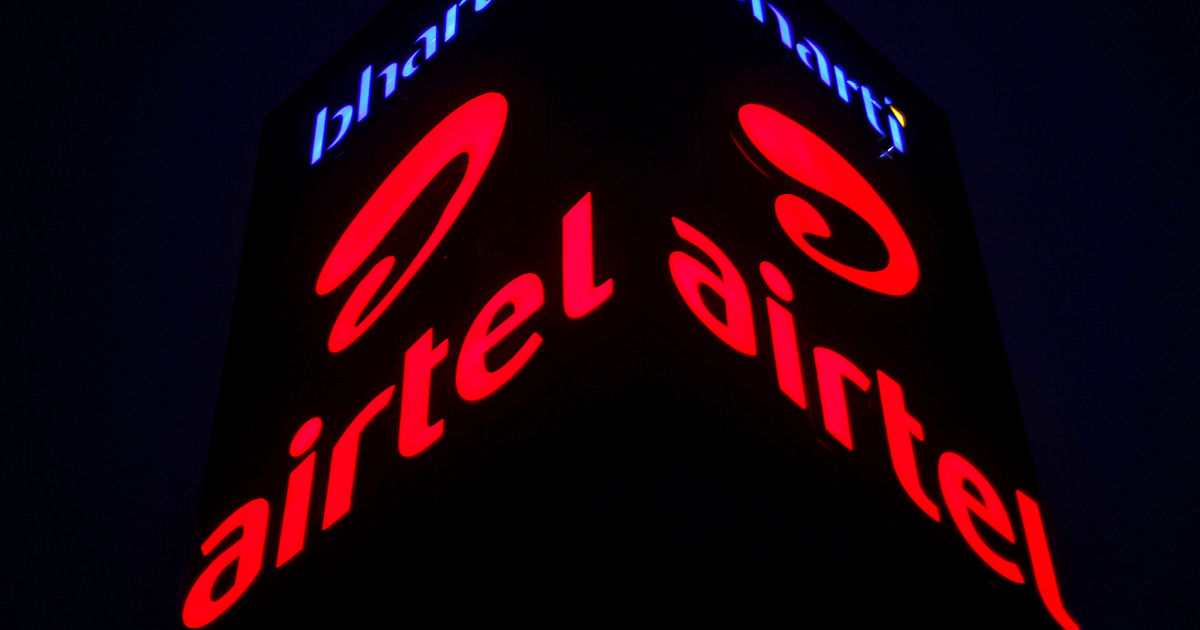 The 5G spectrum auctions are expected to be held sometime next year. Rumours suggest that the Department of Telecommunications (DoT) will host the 5G spectrum auctions in Q1 2022. Following the auction, companies are expected to roll out 5G network support in India during 2H22. Telecom operators are currently conducting trials on spectrums provided by the government. Airtel is one such telco. The company, which hosted trials in Gurgaon and Mumbai, has now announced another trial run that it conducted – this time in a rural area.
Airtel 5G trials in rural India
Bharti Airtel, in its press release, stated that it has conducted India's first 5G network demonstration in rural geography. Airtel 5G trials took place in Bhaipur Bramanan village on the outskirts of Delhi/NCR using 5G trial spectrum allocated to Airtel by the Department of Telecom. The Sunil Mittal-led telco used Ericsson's 3GPP-compliant 5G radio during the trial.
The press release stated that Airtel used the mid-band trial spectrum in the 3500MHz band allocated by the government. In addition, it also used the existing FDD spectrum band.
"The highlight of the trial was the demonstration of over 200 Mbps throughput on 3GPP-compliant 5G FWA device at a distance of over 10 Km from the site. This translated into an inter-site (between two 5G sites) coverage of approximately 20 km, thus offering the ability to provide high-speed broadband coverage even in the remotest of geographies. As part of the trial, even a commercially available 3GPP-based 5G smartphone was able to connect to the 5G test network and record 100+ Mbps speeds at a distance of over 10 Km from the site," Airtel said.
The company recently demonstrated India's first 5G cloud gaming experience on the OnePlus 9R. It was also the first telco in India to conduct 5G trials on the 1800Mhz band with Dynamic Spectrum Sharing (DSS) technology. In addition to the above-mentioned trials, the telco has confirmed to host trials in Kolkata using Nokia's 5G gear. The company has also partnered with Tata Group for its Open-RAN-based 5G radio and core resolutions. Using homegrown OpenRAN technology will allow Airtel to reduce the cost of 5G deployment in India. You can click here to know more about the same.