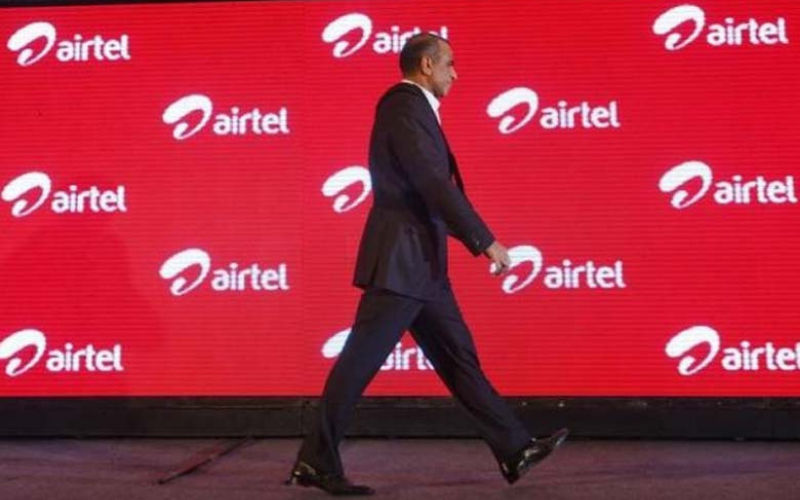 Bharti Airtel has launched a new initiative, which they are calling as #AirtelThanks. This is a digital program to acknowledge the Airtel customers with some great and exclusive benefits. As a part of this initiative, users can get free access to Netflix and some goodies as well.
All the Airtel mobile users who have a monthly ARPU (Average Revenue Per User) of at least Rs. 100 are eligible for the #AirtelThanks program. Also, the offers will depend on the ARPU of the customer and are directly proportional to the recharge as well.
The #AirtelThanks Initiative
Airtel is trying its best to sustain its customer base at the onslaught of the various changes in the telecom world – the advent of Reliance Jio and the merger of Vodafone and Idea Cellular. In this endeavor, they are trying to make sure that their user base stays consistent and also generates better revenues for the company.
Vani Venkatesh, who is the chief marketing officer at Bharti Airtel commented as reported by Economic Times that this initiative was undertaken in order to sustain the user base of Airtel. She said that "We studied telcos across the globe including T Mobile and Telstra for this."
She added that "Previously also, we had partnerships but it was left for the customer to discover, now we are presenting things/offers to customers in a particular curated manner, give what is valuable."
As a gesture of thanks for the users, Airtel is offering three months free Netflix connection of Rs. 1,500 for all users who are subscribed to the Infinity Postpaid Plans of Rs. 499 or above. In case, the Airtel user is already a Netflix subscriber then also they will be eligible for the offer and will receive a credit of Rs. 1,500 in their Netflix account.
In order to redeem the offer, the users need to login into the Airtel TV or the MyAirtel app.
Apart from the Netflix offer, there are other deals and offers in store for the customers as well. All the users with an ARPU of Rs. 199 and above will get free access to ZEE5 content. This is a complimentary offer which also includes access to the movies and the original content. In order to redeem this offer, the user just needs to login to their MyAirtel app.
Other Tie-ups
Airtel has also tied up with Flipkart and will be offering cash backs for their subscribers when they buy a smartphone from the retail platform. They are trying to play catchup with Reliance Jio, which has a great ecosystem of its own with its digital retail platform, digital content and even offline retail stores.
According to Jaideep Ghosh, who is a partner at consultancy firm KPMG, "Reliance Jio's offerings are compelling telcos to up their game. In the current competitive landscape, traditional sources of plain vanilla telecom services and data services are facing intense pressure and telcos need to branch out for other services."