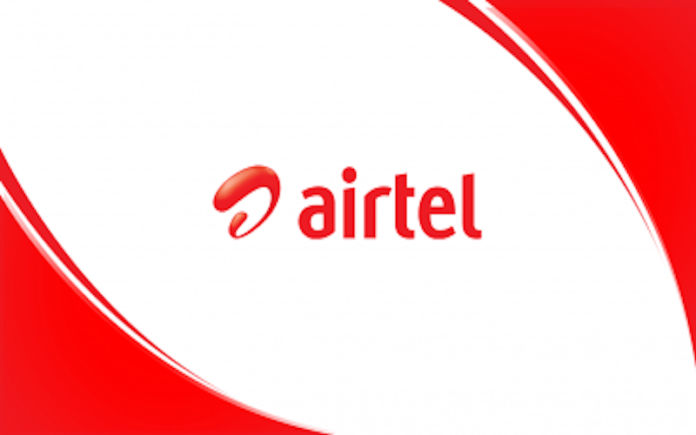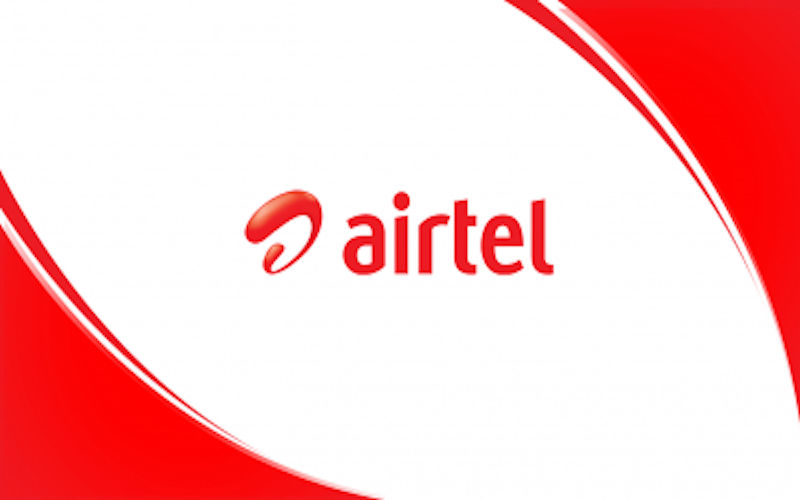 A new report has surfaced online, strongly hinting towards Bharti Airtel's plans to release a new 4G smartphone to convert 2G users into 4G users. The difference here is that Airtel will not be releasing a feature phone like Reliance Jio, instead, it will be a low-cost smartphone.
After becoming the fastest growing full 4G VoLTE network in India, Reliance Jio had announced its first 4G feature phone, the Jio Phone, which then went on to become the highest-selling 4G feature phone in India. One year later, it came out with the Jio Phone 2 with a few improvements such as a QWERTY keyboard.
Airtel's move seems to be similar to what it did last year when it announced a partnership with Karbonn mobiles. The 4G handset was branded A40 Indian and Airtel priced the device effectively at INR 1,399 which was as affordable as the Jio Phone.
Bharti Airtel 4G Smartphone Pricing Details
As per the report from Financial Express, the new information comes from senior Bharti Airtel officials that said the telecom operator is in talks with a number of smartphone manufacturers to manufacture VoLTE compatible handsets. However, Reliance Jio offers subsidies to its 4G feature phone manufacturers which Airtel will not be doing with its partners. The officials said that Airtel will offer cashback which will reduce the prices of the smartphones.
As per their expectations, the 4G VoLTE handsets will cost anywhere between INR 2,000 and INR 2,500, but cashbacks will condense that down to around INR 1,000, similar to last year's low-cost smartphone. More information regarding the new handset is not available yet, but if last year is any indication, it's fair to say that it will be a pretty basic smartphone, covering the most basic necessities.
If you're wondering how the cashback incentives would work, it should be pretty similar to what the company did last year. Airtel's 4G smartphone was announced at a price of INR 2,899. The customer would have to make a downpayment of the same amount and make continuous recharges of INR 169 for 36 months. A cash refund of INR 500 after 18 months and INR 1,000 after 36 months will be offered by the company, making the cash benefit count a total of INR 1,500. The telco could offer similar schemes this year as well.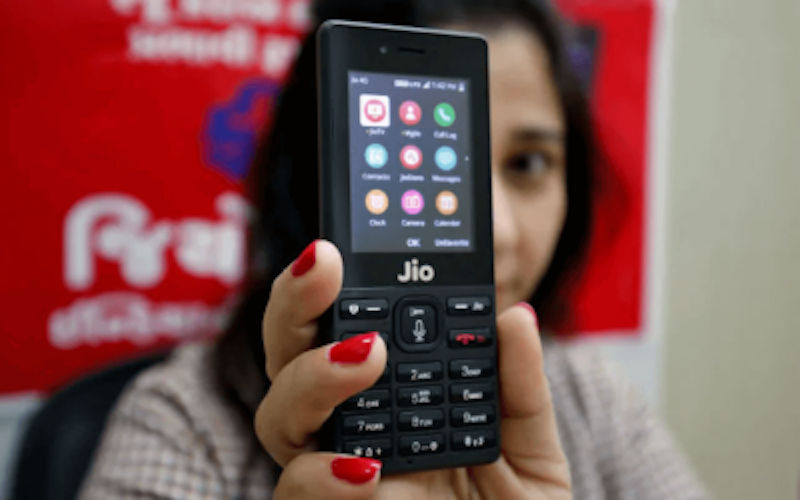 What Does Airtel Aim With This Move?
Reliance Jio has been the sole player with a complete 4G VoLTE technology at its disposal in the Indian telecom segment, but players like Airtel and Vodafone-Idea are fast catching up. Airtel's current move to introduce 4G smartphones seems to be all about maximizing profit per user after it introduced VoLTE services. The strategy stems from the newest smartphone market trends that were observed by the operator. Airtel has seen smartphone users double from 2% to 4% within a year.
The company wants to transition its massive 200 million 2G userbase to 4G networks so that the raised prices can magnify revenues. According to an official, every migration of a 2G subscriber to 4G means an upside on ARPU (average revenue per user) of about INR 30-40 a month. The telco said that it had around 100 million subscribers that have very low usage and it negatively affects the ARPU. It recently made a minimum recharge of INR 35 compulsory for low-end 2G users. Around 30-40 million such users are expected to the higher bands, thus, improving the company's ARPU.
Eventually, the goal is to migrate all 2G users to 4G within 3-4 years. Even 3G will be phased out, according to the official, and this transition will be as early as 2020. Since the telecom brand introduced its VoLTE network, it now has 25-30 percent of traffic on the VoLTE bands and it plans to bump that to 50 percent by next year.