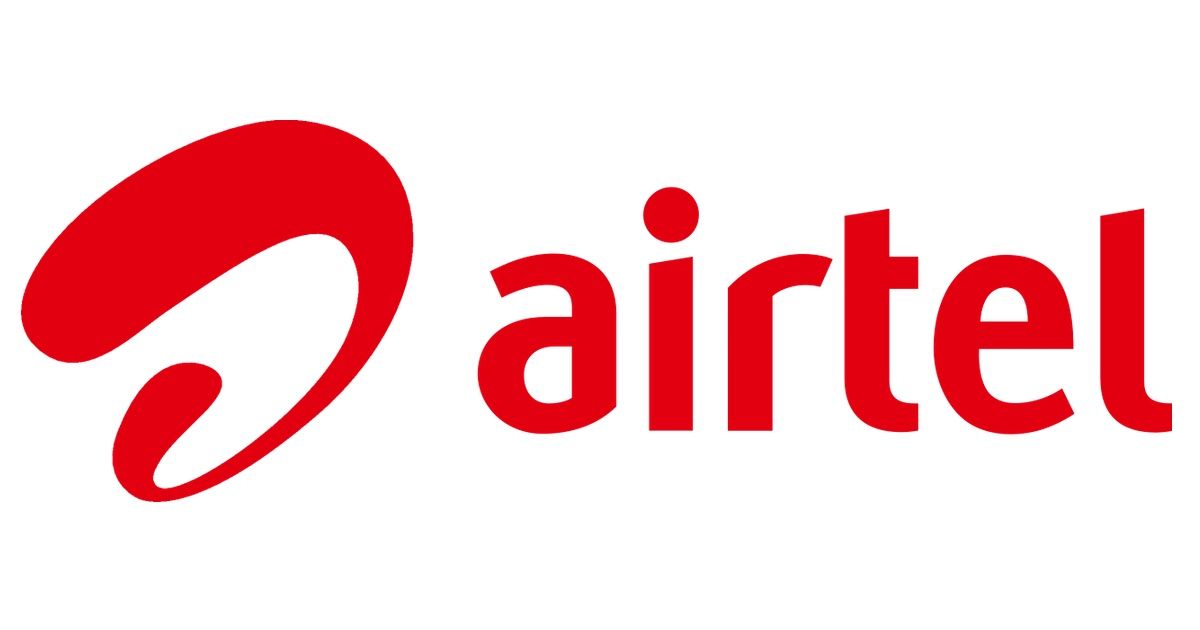 Airtel is continuing to offer new deals with its #AirtelThanks. This time around these exclusive benefits will be for its V-Fiber home broadband customers. Previously, Airtel mobile prepaid and postpaid customers have been receiving various benefits on a tier-based model. Now, all customers who have active Airtel 'V-Fiber' home broadband connections priced INR 1,099 or above will get free subscriptions to services such as Netflix, Amazon Prime, Zee5, and Airtel TV.
To recall, the AirtelThanks program first got introduced in October of last year. Earlier this year, the program was revamped to offer various benefits to its telecom customers based on which tiers they belonged to. This was followed by the inclusion of free ZEE5 access to Airtel's telecom customers that belong to the top-most tier. Let's take a closer look at what benefits the telco is now offering to its home broadband users.
#AirtelThanks Offers For V-Fiber Home Broadband Users
Customers can enjoy 3 months of free Netflix, 1 year of Amazon Prime membership with full entertainment & online shopping benefits, and premium content from ZEE5 and Airtel TV along with superfast data speeds, large dollops of data with rollover & a superior service experience.

— Bharti Airtel (@airtelnews) June 27, 2019
V-Fiber Home Broadband customers with plans that are priced at INR 1,099, INR 1,599, and INR 1,999 will be eligible for the exclusive benefits described under the #AirtelThanks program. These benefits include a three-month subscription of Netflix, one-year access to all Amazon Prime services, full access to Airtel TV and ZEE5 content, and more. Airtel TV gets you more 350 Live TV channels across 15 languages, and a library of more than 10,000 movies and a plethora of TV Shows and Originals.
The V-Fiber INR 1,099 plan gives users internet access with speeds of 100Mbps. Data usage per month is capped at 300GB, but you do get data rollover. As for the INR 1,599 plan, enjoy Internet speeds of 300Mbps with a 600GB monthly data cap along with rollover. Then there is the INR 199 plan that gives users 100Mbps speeds without any cap on monthly data.
While Airtel hasn't described the exact parameters for the free Netflix subscription, this is likely the lowest tier plan that allows access to only one device at a time. The Amazon Prime subscription, on the other hand, will get you all the standard benefits including free shipping, fast delivery, and Amazon Music and Amazon Prime Video access. And as for ZEE5, get access to movies and Tv shows along with 90+ live channels across 12 languages.
George Mathen, CEO — Broadband, Bharti Airtel, gave the following statement on the launch of the new #AirtelThanks benefits: "We are delighted to bring some exciting #AirtelThanks benefits to our Homes customers and deliver a truly differentiated experience backed by quality service. Digital entertainment and online shopping are amongst the biggest use cases for Home Broadband and we are now bringing a bouquet of top content and e-commerce platforms to our customers as part of their plans. With this, we Airtel has set a new industry benchmark when it comes to value proposition for the customer."