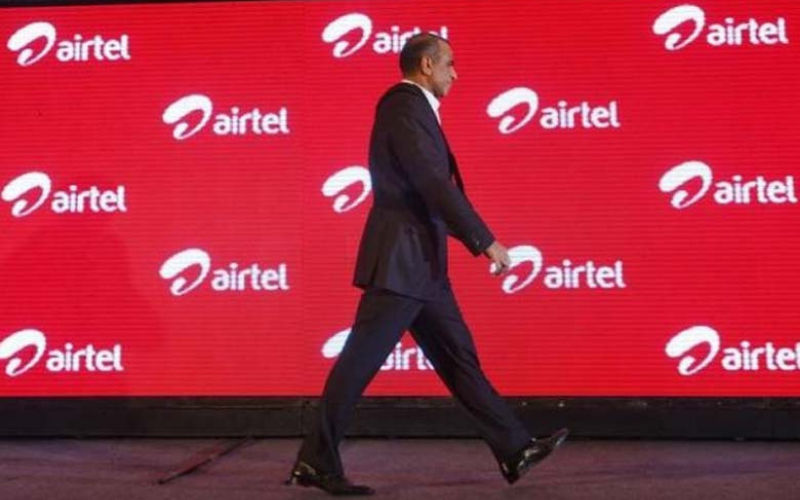 With Voice over Long Term Evolution (VoLTE), a user can enjoy HD quality calls with faster set-up time. These services are enabled over a strong 4G network. And that is why Airtel has been constantly enriching its 4G capacity in West Bengal and Sikkim. This has helped Airtel serve the increasing high-speed data demand in the region.
Airtel's powerful 4G presence in the two states has helped the telco bring the VoLTE services in the respective regions. More than 200 4G enabled smartphones support Airtel's VoLTE technology. So, subscribers in the two states won't have any difficulty enjoying the upgraded services.
Airtel's VoLTE Services
Airtel enabled the states of West Bengal and Sikkim with its VoLTE service. The users can now enjoy seamless high-speed wireless services in the region. Powered by 4G, VoLTE enables a user to make and receive HD quality voice calls to and from any landline or mobile network. The call setting time is also improved under VoLTE. Additionally, the subscriber gets to enjoy high-speed data on his 4G network.
With Bengal and Sikkim now enabled, Airtel's VoLTE services available in states like Maharashtra, Madhya Pradesh, Goa, Gujarat, Chhattisgarh, Telangana, Andhra Pradesh, Chennai, Karnataka, Orissa, Kerala, Assam, Punjab, and Bihar have increased twice as much.
Benefits of VoLTE Services
Bharti Airtel has been constantly improving upon its 4G network for these two states. This provided the telco with seamless 4G connectivity that enabled Airtel to launch the VoLTE services in the region. Now it can afford parallel superfast data and uninterrupted voice calling services to its subscribers.
CEO of Bharti Airtel West Bengal and Odisha, Sameer Anjaria said that, the company is ecstatic to have extended its VoLTE footprint to Sikkim and Bengal. He further stated that as high-class as Airtel's 4G network, the VoLTE services will be equally good. Anjaria promised that Airtel VoLTE services will only add to the user experience and will allow them to derive more benefits from their smartphone.
VoLTE services come at no extra data or voice call cost. Data and calls will be billed at existing pack or plan benefits. In case of unavailability of 4G, VoLTE will smoothly transfer to 2G and 3G networks to ensure customer connectivity.
More than 200 smartphones like Vivo, Oppo, Samsung, Apple, Nokia, OnePlus, Xiaomi, Panasonic, Lava, and Karbonn are VoLTE service enabled with several popular brands coming with inbuilt Airtel VoLTE support.
To Get Started
To get your device Airtel VoLTE enabled, the user needs to first visit airtel.in/volte to check if its current device supports the service or not. If yes, then they need to upgrade the operating systems of the smartphones to the latest version. Once upgraded, the user needs to simply follow the instructions present on the telco's official website under airtel.in/volte-switch.
Dual SIM phone holders need to insert their Airtel 4G USIM in SIM slot 1 and set the network mode to 'Auto'.