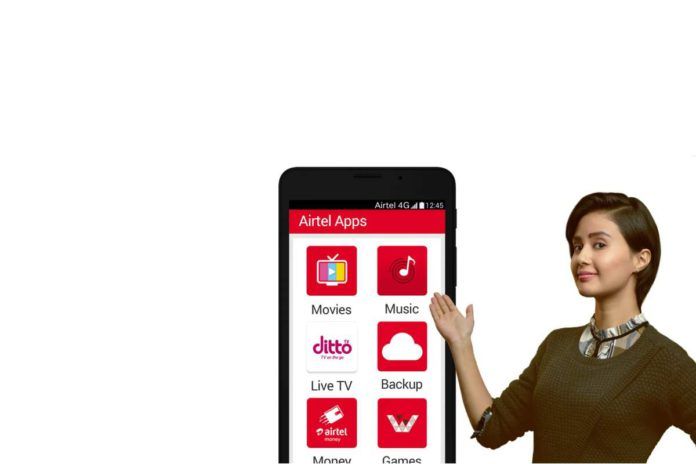 In India, mobile network coverage reliability is horrendous. Especially indoors, you can't even hear a call properly. Raising a complaint with any operator in our country is a massive waste of your time. So, many users switch to WhatsApp calls where mobile coverage is spotty. Inspired by this workaround, Airtel rolling out a new Wi-Fi calling feature called VoWi-Fi (Voice over Wi-Fi).
What is VoWi-Fi Calling Service?
Airtel's VoWi-Fi (Voice over Wi-Fi) is a type of VoIP (Voice over Internet Protocol). It uses a Wi-Fi connection to make voice calls. By eliminating the GSM network from the equation, you get access to clear voice calls over mobile. Airtel goes on to claim that the call quality is so great that it feels as if "you are next to each other". If both users are on Vo-WiFi, the call connects immediately without nagging you with a dial tone. Apart from your existing calling plan, there will be no additional charges for making calls over Wi-Fi. At this point, the service is only compatible with Wi-Fi connections backed by the Airtel Xstream Fibre network. In the coming months, the telecom operator is planning to support every broadband service. The first city to test out this feature is Delhi NCR.

List of Devices that Support Wi-Fi Calling
Most latest Android and iOS handsets play nice with Airtel's VoWi-Fi. However, if you are looking for specifics, here's the list of devices that fully support this new feature:
iPhone XR, iPhone 6s, iPhone 6s Plus, iPhone 7, iPhone 7 Plus, iPhone SE, iPhone 8, iPhone 8 Plus, iPhone X, iPhone Xs, iPhone Xs Max, iPhone 11, and iPhone 11 Pro.
OnePlus 7, OnePlus 7 Pro, OnePlus 7T, and OnePlus 7T Pro
POCO F1, Redmi K20, and Redmi K20 Pro
Samsung Galaxy J6, Galaxy On 6,Galaxy M30s, and Galaxy A10s
How to Enable VoWi-Fi?
If you are an Xstream Fibre network user and stay in Delhi, you can enable Airtel VoWi-Fi by following these steps.
1. Check for an OS update and install it if there's any.
2. In most Android phones, go to Settings > Wi-Fi & Internet > SIM & network > SIM Setting and scroll down.
3. Click on Wi-Fi calling to activate it. On the iPhone, go to Settings, click on Mobile Data, and then click on Wi-Fi Calling to activate this feature.
Thanks for reading till the end of this article. For more such informative and exclusive tech content, like our Facebook page