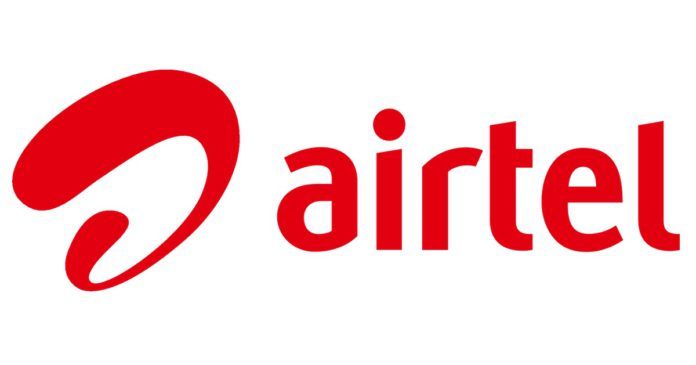 Bharti Airtel, one of the leading telecom companies in India, has introduced a new postpaid add-on pack for its users who are, well, working from home amidst the ongoing COVID-19 pandemic. The government of India has been taking all the necessary measures to eliminate the coronavirus threat in the country and a lockdown comes as part of the strategy. Due to the lockdown and the Work from Home situation, the majority of telcos in India have introduced several Work from Home recharge plans to aid the affected. Bharti Airtel has been sending out targeted ad banners to (select) postpaid users of its service for its new work from home data add-on plan. Take a look at the latest work from home postpaid add-on plan introduced by Airtel in India and find out what it has in store for us.
Bharti Airtel Rs 100 Postpaid Add-on Plan: Complete Details
The Airtel Rs 100 postpaid add-on plan provides users with 15GB of data for Rs 100. As per research data for the Telecom Regulatory Authority of India (TRAI), the country only has around 19.14 million broadband users and the majority of users still rely on mobile data for professional work. While there have been several prepaid work from home recharge plans introduced recently, Airtel is now targeting its postpaid users with Rs 100 and Rs 200 postpaid add-on packs. In addition to the Rs 100 add-on pack, the company has also introduced a Rs 200 recharge pack for its postpaid users, which offers 35GB of data.
Also Read: One Airtel Plans: Airtel Brings DTH, Mobile and Data in Combo to Users, Check Price, Benefits
For those unaware, Airtel introduced postpaid add-on packs back in January 2020. The company is currently promoting its 15GB add-on pack for Rs 100 under the "Work From Home with Ease" tagline. If you want to make use of the Rs 100 or Rs 200 postpaid add-on pack, all you need to do is to subscribe to the respective data plan under the "manage services" section of the Airtel Thanks app. Such postpaid plans will likely make working from home a bit easier during the ongoing pandemic.
Note that the plan is for users who do not have an active broadband connection installed. For those who rely on Airtel's broadband, the company has already started rolling out several work from home plans for them. Airtel has also introduced work from home plans for its prepaid customers in the past.
The company has also been helping the customers whose plans have expired during the ongoing lockdown and has allowed incoming services for expired plans. Addressing the offer, Shashwat Sharma, Chief Marketing Officer, Bharti Airtel said, "In this difficult hour of fighting off the threat of Covid-19, Airtel is committed to ensuring that all people remain connected without any disruptions. And for this objective, it is critical to take care of the under-privileged daily wage earners of our country, whose lives have been disrupted due to the lockdown."
Also Read: Coronavirus Effect: Airtel and BSNL Offer Free Prepaid Pack Validity Extension and Rs 10 Talktime
What are your thoughts on the Airtel Rs 100 and Rs 200 postpaid add-on packs? Do let us know in the comments section below.