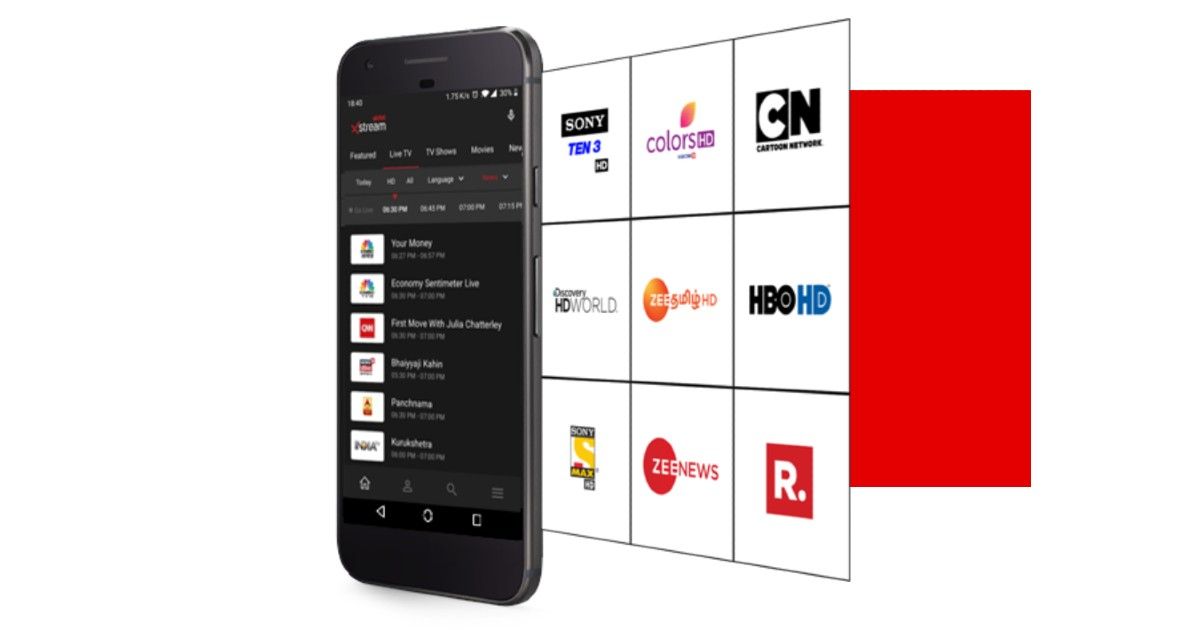 Airtel has launched a new service for its Xstream Fiber customers in India. The company has introduced a new 'Secure Internet' service that claims to protect the user by blocking malicious malware. The new subscription comes during the times when hackers try unethical methods to gain access to a user's system or data while they are working at home. It claims to block high-risk websites and apps in real-time. The company does so by using the network security apparatus on devices connected to the Airtel Xstream Fiber's Wi-Fi connection. Let's take a look at more details on the new Airtel Xstream Fiber Secure Internet subscription details, price, and other features.
Airtel Xstream Fiber Secure Internet service launched
Airtel has announced a new 'Secure Internet' service for its Xstream Fiber users. The subscription claims to protect users from malware on the internet. The service leverages Airtel's network security apparatus connected to the Xstream Fiber through Wi-Fi. Airtel claims that the Secure Internet service will use this to block high-risk websites and apps.
Existing users can avail of a free one-month trial. Others can subscribe to the service for Rs 99. To apply, users need to open the Airtel Thanks app on their iOS or Android smartphone and go to Explore > Internet Security. The same app can be used to activate or deactivate the service.
Airtel's new subscription service also offers multiple content-filtering and security modes. These include child-safe mode, study mode, etc. The modes help customers block websites or applications with adult-rated content or gaming websites that may not be suitable for children. Airtel, citing a report by the CERT-IN, said that India saw a 300 per cent increase in cyberattacks in 2020. Furthermore, more than 59 per cent of Indians fell prey to these cyberattacks in the past 12 months.
What are your thoughts on the new Airtel subscription plan? Do you think it can help users stay safe on the web? Do let us know in the comments below.