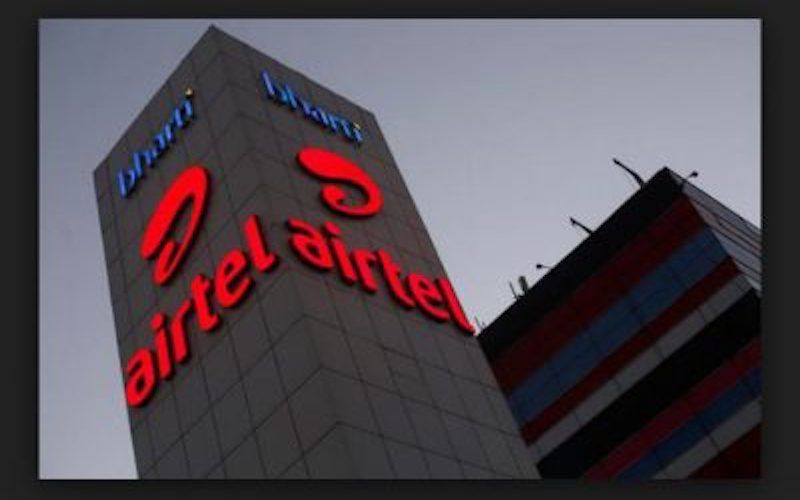 Airtel, one of India's leading telecom companies has begun offering an interesting prepaid recharge plan. The telco's new plan offers 1GB data per day as well as unlimited voice calls at an attractive price of Rs. 159. The new plan from Airtel is valid across all the 4G circles in which the telecom company is active and operational. Moreover, the plan is available for any and all prepaid subscribers of the company. Although, it appears to match the plan that Vodafone India launched a few weeks ago, there is a glaring limitation. Airtel appears to have mimicked the cost and benefits but drastically reduced the validity of the plan.
In a clear attempt to challenge the steadily rising dominance of Reliance Jio, and to counter Vodafone India, Airtel has brought a new prepaid recharge plan to the open market. In other words, the newly introduced plan is not just for a select few "preferred" customers. It is interesting to note that Airtel chose to launch the plan without even an official announcement or big marketing campaign. But it is still possible that the telecom company may start promoting the same.
Airtel Rs. 159 Prepaid Plan Features and Benefits
It is quite apparent that Airtel's Rs. 159 plan intends to challenge Vodafone's plan of the exact same value. However, Airtel is not offering as good benefits as Vodafone's Rs. 159 pre-paid plan, let alone Jio's Rs Rs. 149 plan, still, it does attempt to match the data benefits extended by its rival company Vodafone India. Let's look at the features and benefits offered by Airtel under the Rs. 159 prepaid recharge plan.
Subscribers of Airtel's Rs. 159 Plan get 1GB of 4G/3G/2G data along with unlimited voice calls. Subscribers also get to send 100 SMS per day. These benefits seem very similar to Vodafone's Rs. 159 Plan. However, Airtel has imposed a hard to accept restriction on the plan. Majority of telecom players in India, including Airtel, usually restricts the validity of any prepaid plan to 28 days. However, for this particular prepaid plan, Airtel is restricting the validity to 21 days.
A simple math will indicate Airtel has stripped off 25 percent of the benefits if the plan is compared to plans with a standard validity of 28 days. Although, Airtel is offering 1GB per day, owing to the validity restriction, subscribers get only 21GB of data for Rs. 159 instead of the usual 28GB.
If the plan's validity is extended to 28 days, the cost will theoretically jump to Rs. 212 approximately. In other words, Airtel's newly launched Rs. 159 plan actually works out to be more expensive than Vodafone's 159 Plan based simply on the validity period.
Airtel Rs.159 Prepaid Recharge Plan To Challenge Reliance Jio Rs.149 Plan?
It is obvious that Airtel has introduced this prepaid plan to take on Vodafone's Rs. 159 plan, but it also competes against Reliance Jio's Rs. 149 plan. But the telco doesn't seem to be offering any compelling reasons to switch or opt for this plan. Airtel has not specifically confirmed what happens after the daily 1GB quota is consumed. It is likely the company will allow unlimited browsing at reduced speeds.
Reliance Jio's Rs. 149 prepaid plan currently offers unlimited voice calls without any FUP limit, 100 SMS per day, and 1GB of 4G data per day for 28 days with unlimited browsing at reduced speeds. On the other hand, Vodafone charges Rs. 159 and offers 1GB of data per day for 28 days.
The telco may justify the prepaid plan by offering unlimited voice calls, but even the most affordable plan from Jio as well as Vodafone, which costs close to a 100 Rupees, offers unlimited voice calls. Incidentally, Vodafone currently restricts voice calls to 250 minutes per day and 1,000 minutes per week.