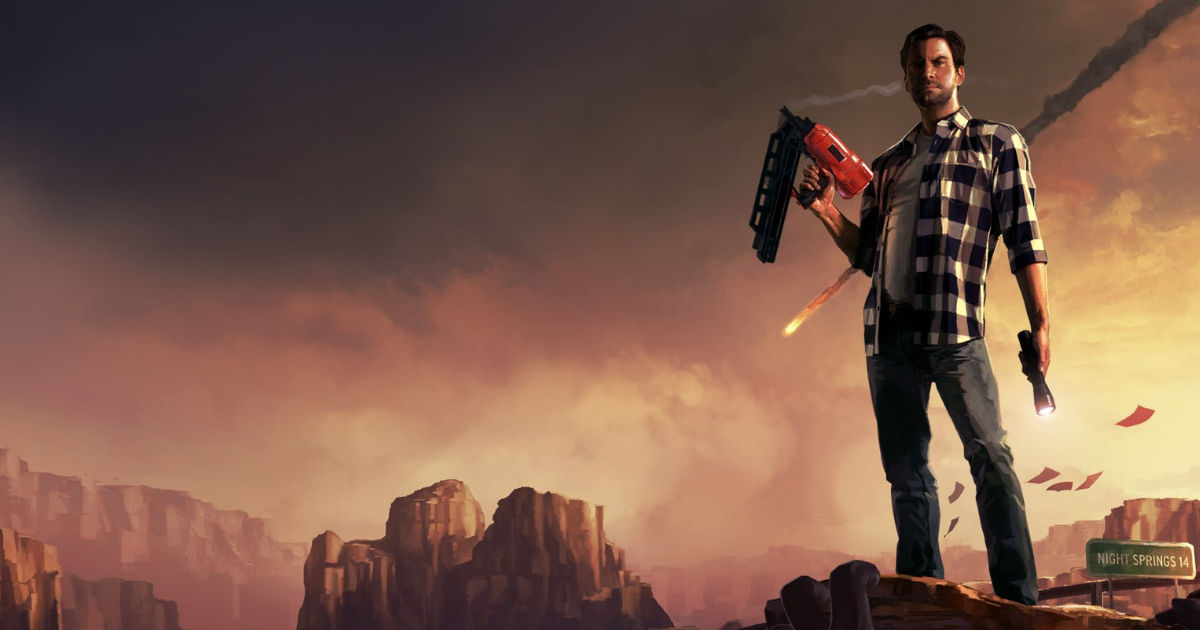 Alan Wake Remastered came as a surprise to the entire gaming community, but it was a surprise much appreciated. Soon after, the fanbase hoped that Alan Wake's American Nightmare, the much-beloved downloadable follow-up to Remedy's modern cult-classic would also be remastered, but to the chagrin of the fanbase, Remedy confirmed that they currently have no plans for a remaster.
Yet, the game was slated for release on Xbox Game Pass, as part of the latest batch of games heading to the platform. According to the announcement, the game was scheduled for release on October 28 on Game Pass for PC as well as Console. However, it has just now been confirmed that the PC release will have to wait a little, and will miss the scheduled October 28 release date.
Also Read: Marvel's Guardians of the Galaxy Review: The Single-Player, Story-Focused Game You Wish Marvel's Avengers Was
Alan Wake's American Nightmare will be available on consoles before Game Pass on PC
Update: Alan Wake's American Nightmare won't be hitting Xbox Game Pass on PC October 28 like we initially planned. we're bummed too, but it'll be available for PC after it arrives on console. we'll share updates soon

— Xbox Game Pass For PC (@XboxGamePassPC) October 27, 2021
Alan Wake's American Nightmare was part of the lineup along with 10 other games that includes Outriders for PC, Dragon Ball FighterZ, as well as Age of Empires IV. Looks like console players will be able to jump right in and experience the Americana nightmare that awaits them in this absolutely unhinged follow-up to Alan Wake.
While not a full-fledged sequel, Alan Wake's American Nightmare is a very well-made game that is a lot more campy and self-aware than its predecessor. The tone is a lot different and the game isn't above making casual references to the absurdity and ridiculousness of the plot, adding a layer of comedy fused with horror, which is a pretty solid combination.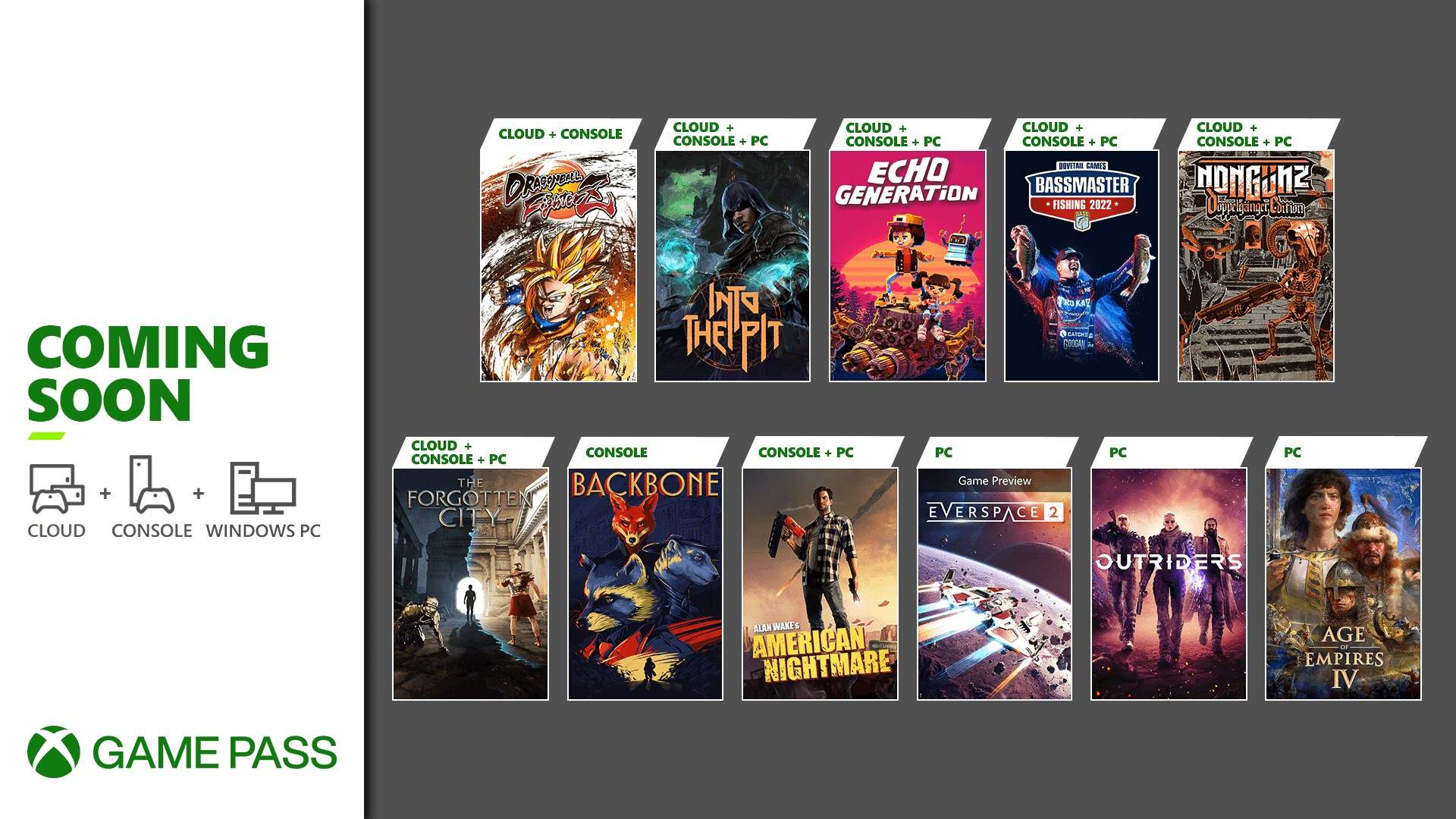 Sadly, players on PC will have to wait a while to get the game on Xbox Game Pass, but it shouldn't be too long before it finally arrives on the platform. The console release is still slated for October 28, and more information will become available closer to launch.