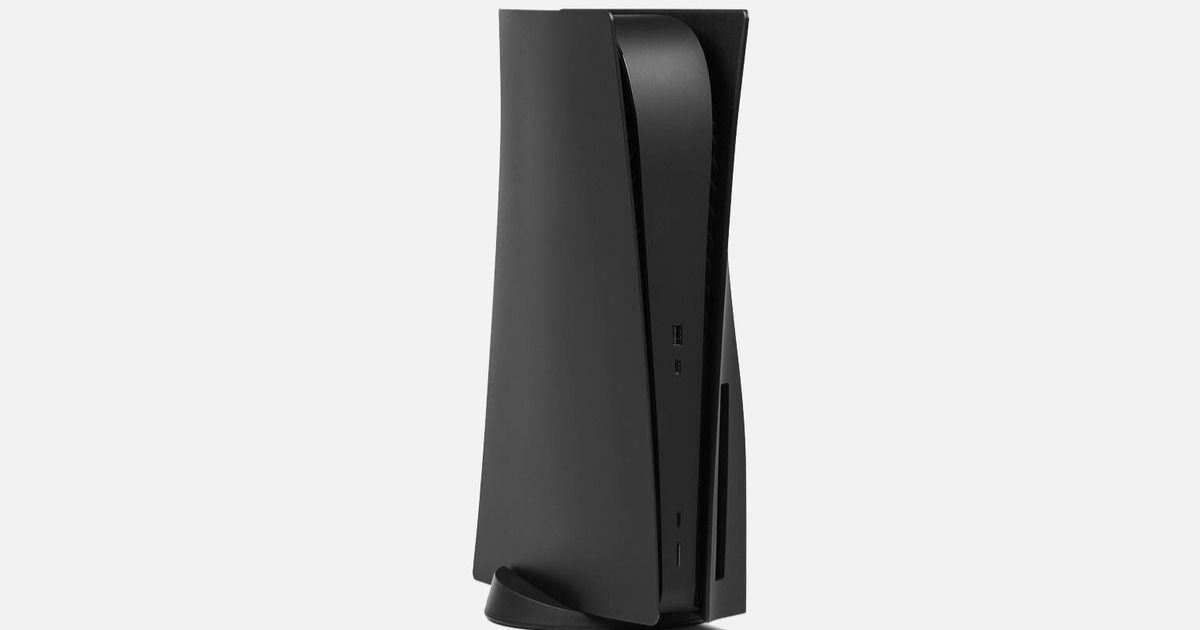 Ever since the PS5 was first revealed, the PlayStation fanbase at large, has been crying out for an all-black version of the new-gen console. Sony has been relatively quiet on that front, but has made some headway when it comes to color variants, with regards to the console's peripherals such as variants for the Dualsense.
Yet, the consoles themselves only currently ship in the standard variant with no black color variant in sight. All of that might be about to change as Sony has just patented their faceplate design, which might suggest that new color variants might be inbound. The patent, as spotted by OPAttack, was filed November 16, 2021, almost a year after the console was launched.
Also Read: Hitman 3 to Get New Storylines, Maps, Ray Tracing and More
Sony files patents for PS5 faceplates, All-Black console could be a reality?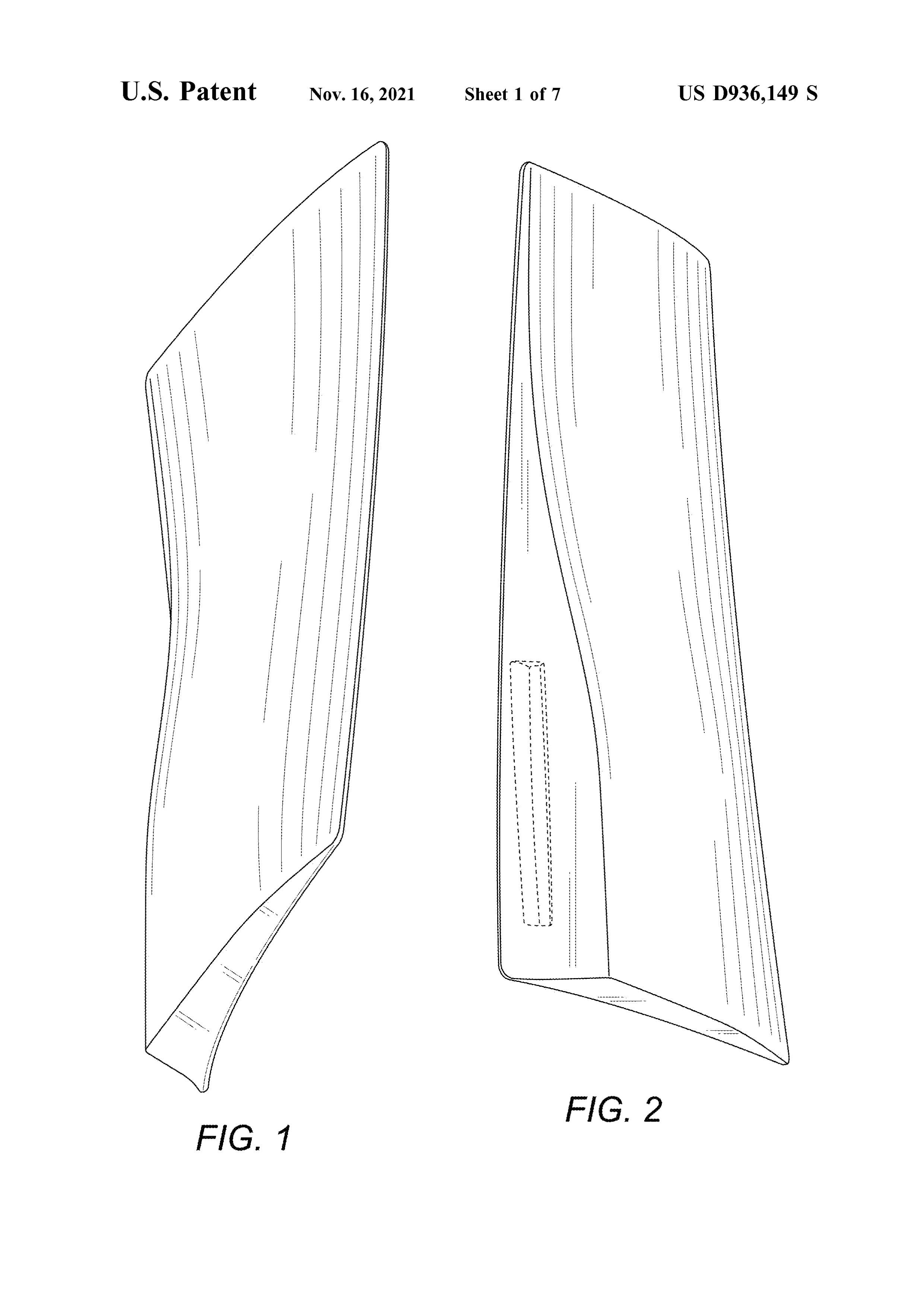 To this point, PS5 fans have had to rely on various other third-party companies such as Dbrand for their all-black console requirements. Dbrand had been selling a matte-black faceplate variant for the PS5, despite the knowledge that it could provoke legal action from Sony – which eventually did happen and Dbrand pulled their faceplates from the market.
With Sony now filing patents for their faceplate, it looks like there might be a bunch of new colour variants of the PS5 available soon. Whether this could be a one-off limited edition console or simply custom faceplates being sold separately is still to be discovered – regardless, it is a positive development that Sony will be offering more colours to their users.
The PS5 has been a massively successful console for Sony up until this point, managing to become the fastest-selling console in company history despite the global chip shortage. It will be interesting to see what kind of approach to colour variants Sony chooses to take heading into the next few years for the PS5.