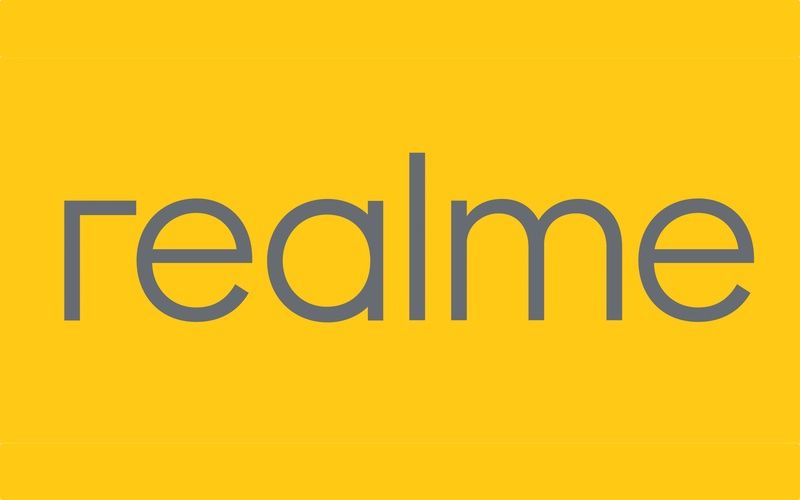 A YouTube channel with an account name Agarwalji Technical has posted a video on YouTube of a smartphone claiming that it is the upcoming Realme 4 Pro.
The first thing you'll notice in the video is that the alleged Realme 4 Pro has a huge footprint, which suggests that the smartphone will have a large display. The video reveals that the alleged Realme 4 Pro has three rear cameras and an LED flash below it in a vertical alignment. Although the video isn't clear, what we can see in the video is that the smartphone has a power button to the right side of the device, and a volume rocker to the left. The video also shows a retail box of the alleged Realme 4 Pro. The box design is similar to that of the Realme 3 Pro. As you can see, the box has 4 Pro written on it. The YouTube channel, however, hasn't shown the rear-side of the box, so we can't say for sure if this is the Realme 4 Pro's retail packaging.
What Else Do We Know About the Realme 4 Pro?
This is, so far, the first leak of the Realme 4 Pro that has surfaced online. And it doesn't reveal much regarding the device. Therefore, there isn't anything else we know about the upcoming Realme 4 Pro at the moment. That being said, rumor has it that Realme will launch the Realme X as the Realme 4 Pro. However, the smartphone in the leaked video doesn't suggest the same. The Realme 3 Pro came with the most powerful processor in its segment, fastest charging in its segment, and also one of the best camera hardware in the price range. We can expect the Realme 4 Pro to follow the same footsteps.
What About the Price and the Launch Date of The Realme 4 Pro?
The Realme 4 Pro might most probably come with the same price tag as the Realme 3 Pro, i.e., INR 13,999 for the base variant, and the top-end variant going up to INR 16,999. And when will it launch? Well, it has been only three months since the Realme 3 Pro launched in India. So, I don't think the Realme 4 Pro will launch anytime soon.