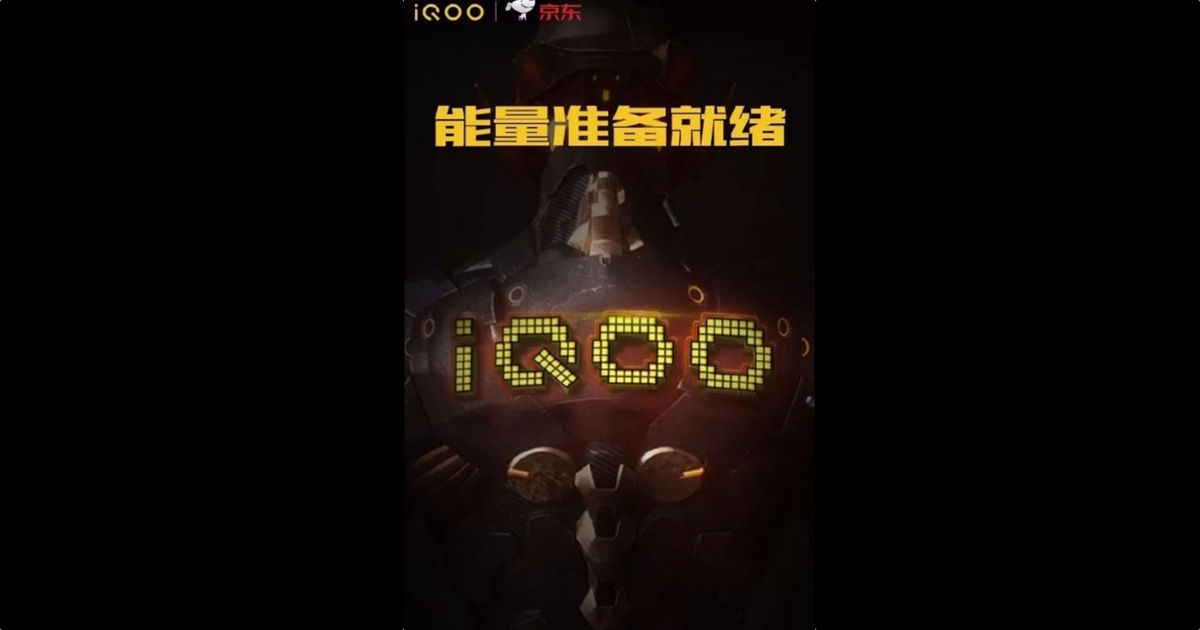 Vivo's sub-brand iQOO had launched its first smartphone, called Vivo IQOO, three months ago. The Vivo IQOO is a high-end Android phone with flagship-class internals. Now, it appears as if the company could soon launch a trimmed-down variant of its first device. We have stumbled upon 3C (CCC or China Compulsory Certificate) of a new smartphone from iQOO and its related documents confirm a few details about the device ahead of its official launch.
The new smartphone from iQOO, which carries the model number V1914A, received its 3C certification in China four days ago (the 13th of June 2019 to be exact). The phone will come with a stock charger that will be able to charge the device at 10W (5V 2A), 18W (9V 2A), or 22.5W (10V 2.25A). This means that it will come with Vivo's Dual Engine charger inside the box. That's all we know about the alleged Vivo IQOO Youth Edition, going by its 3C certification.

Vivo IQOO Leaked Specifications
Earlier, multiple news reports about the Vivo IQOO Youth Edition were published, and it was alleged that the iQOO Youth Edition will come in two variants, one with a Snapdragon 845 chipset, and the other with a Snapdragon 710 chipset. We are not sure whether Vivo would use a year-old flagship Snapdragon chipset in its phone when its highest-end phone already comes with a Snapdragon 855 chipset. We think that the iQOO Youth Edition will most probably come equipped with a Snapdragon 710 chipset since it will be more cost-effective for the brand.
The phone will also come equipped with 6GB RAM, 128GB internal storage, and a 4000mAh battery. It will run Android 9 Pie-based software and could cost as low as CNY 1,798 (around INR 18,000).