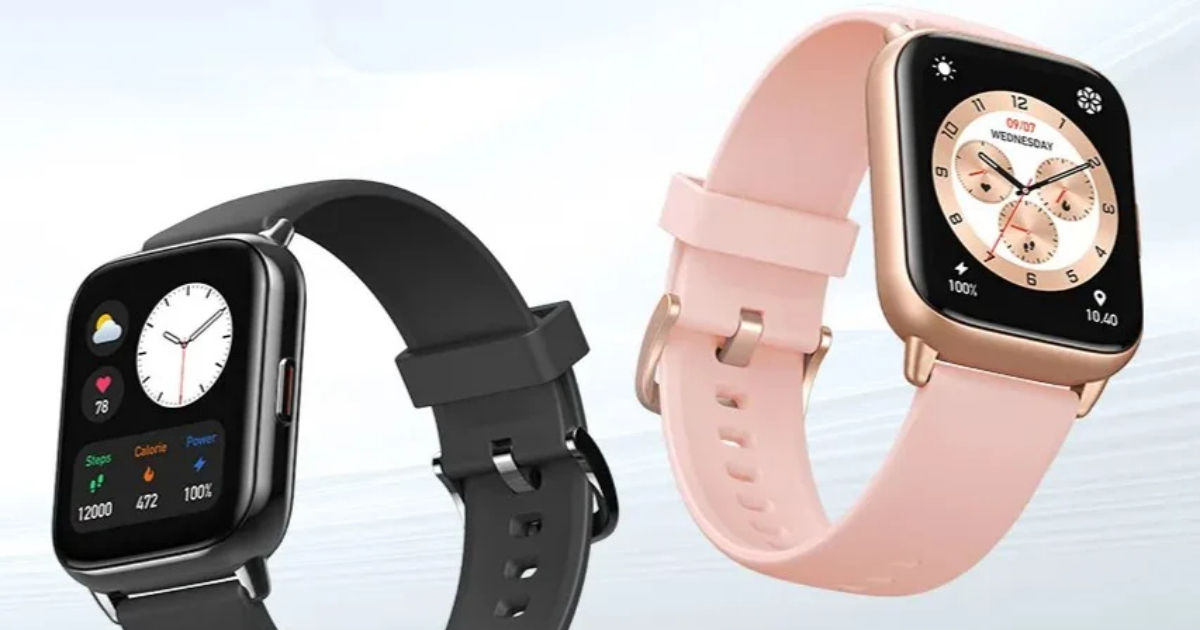 Amazfit has launched the Amazfit Pop 2 smartwatch in India, expanding its budget smartwatch portfolio to take on incumbents like Noise, Fire-Boltt and the likes. The Amazfit Pop 2 offers features that are in trend including Bluetooth calling, a large immersive display and more than a week's battery life on a single charge.
The brand is calling the Amazfit Pop 2 the "smart India ki Smartwatch". The smartwatch comes with Bluetooth calling capability, in line with what most other smartwatches in that price range offers. On top of that, the smartwatch offers a long list of sports mode with real-time tracking and analysis.
Amazfit Pop 2 Price and Availability
The Amazfit Pop 2 will be available for purchase on Flipkart from November 22 at a lower introductory pricing. The smartwatch with Bluetooth calling, ten day battery life, 24 hour health monitoring is priced at Rs 3,299 on Flipkart. But from November 23 onwards, the smartwatch will be available on the official Amazfit website, at an increased price of Rs 3,999.
Amazfit Pop 2 Features and Specifications
The Amazfit Pop 2 is designed with a glossy metal finish and includes a physical button made out of stainless steel. It sports a 2.5D curved glass and a big AMOLED display for an immersive experience.
The Amazfit Pop 2 comes with a 1.78-inch HD AMOLED display and 24-hours health monitoring. There are multiple sports modes with real time tracking and analysis. The smartwatch features a 270 mAh battery which the brand claims provides a 10 day battery life on a single charge.
The Amazfit Pop 2 offers more than 100 sports modes to choose from, and can automatically recognise four common activities like walking, running, and working out on elliptical and rowing machines.
Users can also manage phone calls using Bluetooth. The watch includes a microphone and speaker allowing users to answer calls from the smartwatch. There's also a Bluetooth voice assistant, similar to Siri or Google Assistant.
The watch also includes a biosensor to monitor Sp02 levels when users are engaged in intensive mental or physical activity. The Sp02 test takes as little as 16 seconds and delivers a better understanding of the physical state of the user. The watch can also do 24-hour heart rate monitoring and will alert users if the heart rate is too high.