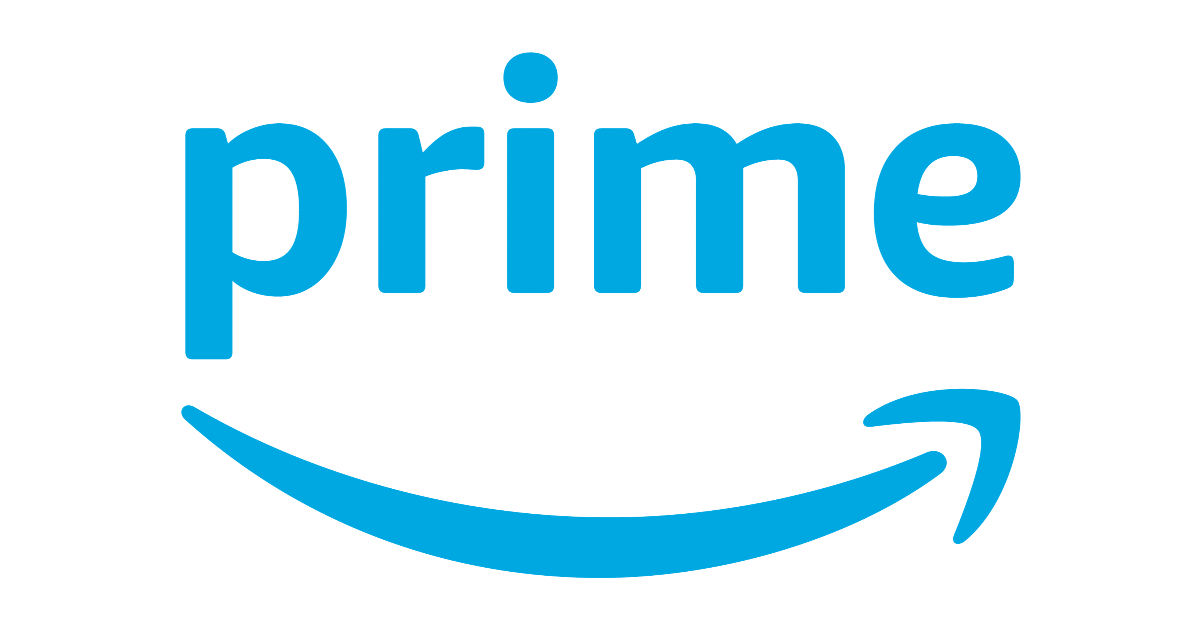 Amazon Prime Day is just a few days away from now. The Prime Day sale in India is scheduled for July 23rd and 24th. Ahead of Prime Day, the company has made a bunch of new additions like Amazon Pay balance under the UPI option, Uber ride upgrade offer, more content to Amazon Prime Video, and deals and offers across almost all categories on the e-commerce platform.
Now, Amazon is offering 30 Day Free Trial Prime Membership for non-Prime members and also the e-commerce giant is testing a new feature called "14 Day Free Delivery". With Prime Day just around the corner, if you are not a Prime member yet, you can grab this offer and enjoy all the benefits. Let's take a look at the offers in detail.
Amazon Brings Back Free Trial For Prime Membership
Amazon Prime has been in India for six years now and what started off as a Rs 999 per year membership now costs Rs 1,499 a year. In addition to this, the company also introduced monthly and three months subscription plans. While the company offered Free Trial for Amazon Prime at the beginning, eventually it was stopped. But, now it looks like the Amazon Prime free trial offer is making its comeback in India.

Amazon users who are not Prime members can get a 30-day free trial of Prime membership (via Desidime). All you have to do is click on this link and the Go to Prime section and Click on Start Your 30 days Free Trial. It is worth mentioning that, you will be asked to add card details here as once the 30-day trial ends, you will be charged Rs 1,499 for one-year Prime membership. However, you can cancel the membership anytime before the free trial ends and remove your card details. As said, this is currently available only for those who are not Prime members. You can try creating a new account and check out the offer as well.
Amazon 14-Day Free Delivery
This is Another new offer for non-Prime members has been spotted on the App. For select users, Amazon is offering a 14-Day Free delivery option without asking for any card or payment. Do not this offer will only get you free delivery for all the products regardless of price and no Prime benefits will come along with this.