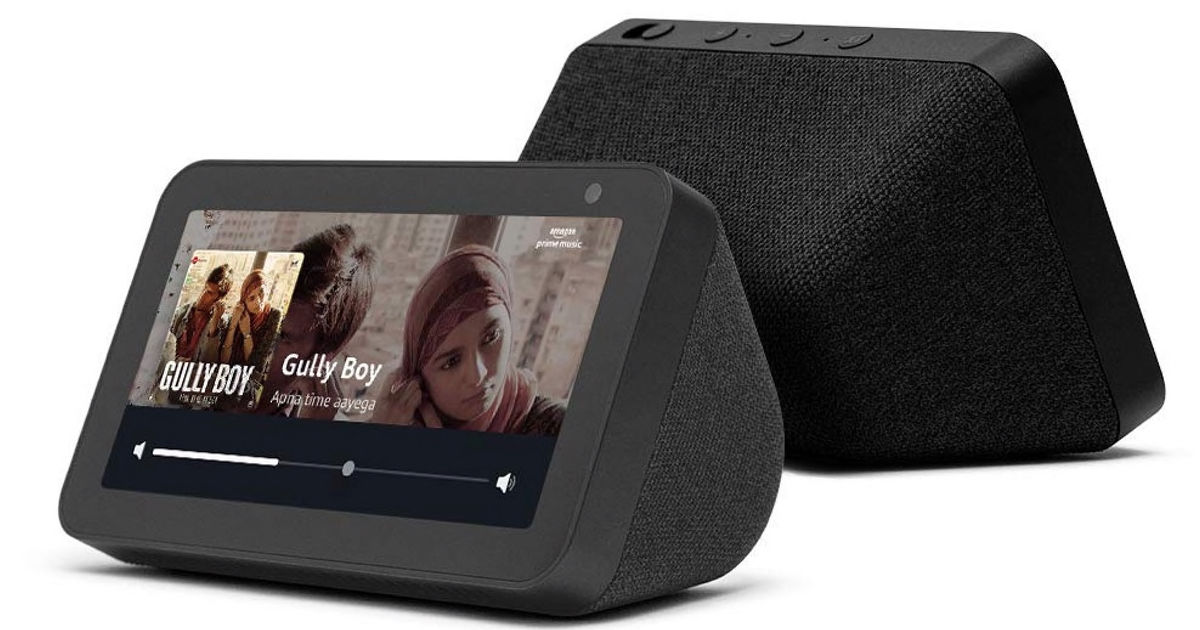 If you use an Amazon Alexa Echo Show, you can now stream Netflix on the smart display. The company has rolled out support for streaming Netflix videos. The Amazon Echo Show has been offering support for other streaming services like Hulu, and its own Prime Video. Amazon had announced the feature support back in September alongside the Echo Show 10 (2020) launch. The streaming service will be available on older Echo Show models as well. This will include the likes of 1st-gen Echo Show, 2nd-gen Echo Show, Echo Show 5, and Echo Show 8, according to AFTV News. Let's take a look at the list of support Alexa Echo Show devices for Netflix.
Amazon Echo Show smart displays now support Netflix
Amazon has rolled out support for Netflix on Echo Show displays. The company is offering support for several of its smart displays. This includes the original Echo Show and its second generation. Echo Show 5 and Echo Show 8 users can also stream Netflix on the smart display. According to the AFTV News report, only the Echo Spot misses out on Netflix support.
Users who have the supported smart displays can simply say "Alexa, open Netflix" to access the streaming service.
Netflix is the seventh such streaming service to become available on Amazon Echo Show. The e-commerce giant has been offering support for the likes of Prime Video, Hulu, NBC, etc.
Amazon is slightly late to the binge-watch party as Google already rolled out Netflix support for Nest smart displays. In July this year, Google announced that Nest Hub and Nest Hub Max users can stream Netflix shows on their smart displays. To watch Netflix on your Nest Hub or Hub Max, go to the Google Home app and link your Netflix account. You can do tap the "+" button in the top-left corner of the Google Home interface and selecting Video under Add services.
The Amazon smart display still does not offer native support for YouTube. Users can, however, use the web browser to watch YouTube videos on Amazon Echo Show screens.