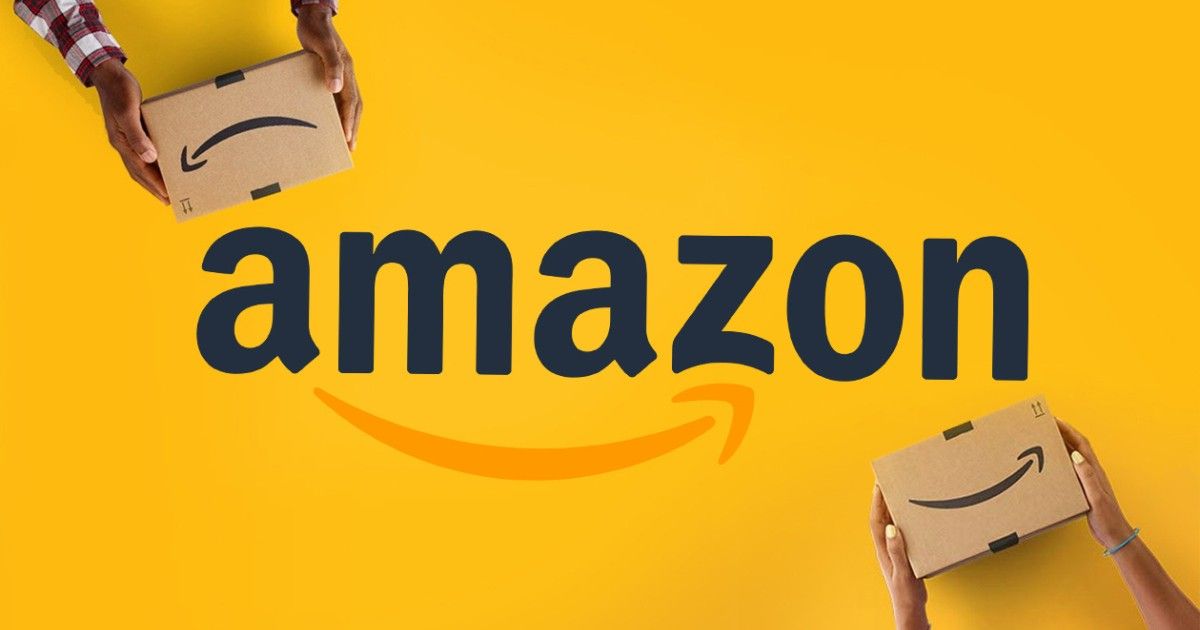 Amazon is reportedly set to launch new hardware globally before the end of this month. According to reports, Amazon is sending out invites to select publications, to attend a limited attendance event that would showcase the latest generation of the company's "hardware, features and services". This suggests that Amazon will likely introduce new generation Echo smart home products, while it is not clear if entirely new generation products might also be within the expected purview of launch.
Ever since being introduced, Amazon has gradually continued to add to the overall feature set that its smart digital assistant, Alexa. The latter has received a number of India specific features in order to make the service more contextual for the country, including interactions in Hindi as well. However, the upcoming global event may not be one where features of local context are introduced, and Amazon will likely talk about technical improvements to its platform, while adding features that would have global application.
In terms of hardware, it will be interesting to see the journey that Amazon takes from here. In India, it already sells the Echo Show 10 (3rd gen), which comes with a swivelling display mounted on top of a base speaker. The smart home display has automatic face tracking, which ensures that it can keep you automatically centred when you make video calls through it, and are moving around as well. It gets other features such as a 2.1 channel speaker with a dedicated woofer channel to deliver reliable audio as well.
It will be interesting to see future hardware and software innovations that Amazon rolls out to its Alexa devices. The latter already offer interesting feature sets such as monitoring your home remotely to keep an eye on your pets, when you're away. Local context features have also expanded, while the Fire TV Stick 4K Max has brought Wi-Fi 6, 4K HDR with Dolby Vision and Dolby Atmos to augment older generation TVs with the latest visual standards.
All of this might be overhauled at the upcoming event, and it will also be interesting to see if Amazon brings its more experimental products such as drones to India as well – now that the regulations have been relaxed.