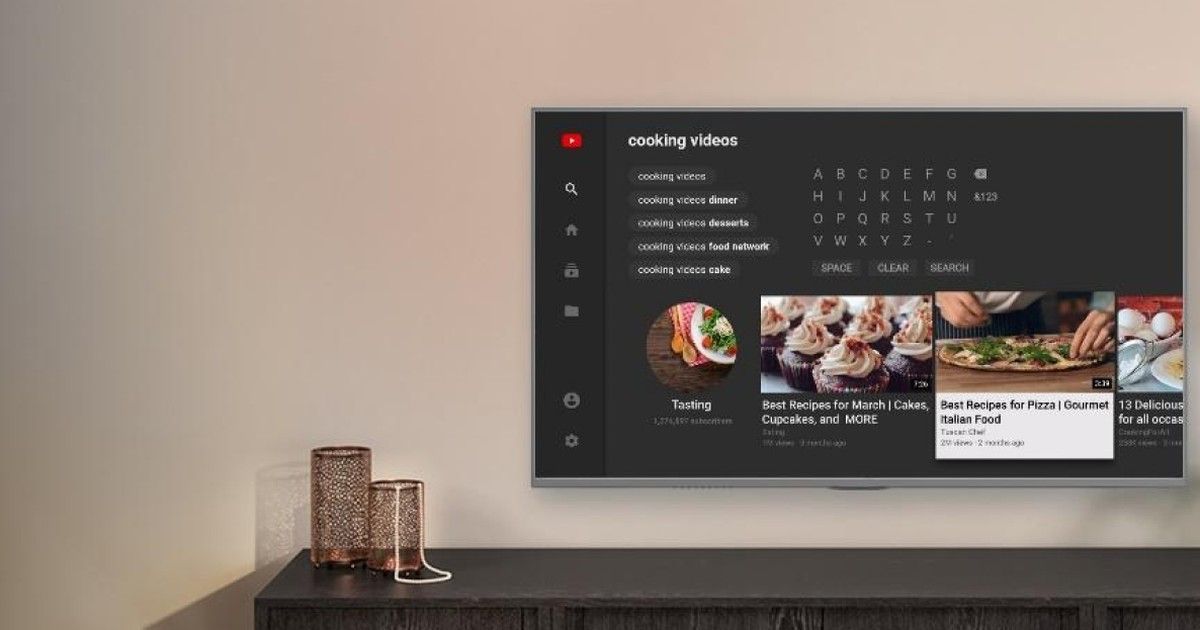 The official YouTube app has finally landed on Amazon's Fire TV platform. And at the same time, Amazon Prime will be accessible on Google Chromecast. These developments mark the end of the cold war between two mega-corporations Google and Amazon that lasted for over a year. For those not in the know, the worlds biggest online retailer Amazon declined to sell Google's Chromecast devices. This shouldn't come as a surprise as the Chromecast line-up competes directly with Amazon's Fire TV products.
The Prime Video App that competes with Netflix made it to LG's smart TV platform WebOS, Xbox, and even PlayStation store. However, the Google Chromecast was left out from the list of compatible devices. In response, the search giant killed the YouTube app from Amazon's Fire TV platform. Amazon quickly came up with its Silk Browser workaround that handled YouTube on Fire Stick pretty well. But, the users did miss the official app.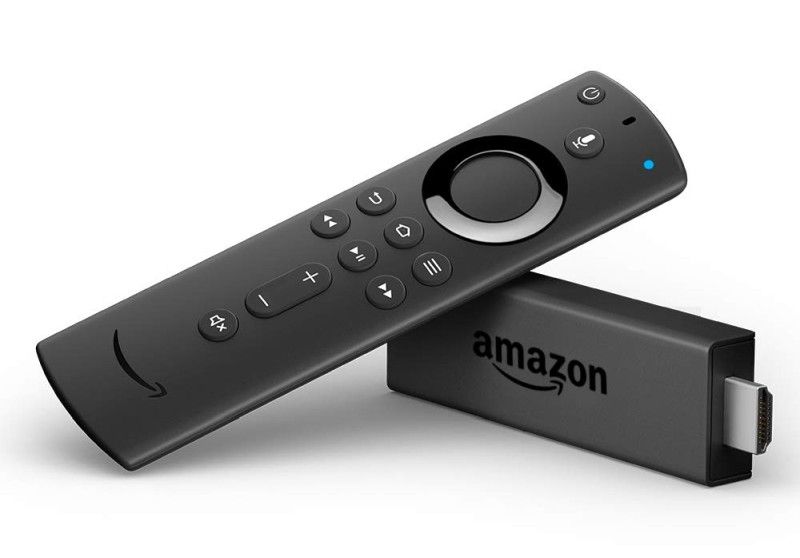 The relationship between the two companies improved a bit when Amazon began selling Chromecast devices through its portal. Now it seems, appreciating Amazon's olive branch, Google has agreed to bring the official YouTube app to the Fire TV platform. On the other side, Amazon's streaming app will also make it to Google's hardware.
Amazon Fire Stick YouTube App Features
The official YouTube app on Amazon's platform comes with Alexa voice integration. Taking advantage of this, you can find, launch, and control content without clicking too many buttons on the remote. It works with simple commands such as, "Alexa, find movie trailers on YouTube", "Alexa, play next video", "rewind 30 seconds" etc. Depending on the hardware of your Fire Stick device, you can experience videos in up to 4K HDR quality at 60 frames per second.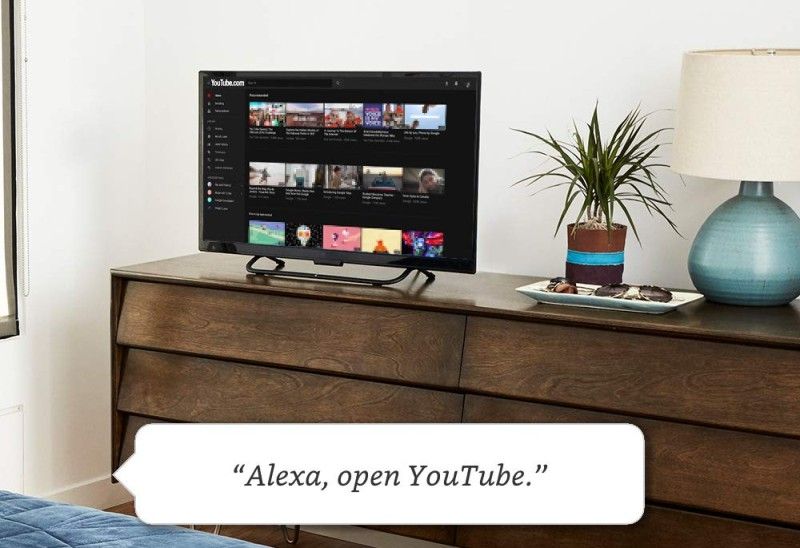 Chromecast Prime Video App Features
In addition to Google Chromecast devices, the Prime Video app will also work on most Android TVs. This will enable users to watch some of the best shows such as The Grand Tour and Jack Ryan. Then, there are some great movies to enjoy including Tumbbad. And please avoid Four More Shots Please!, Breathe, Inside Edge, and Comicstaan unless you enjoy being tortured.
If you own a dumb TV and planning to turn it into a smart one, both the Chromecast and Fire TV Stick are good options. Priced at Rs 3,499, the Chromecast 3 is more affordable than Amazon's Prime TV Stick. However, the latter offers better user experience and even comes with a dedicated remote controller with support for voice commands. The standard Fire TV Stick costs Rs 3,999. If you have a large screen TV with 4K support, you might want to consider the Fire TV Stick 4K, which is pegged at Rs 5,999.