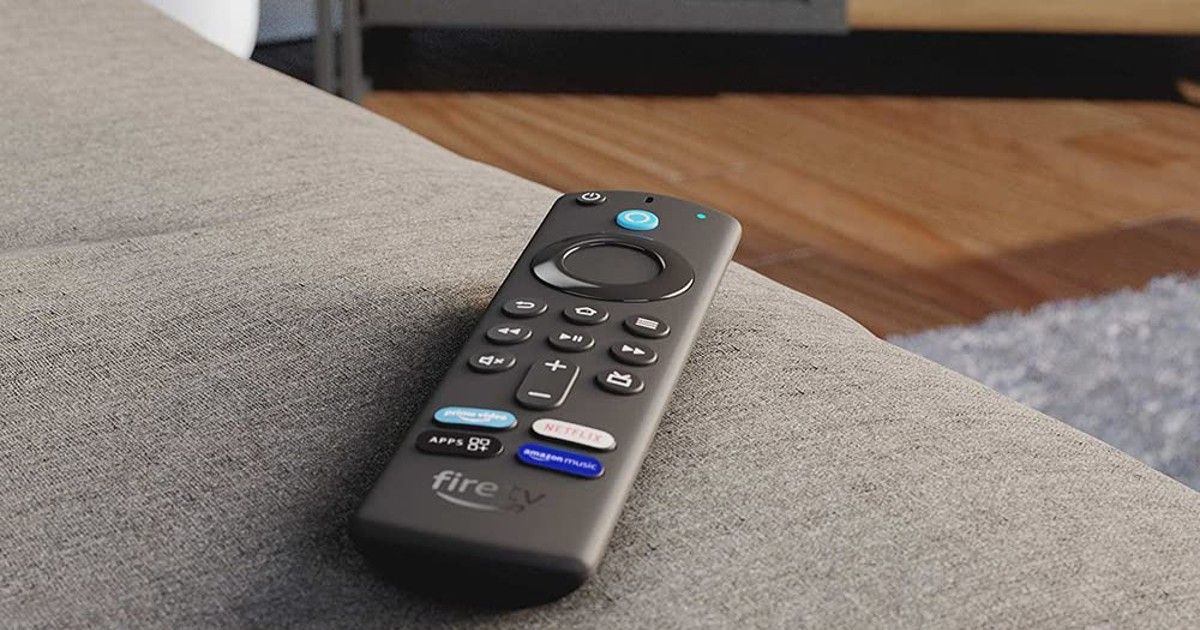 Amazon India has announced the launch of the Amazon Fire TV Stick 4K Max in the country, as part of the ongoing festive sale period in the country. The Fire TV Stick 4K Max is the flagship streaming stick from Amazon, offering not just 4K video streaming, but a number of visual and audio enhancements. It also offers faster performance than previous generation Fire Sticks, and claims to offer a more fluid interface to navigate on – along with better, newer generation connectivity.
Amazon Fire TV Stick 4K Max: price and availability
The Amazon Fire TV Stick 4K Max is priced at Rs 6,499, and is already available for sale in India. The device can be purchased online exclusively via Amazon India, and will also be available offline at select Amazon kiosks located in malls across the country.
Key features
In terms of what makes it worth the premium and sets it apart from older generation streaming sticks, the Fire TV Stick 4K Max claims to use a new processing platform, which it says is 40 percent faster and more powerful than the standard Fire TV Stick 4K that is available in the market from before. This, Amazon claims, will help users get more fluid UI navigations as well.
In terms of visual features, the Fire TV Stick 4K Max will be able to stream video content in 4K, along with support for HDR10+, Dolby Vision and even Dolby Atmos for enhanced surround sound. It also offers users a voice remote to open apps and play shows with voice commands through Amazon's virtual assistant, Alexa. The new streaming stick also support the latest Wi-Fi 6 internet connectivity, and is therefore a future ready one to use. The remote comes with shortcuts to access Netflix, and Amazon Prime Video and Prime Music.
Interestingly, Amazon has introduced discounted pricing on the existing Amazon Fire TV Stick 4K, which is now selling at Rs 2,999 on the e-commerce site, down from its retail price of Rs 5,999. The latter was introduced in 2018, and continues to sell alongside streaming sticks such as the Fire TV Stick Lite, which offers 1080p HDR playback and marks the starting point for buyers, at Rs 1,799.