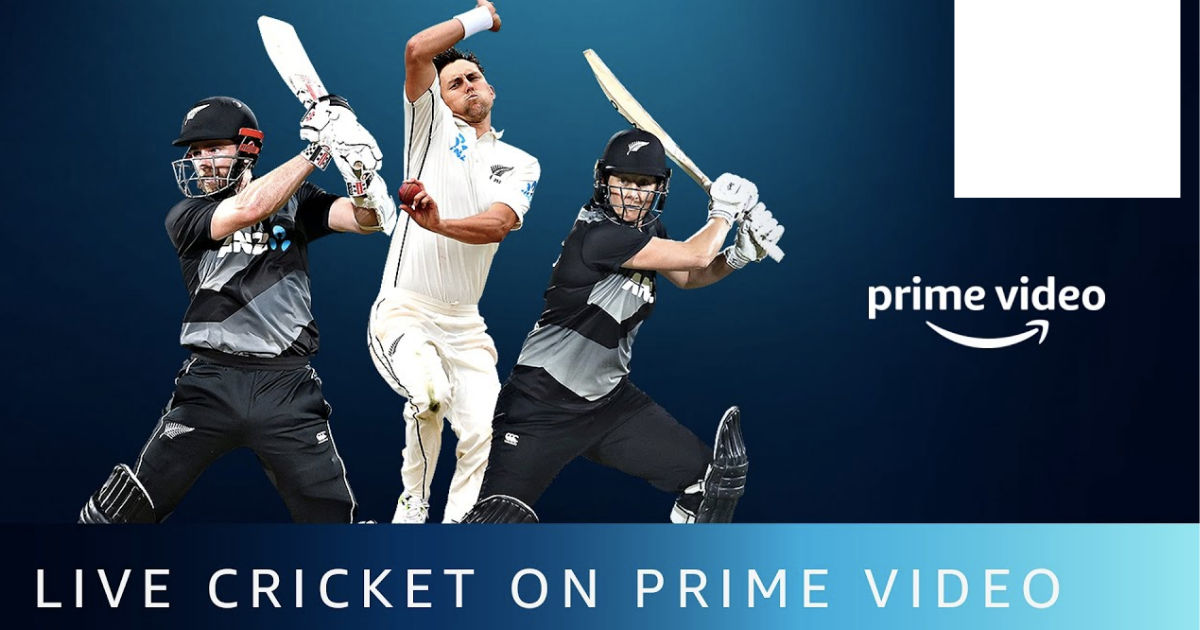 Amazon Prime Video pulled out of the Indian Premier League (IPL) media rights at the last moment but, it looks like the e-commerce major is eyeing the International Cricket Council (ICC) media rights. Now, according to a report from Cricbuzz, Amazon is eyeing ICC media rights.
According to the report, the ICC media rights tender, which is one event a year fits perfectly for Amazon Prime's business strategy. The ICC rights are from 2024-31. Amazon has apparently had meetings with the ICC officials in recent times and the latest one was held in June in the UK. Before the UK meeting, three meetings were held in India, Dubai and the US too.
Amazon Prime Video Could Bid For More Regions
The ICC is offering three packages as of now 一 television, digital and both TV and digital combined. For those who are unaware, in the UK, Prime video recently acquired the rights to the Champions League, which will be about 23 games with BT from the 2024/25 season. The tech giant already has streaming rights for the US Open Tennis and weekend games of Premier League football. In France, it has the rights to the French Open tennis and Ligue 1 football while in the US, it has NFL on its OTT platform. It has its sports streaming presence in Italy, Germany and a few other European countries too.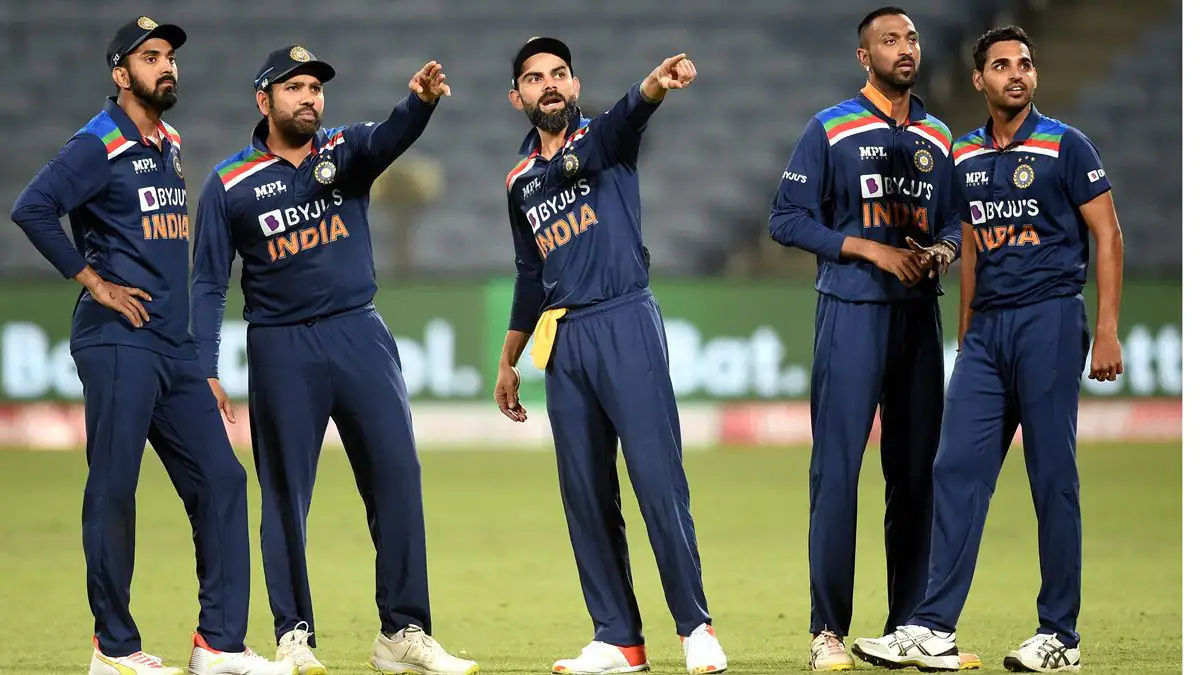 In India, recently, Prime video hosted India's tour of New Zealand (Women). Currently, Prime Video holds the rights to New Zealand cricket. For the recently concluded IPL rights, Amazon Prime was set to bid for Package C, which comprised some 18-22 non-exclusive games, but it dripped down at the last minute.
Further, Prime video's discussion with ICC also involved interest in other areas also, like the UK, the US and South Africa and could be bidding in those regions when the ICC is ready with its tender. As of today, ICC has put out the India tender and next up will be the American market.