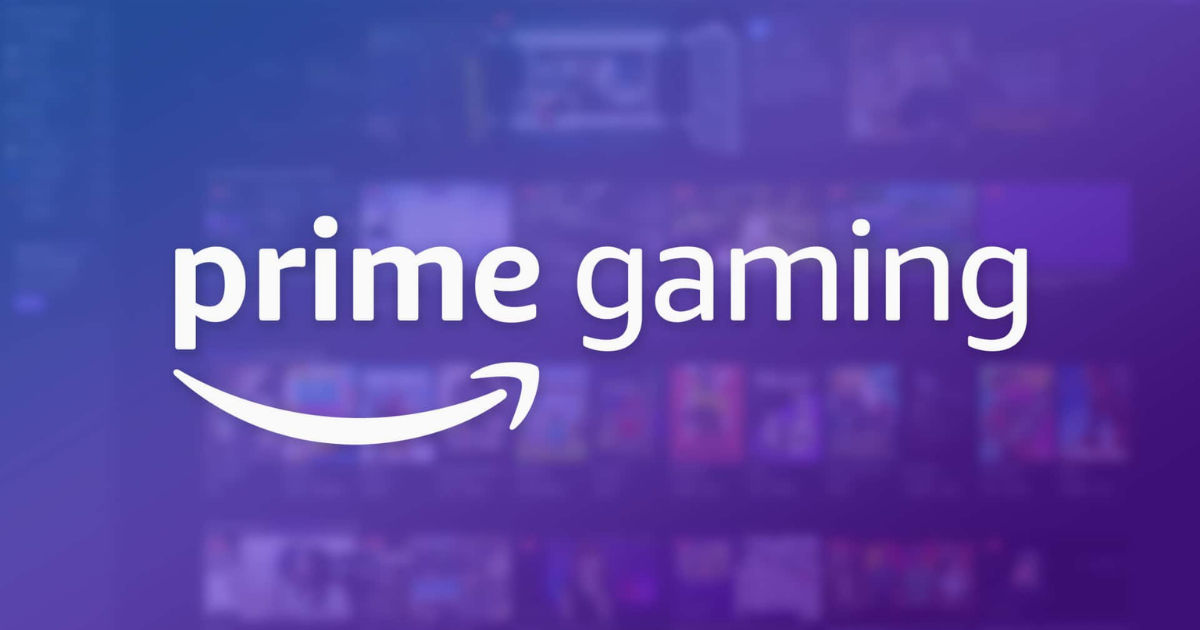 Amazon India looks like it could be paving the way to introduce Prime Gaming in India, as suggested by banners on the official website. Prime Gaming is a subscription service available in several markets outside of India such as the US and regions in Europe and offers a number of services to Prime users such as monthly games every month and exclusive in-game content.
Prime Gaming is bundled with an Amazon Prime membership and it will be interesting to see if Amazon India offers the service as part of the package or whether it will require an additional tier purchase. The service has been fairly received in other parts of the world and is a pretty solid deal for gamers who already have an Amazon Prime membership.
Prime Gaming has offered games such as Call of Duty Vanguard, Battlefield 2042, and exclusive content in Roblox, Minecraft, and more. From the looks of it, it appears that the service will include new PC games every month for Prime Gaming subscribers, however, it is unclear when the service will be rolled out.
Also Read: Microsoft's Take Over of Call of Duty and Diablo's Studio Activision Runs into Rocky Waters; Could be Challenged for $69 Billion
Banners on Amazon India Suggest Prime Gaming is Being Prepped for Launch in the Region
Amazon India appears to be prepping for a Prime Gaming launch. Shows up in the Prime subscription section of the site but clicking through gives an error. Possibly work in progress. H/T @saruboss0812. #PCGaming #PrimeGaming #India pic.twitter.com/4tKxwYLYbn

— 0xSkeptic (@RishiAlwani) December 5, 2022
Seeing as India is easily one of the biggest markets for mobile gaming, there is a good chance that Amazon could include benefits for mobile gamers as well. Games such as Apex Legends offer exclusive in-game content to Prime Gaming members so it looks like Indian gamers can finally join in on the action as well.
It is unclear when the service will be launched but there is a good chance that an announcement from Amazon may be imminent. Amazon Prime members are surely looking forward to hearing more and checking out what games will be on offer once the service is live.
India has historically not been amongst the biggest markets for PC gaming, but that could be changing with the advent of cloud gaming and other such services. JioGames has introduced a beta version of their cloud gaming service and it appears to be working quite seamlessly so far. Now, with the launch of Prime Gaming – PC gaming could become a whole lot more accessible to gamers in the country.
So far, there has been little indication of benefits for console gamers, but that could change over time. This is a pretty exciting time to be a gamer in India as it looks like major players in the industry have begun to take note of the growth of the gaming community in the country. It will be interesting to see whether Amazon takes a different direction and offers Prime Gaming as a standalone service in addition to it being bundled with Amazon Prime.