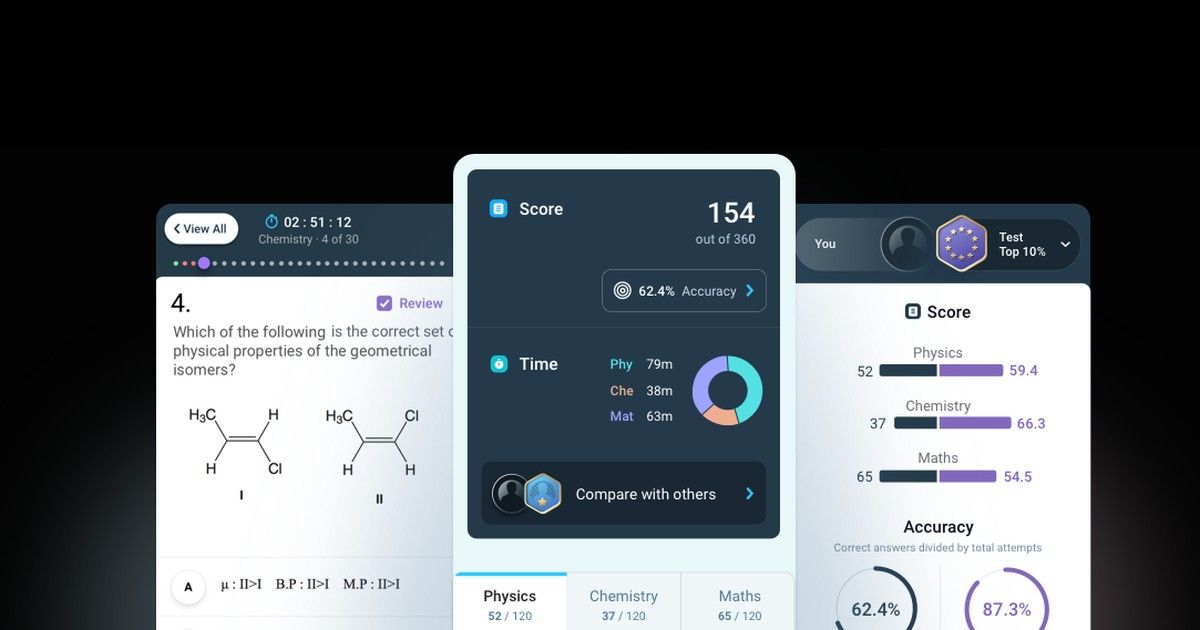 These days people use Amazon for purchasing smartphones, TVs, groceries, and whatnot. Of course, many also order books from Amazon every once in a while. However back in the 90s, things were different. In its early days, Amazon primarily sold books. It used to call itself the "Earth's biggest bookstore". Fast forward to today, and in addition to helping students get hold of the books without leaving the comforts of their home, Amazon has rolled out an app to help them prepare for the exams. The first app to hit the Play Store is JEE Ready. JEE stands for Joint Entrance Examination, which is required to take admission to different engineering courses. If you have never heard of it don't worry, I had to search encyclopedia too.
How To Register For JEE Ready
Currently, the app is in a closed test phase. If you are planning to try it out, head over to this link and register for early access program using your Amazon account. Amazon will provide you with a link to install the app. You can then find out if your preparations are good enough or not by taking a sample test as per your convenience. You also get a mock test scheduled at a certain time to test you against hundreds of students. These tests require uninterrupted Internet connection with speeds of at least 512 Kbps. Thanks to Reliance Jio, affordable and reliable data is not an issue anymore.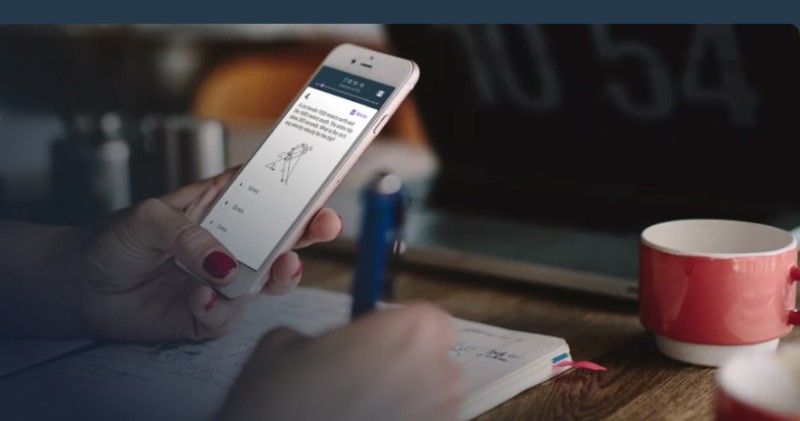 The JEE Ready app generates elaborate analytical reports with percentile and overall rank including cut-off scores. Moreover, you will get the subject and chapter-wise analysis. The report also compares you with other students and tell you how you fare against toppers and average students. Amazon claims that these tests are created with the help of "experienced faculty members".
The JEE Ready app is compatible with phones and tablets running Android 4.4 and above. In terms of hardware, the app requires a minimum of 1 GB of RAM. The app was first covered by NextBigWhat. You can check out Amazon's website for more details. In India, this app marks Amazon's foray into the educational app category. So far, its focus was mostly shopping, entertainment, and web services. Now, it has bragging rights to provide everything from studies to distractions and everything in between. It is up to you to find the right balance between Prime Video and JEE Ready. On a related note, those looking for educational apps of other fields and classes should check out BYJU'S – The Learning App, Meritnation, myCBSEguide, and SoloLearning.