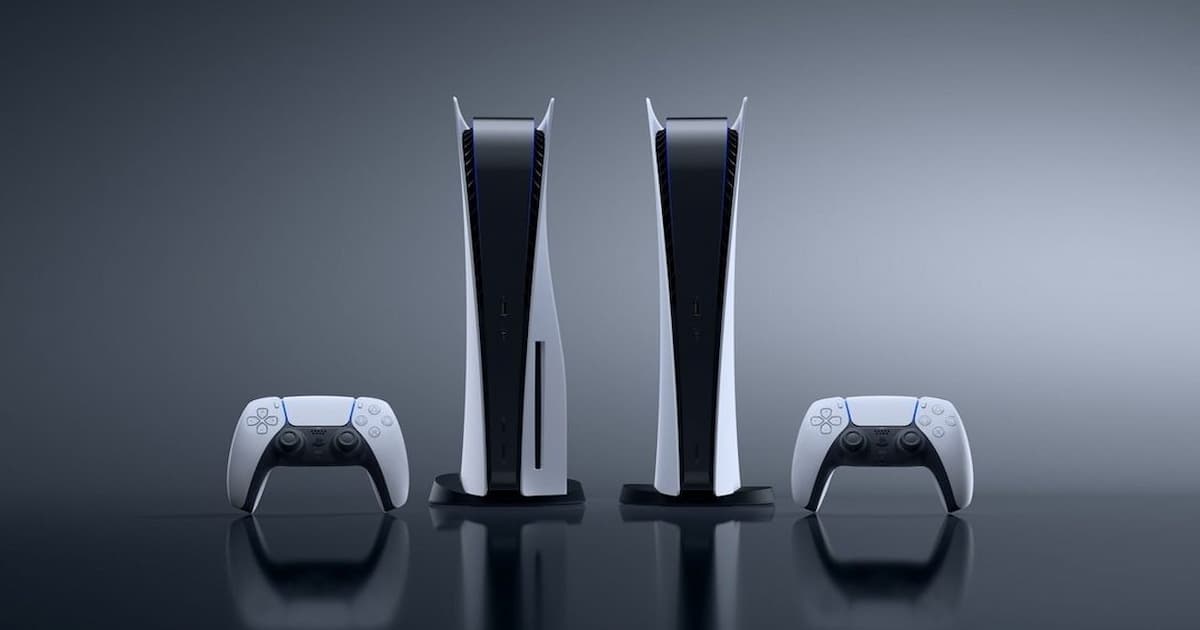 Sony PlayStation 5's launch in India has been far from what fans would expect. The console was released in India this week itself, which is almost three months after it made its debut worldwide. Sony had started taking pre-orders for the console back in January. The console pre-orders were made available across a wide range of retailers, however, it went out of stock in a matter of minutes. While some of the lucky owners of the PS5 have been posting pictures of their new console on social media, a large number of people still haven't received their consoles.
Amazon India follows suit with other retailers, prioritizes PS5 bundles over standalone orders
As per a report by IGN India, most of the PS5 pre-orders in India are only getting fulfilled if a first-party Sony exclusive game such as Sackboy: A Big Adventure, Spider-Man: Miles Morales and Demon's Souls is purchased along with the console. Additionally, pre-orders along with an accessory are also getting preference over orders including just the console.
This is predominantly the case for Amazon India, with users reporting that adding any of these items actually changes their order status to 'Preparing to Dispatch' and eventually 'Shipped'. In fact, if users place an order of these items after pre-ordering the console, the two of them get bundled together and get shipped together.
The curious case of PS5 preorders is explained by Naivedya Khatri from Rajasthan who explains how the shipping status for his console reset after he ordered a game. He further adds, "As soon as you place the order the shipping status for console resets to not yet dispatched as that's how the fresh order starts out while ordering the proxy game/accessory. Then the console follows along the game's status hence taking on the delivery date of that of the game. Consequently when the shipping actually starts the console bundles up with the game when we check the tracking page".
It was earlier reported that some retailers will only allow pre-orders in bundles, but Amazon didn't have any policy as such in place. However, recent developments suggest that Amazon is also following suit. The exact reason behind Amazon's decision is not known, but the report suggests that Amazon is also pondering about the same issue as other retailers. The idea behind selling the consoles in bundles is to make sure that the outlets aren't left with an abundance of stock of games and accessories. Selling these separately is much harder than bundling them with the console, which witnessed around 200,000 pre-registrations as per estimates.
For now, there is nothing much users can do to obtain a console. Stock scarcity is not just a problem in India, but all across the world as well. While measures are being taken to prevent scalpers from buying the console in other places, the situation here is a bit worrisome since some retailers themselves are diverting stock to the black market. With Sony India not giving an update about a potential restock, it remains to be seen how things pan out for the PS5 in India.