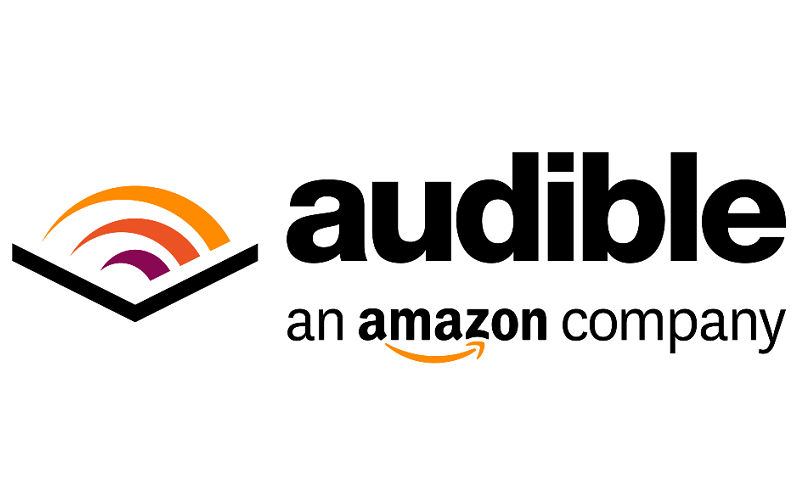 Amazon India is bringing 'Audible' an interesting and expansive virtual library of 'books on tape'. The Audible audiobooks service features thousands of interesting titles. To ensure adoption and regular subscription, Amazon is extending several privileges, including the ability to return or exchange audiobooks.
Amazon's Audible, a popular subscription-based audiobook service has been launched in India. The audiobook service grants access to several thousand audiobooks. Moreover, Amazon has assured it will continue to add more audiobooks on a daily basis. Amazon has further added that the present as well as the soon to be added titles will include books written by Indian as well as international authors.
Amazon Audible Audiobook Service Subscription Price
To allow interested subscribers a chance to experience the service, Amazon is extending a free 30-day trial. Incidentally, the one month complimentary access is for the regular non-Prime Amazon members. The Amazon Prime members have a surprisingly extended 90-day free trial to experience the service before deciding to pay for the same.
After the free trial period ends, subscribers have a choice to continue accessing the premium audiobook access service by opting for a monthly, six-monthly or annual subscription plans. The monthly subscription plan to Amazon Audible audiobook service costs INR 199. Subscribers can pay INR 1,345 to access the Audible subscription for six months. The annual subscription plans costs INR 2,332.
Interestingly, Amazon is extending one free 'credit' to subscribers for every month of the subscription plan. Subscribers can redeem the credits towards any title that's part of the Audible India catalog. Surprisingly, there's no restriction to usage of the credit on a few specific titles. Moreover, unused credits get carried forward. However, there's a limit to the number of credits a subscriber can accumulate. The e-commerce platform currently restricts subscribers to six credits at any given time.
Amazon Audible Audiobook Service, Features, Privileges
Amazon is allowing subscribers to access the audiobooks through Audible without any time cap. In other words, subscribers can hold onto and access the chosen audiobook for as long they like. If that's not enough, even if subscribers decide to cancel their subscription midway, the downloaded books will continue to remain active and accessible in the Audible library for future use.
Subscribers can easily return an audiobook if they do not like it. They can also exchange the audiobook with another one. As a privileged member of the Audible community, Amazon is knocking off 30 percent off the asking price of an audiobook.
The Amazon Audible app is available for Apple iOS as well as Google Android smartphone users. Subscribers can also access and listen to the audiobooks by heading over the Audible website. Amazon Cloud Player can grant access to the virtual library.
As mentioned earlier, Audible has an expansive virtual library. Amazon has confirmed the presence of more than 200,000 audiobooks. Categories and genres are quite varied. They include biographies, business, self-development, non-fiction, fiction, Sci-fi, fantasy, romance, mysteries, young adult, spirituality, biographies, and many more.
Incidentally, Amazon is extending curated reading recommendations like 'Great First Listens' to help new subscribers. However, regular readers or audiobook listeners can easily dive into the traditional bestsellers and new release section to quickly get down to some serious reading.