Highlights
Amazon has released an early preview of generative AI-powered Alexa.
The new Echo Show 8 can adjust its UI based on your distance from the device.
Amazon has also improved the Fire TV search and personalization experience.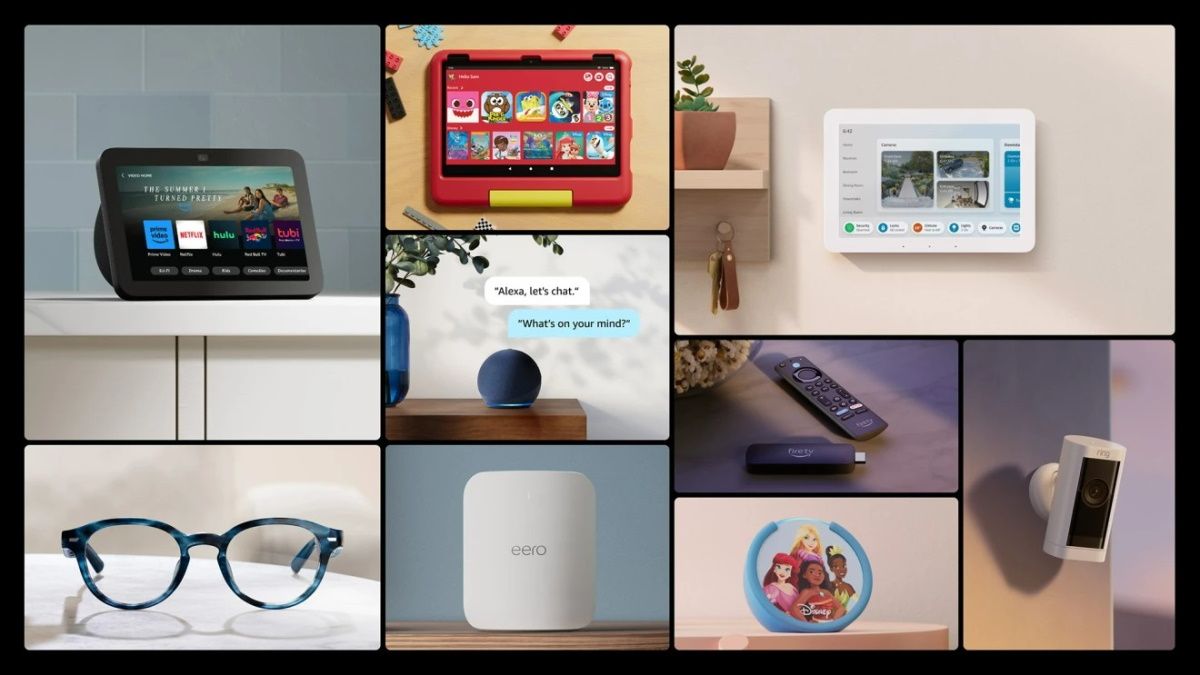 Amazon's annual fall event is over and as you might have anticipated, it was packed with product and service announcements. The company had at least one announcement to make for all of its major product and service categories. It took wraps of new-generation Echo and Fire TV hardware products. It also took the stage to announce an early preview of generative AI-powered Alexa as well as other new related features. Here are all the major announcements made at Amazon's 2023 Devices and Services event.
Alexa Powered by Generative AI
Generative AI is everywhere and every tech company wants a piece of the pie. We saw Google recently integrated Bard with many of its services including Gmail, Docs, and Drive. Amazon does want to be left behind either as it unveiled generative AI-powered Alexa in an early preview stage.
This new Alexa version is based on a new custom-built large language model (LLM). Amazon says it has specifically been optimized for voice commands. Users will be able to interact with it by saying, "Alexa, let's chat" to any Echo device they own. It says, "Alexa will feel more natural and conversational than ever before, and Alexa's ability to reason, infer customer intent, and understand complex requests will remarkably improve."
The early preview of Alexa with generative AI is currently limited to users in the United States. It will likely expand to other markets including India but the company is yet to reveal anything officially.
Amazon Echo Show 8 (3rd Gen)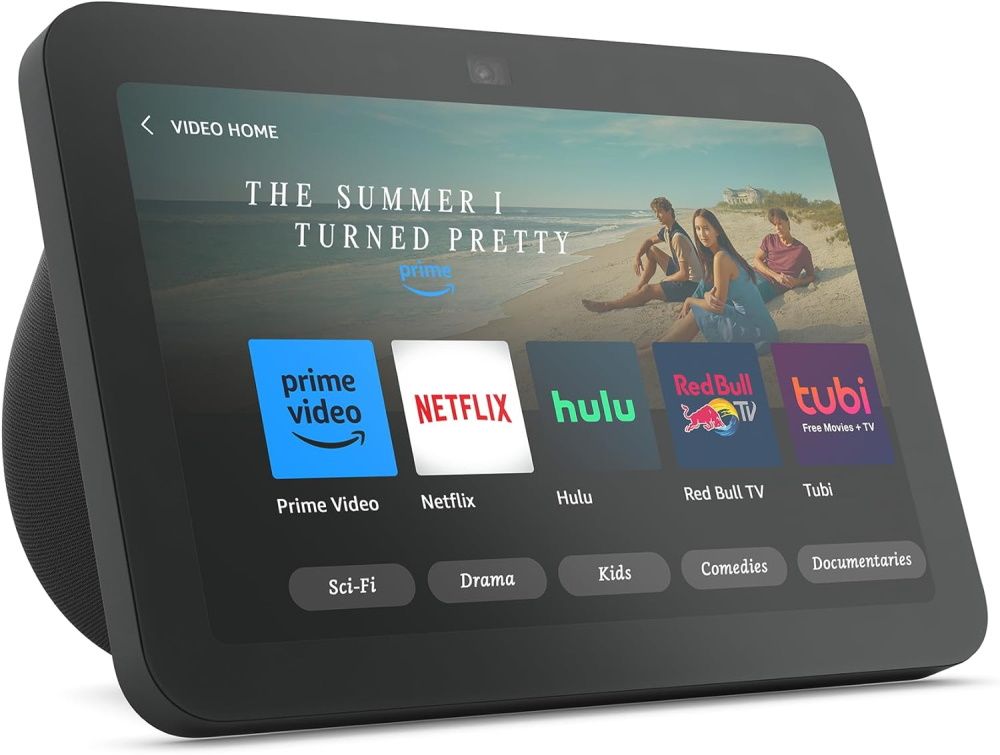 Amazon has launched the Echo Show 8 (3rd Gen) which will succeed the previous version from 2021. It now boasts custom-built special audio processing technology for a more immersive sound experience. It has room adaptation tech that can auto-adjust audio playback based on the room's acoustics for optimal sound.
Another noteworthy upgrade on the new model is that it can now adjust its UI based on how close or far you are from the device. It does this with the help of proximity sensors and computer vision. So if you are away from the device, it will show you larger fonts and visuals. The new Echo Show 8 is up for pre-orders in the United States for USD 149.99
Amazon Fire TV Stick 4K and 4K Max (2nd Gen)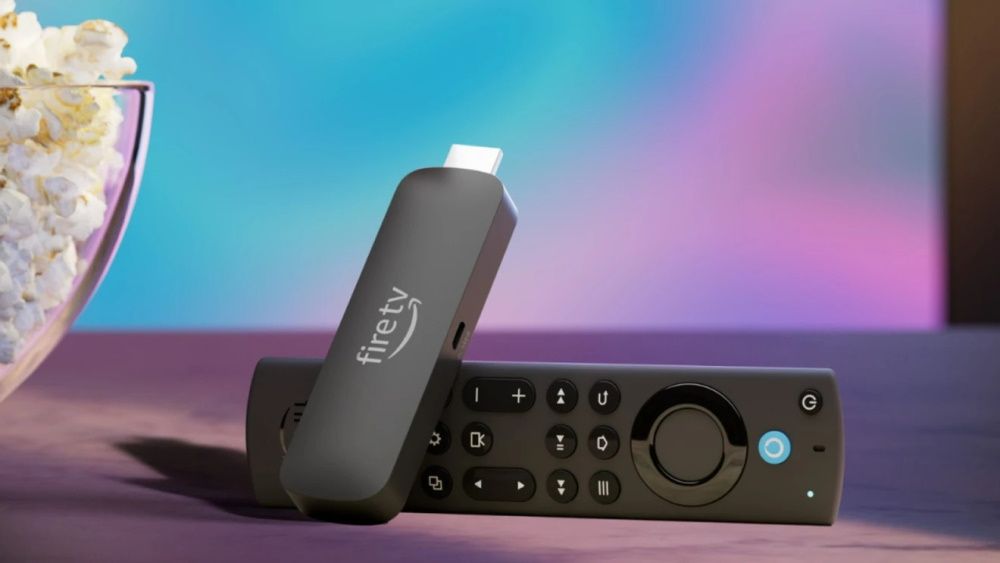 Amazon has refreshed Fire TV Stick 4K and Fire TV Stick 4K Max. The vanilla model is now claimed to be 30% more powerful than the first generation. It now supports WiFi 6 which means users can access faster internet for a quicker app starts and smoother 4K streaming experience. It has been priced at USD 49.99 in the United States.
The new Fire TV Stick Max is claimed to be the first-ever streaming stick with WiFi 6E support. It has support for Dolby Vision, HDR, HDR10+, and Dolby Audio as you would expect. The team has added the new Fire TV Ambient Experience which turns your TV into a smart display. It shows helpful information like a family calendar, local weather forecast, and reminders when you are not streaming. It also has a catalogue of over 2,000 free gallery-quality artwork that turns your TV into an art frame. This new Fire TV Stick 4K Max costs USD 59.99.
Amazon Echo Pop Kids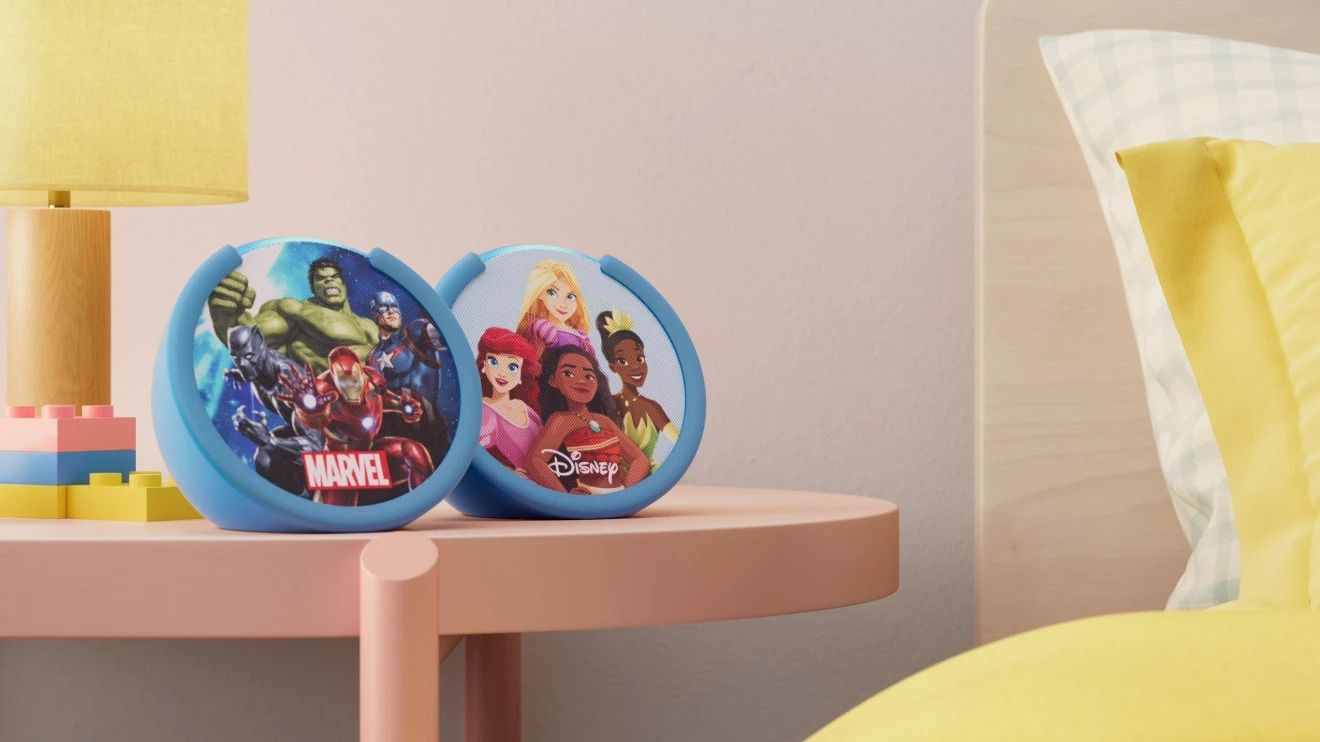 You may remember Amazon launched a new Echo Pop smart speaker earlier this year. The team has now introduced a kids-friendly version of the same called Echo Pop Kids. It is available in two new designs Marvel's Avengers and Disney Princess.
This new smart speaker has an Avengers-themed alarm sound. Kids can also use Alexa to listen to a fun fact about Disney Princess. Each smart speaker comes bundled with six months of access to Amazon Kids+ subscription service. It will cost you USD 49.99 in the United States.
Amazon Fire HD 10 Kids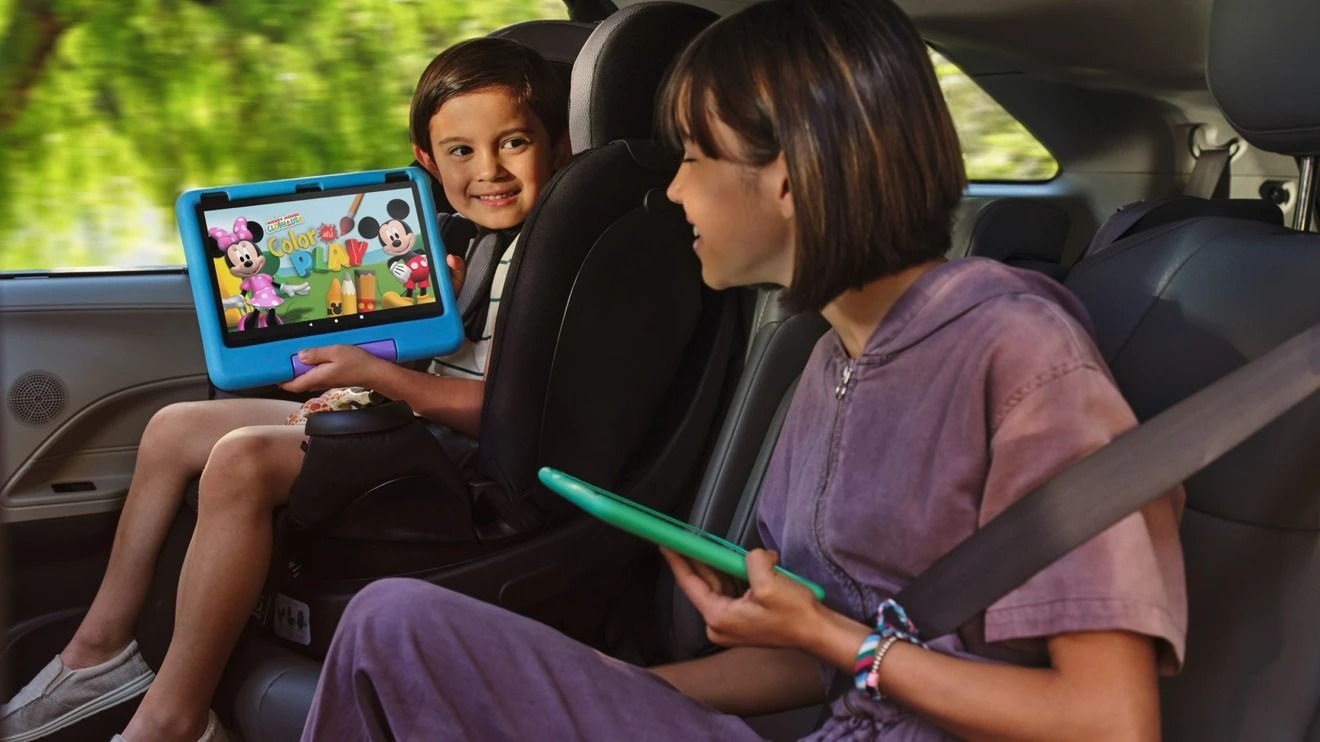 Amazon has also refreshed Fire HD 10 Kids and Fire HD 10 Kids Pro tablets. Both tablets feature 10.1-inch Full HD display and are now lighter than before. They are 25% faster and come with 3GB of RAM. The battery life is claimed to be around 13 hours. These tablets are priced at USD 189.99 in the United States.
The team also showcased new Echo Frames smart glasses powered by Alexa. These come with UV400 protection, IPX4 certification, and up to six hours of continuous media playback/talk time. These glasses cost USD 269.99 and come in different style options and multiple lenses.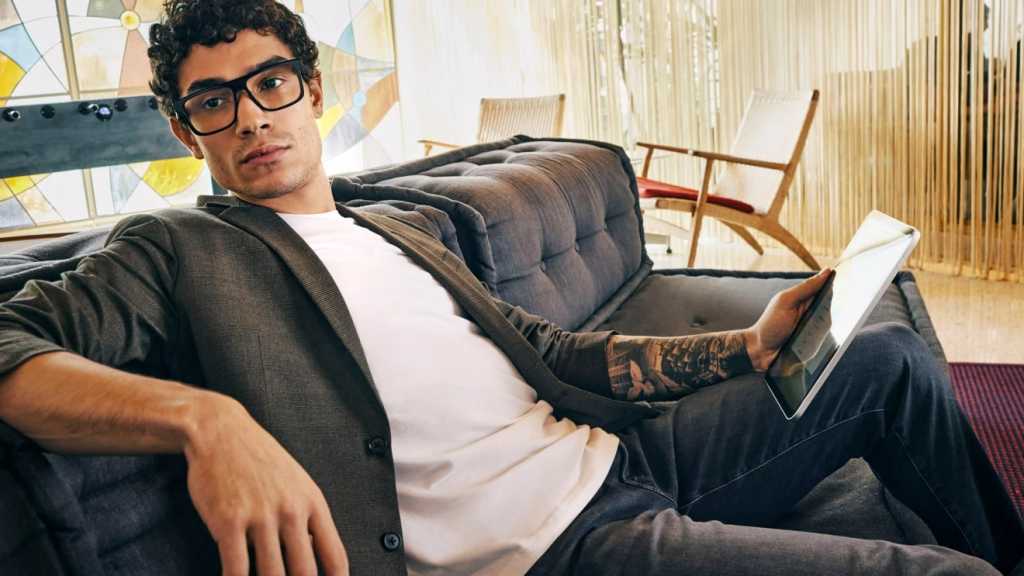 Lastly, Amazon unveiled a new Fire TV Soundbar with Dolby Audio and DTS Virtual:X support. It is a 24-inch compact soundbar compatible with all Fire TV streaming media players and TVs. It is priced at USD 119.99.