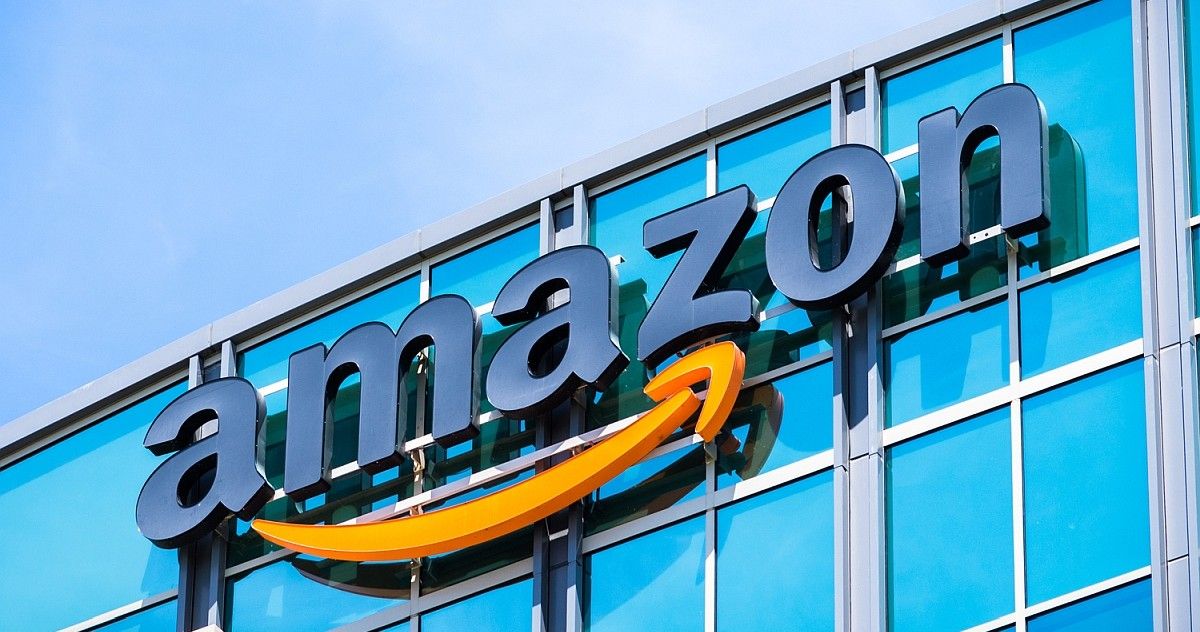 E-commerce giant Amazon is reportedly working to bring high-speed satellite Internet services to India, said a new report by the Economic Times. The report said that the company "will approach the government" to discuss the specifics of the move, which includes authorizations, modalities, permits, landing rights and satellite bandwidth leading costs. Landing rights for downlinking signals of foreign satellites are received from the Department of Space (DoS) in India, and Amazon is apparently investing over $10 billion to build 3236 low-Earth orbit (LEO) satellites as part of its Project Kuiper, which is the name for its global space Internet initiative.
The report said that talks with the DoS and Department of Telecommunications (DoT) will happen, and the India launch is part of the global launch. The move will likely also bring competition from rivals like Elon Musk's SpaceX and Bharti Global (the parent company for Bharti Airtel) backed OneWeb, which are also preparing to launch LEO satellites to bring satellite Internet. According to the ET report, the Indian market is something that Amazon cannot ignore since it brings a $500 million near-term revenue opportunity, because the company can reach millions of customers in rural and remote areas.
OneWeb and SpaceX have both announced plans for India in the past too. Both companies are set to start operations in India next year. OneWeb announced the launch of 36 new satellites earlier this month, which will be part of its 'five to 50' programme. The company aims to launch 648 LEO satellites in all, and is supposed to start services from 2022 onwards. 
According to the ET report, Amazon's entry into India can also reduce the cost of satellite Internet in India. The service is supposed to be 30 times more expensive than 4G LTE mobile broadband that we have right now. The report said satellite Internet is priced at $15-20 per GB in the country right now, while LTE services cost just about $0.68 per GB on the mobile. 
Amazon may also partner with other companies in India, though it's unclear whether that will happen. Indian laws require Internet providers to get special licenses, which Amazon will have to get in order to provide satellite Internet in India.