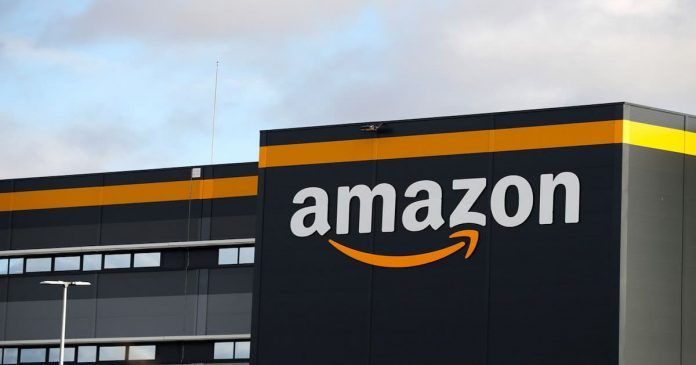 Tech giant Amazon has announced a new video streaming service for India that won't require any subscription fees. The new service — called miniTV — is an ad supported streaming platform available only in India, and is accessed through the Amazon shopping app. The platform will feature web series, comedy shows, and videos on tech news, food, beauty and fashion at the moment, but it's unclear whether other content will be added in future. Amazon already offers one of the cheapest streaming services in India, with Prime Video, but it's possible that miniTV is a competitor for the Flipkart Video service that the rival e-commerce platform offers.
The miniTV platform currently has content from The Viral Fever and Pocket Aces among others. Comedians like Ashish Chanchlani, Amit Bhadana, Round2Hell, Harsh Beniwal, Shruti Arjun Anand, Elvish Yadav, Swagger Sharma, Prajakta Kohli, Aakash Gupta and Nishant Talwar, are also on the platform. Amazon is also working with tech creators like Trakin Tech, fashion and beauty experts, which suggests that miniTV isn't meant to be a full-fledged streaming platform like Netflix, Hotstar, or Amazon's own Prime Video. 
Essentially, if you're thinking miniTV will become a place where you watch movies and TV shows in future, it's likely not. It seems more like a competitor to YouTube's free streaming than a serious and full-fledged streaming service. The service is currently only on the Amazon shopping app on Android, but will come to iOS too, in future. The company will likely have an edge over rival Flipkart too, since it already has content deals in place for the Prime Video platform.
The Silicon Valley giant had also made changes to the Prime Video service recently, in order to meet new Reserve Bank of India (RBI) regulations. The company no longer offers a monthly subscription option for Prime Video in India, choosing instead to take only quarterly and yearly payments. The RBI regulated that online platforms will need to add an additional authentication step for auto payments, a rule that goes into effect from September 30 this year.
Thanks for reading till the end of this article. For more such informative and exclusive tech content, like our Facebook page