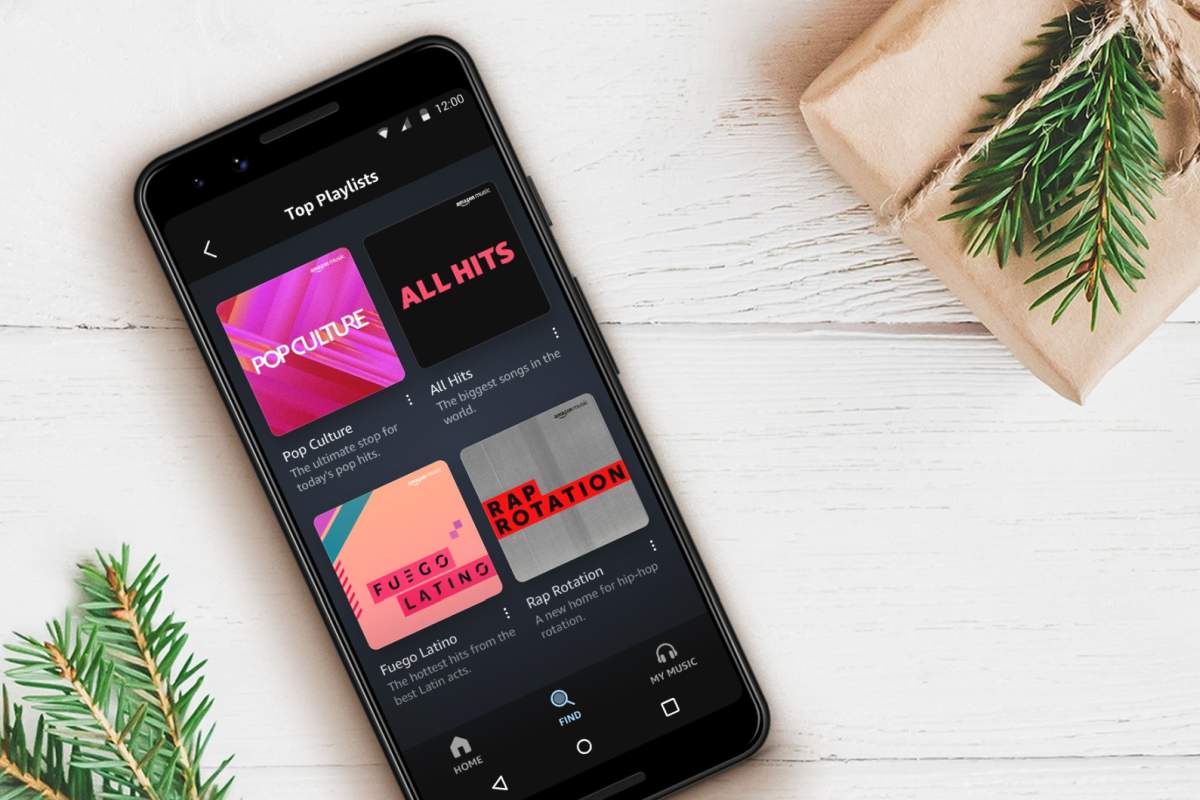 Amazon is betting big on the streaming services. Its Prime Video service is giving Netflix a run for its money with some excellent original content and killer pricing. The company also offers Amazon Music free with Prime membership. However, its music streaming service hasn't made a dent in the industry. To give it a boost, the Jeff Bezos company is now offering ad-supported access to Amazon Music starting today in select markets.
It Offers A Limited Selection Of Music
There's a catch though. This free ad-supported version only lets you enjoy a limited selection of streaming stations and curated playlists. The currently trending playlists include a global 'All Hits', 'Fuego Latino', 'Country Heat' and 'Holiday Favorites' station.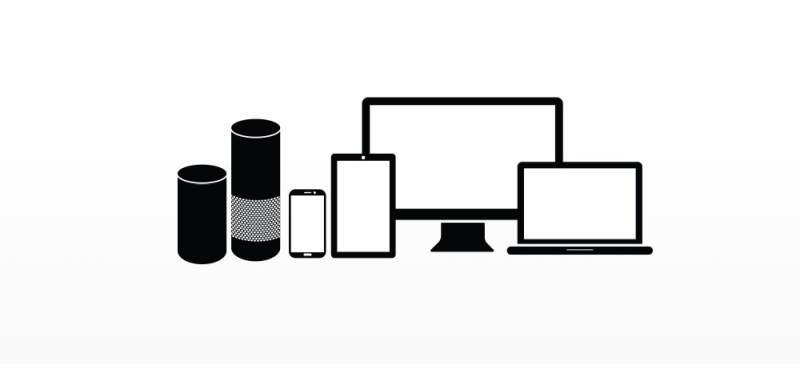 For unlimited downloads and full access to the library, you can subscribe to Amazon Prime. Subscribing to the service also removes ads that interrupt the music. Amazon claims that it has a catalog of over 2 million songs. Plus, there are thousands of playlists stations customized for different tastes. A notch above is Amazon Music Unlimited service that costs 99 cents for the first four months. Post introductory offer, the service is pegged at $ 9.99 per month. This premium service offers access to about 50 million tracks. Finally, there's a top-tier Amazon Music Unlimited HD that delivers the "HD and Ultra HD" audio option.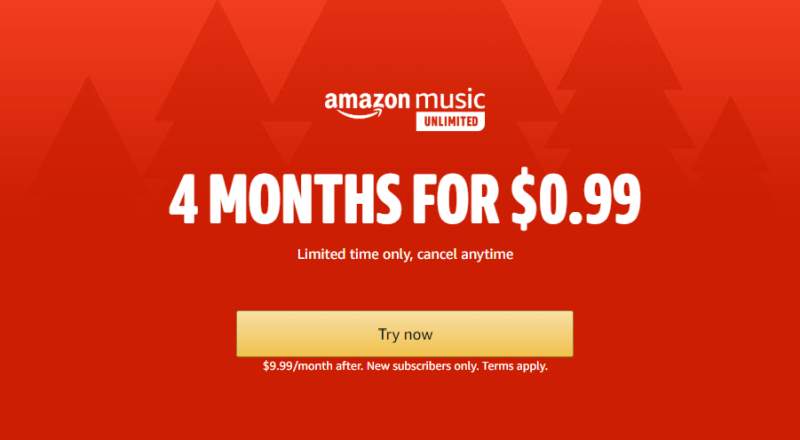 In the HD setting, you get 16-bit audio with a minimum sample rate of 44.1 kHz, which can pass as CD-quality. On the other hand, Ultra HD quality offers 24-bit sound with the sample rate in the range of 44.1 kHz to up to 192 kHz. That's the bitrate of about 3730 kbps. To put things perspective, most MP3s you listen to have a bit-rate of 128 kbps or 256 kbps.
Ad-Supported Amazon Music Availability
The free ad-supported version of Amazon Music is currently only available in the U.S., UK, and Germany. It is currently not available in India and Amazon hasn't shared any roadmap for the rollout of this free version in the subcontinent. Though in India, you get Amazon Prime Music service that offers access to "tens of millions" of songs with your Prime account that costs Rs 999 for a year. This service is somewhere in between the Amazon Music and Amazon Music Unlimited offered in the western markets.