Highlights
Amazon Pay's cash load at doorstep service is accepting Rs 2,000 notes.
Extra cash will be added to your Amazon Pay balance.
RBI's deadline for exchanging or submitting Rs 2,000 notes is September 30, 2023.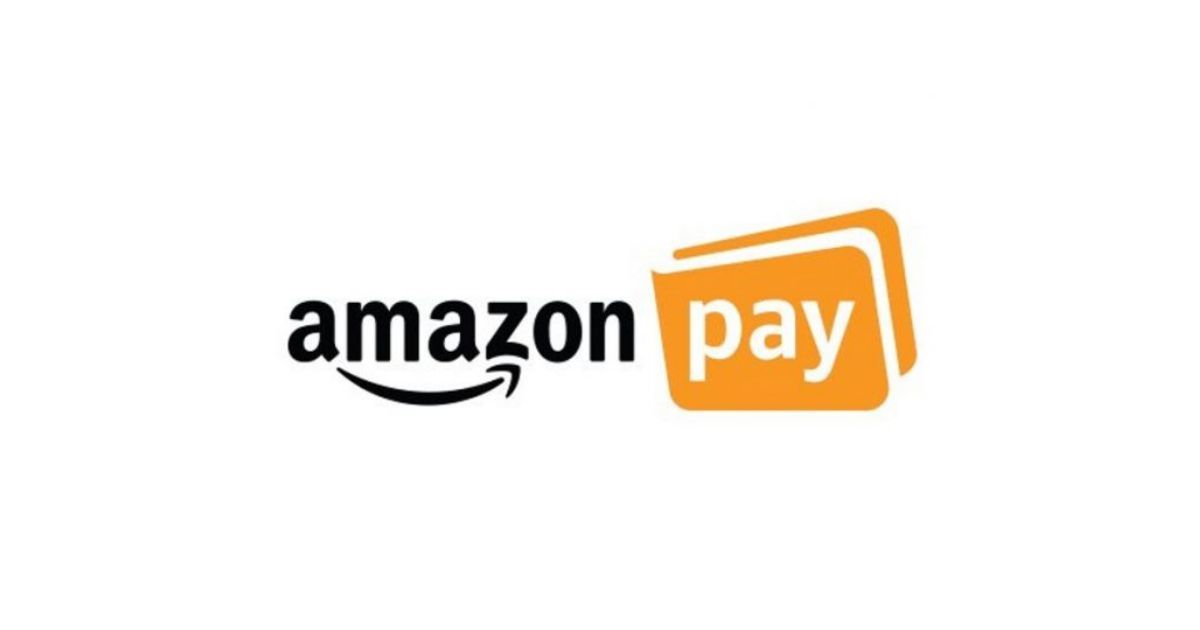 Reserve Bank of India (RBI) announced its decision to withdraw Rs 2,000 notes from circulation last month. While the note will continue to be legal tender, it has asked citizens to either submit or exchange the Rs 2,000 notes they have at the nearest bank branch by September 30, 2023. Even though there is plenty of time, it can be a frustrating experience to get rid of all the notes. The good thing is Amazon has a convenient solution where you can deposit Rs 2,000 notes right from your doorstep. Here is everything you need to know.
Amazon Pay Accepting Rs 2,000 Notes at Doorstep
Amazon has made the announcement that its customers can now submit their Rs 2,000 notes with the help of Amazon Pay's cash load at doorstep service. This is a service that will allow users to hand over additional cash or leftover change to the delivery agent. This extra amount will be added to your Amazon Pay balance which can then be used for digital payments.
However, this facility is available only for Amazon's KYCed customers. The good thing is that you can complete your Amazon KYC directly from the shopping app. This is a video KYC process that takes about 5-10 minutes. Amazon says a customer can deposit cash up to Rs 50,000 per month which can include Rs 2,000 notes.
Vikas Bansal, Whole-time Director at Amazon Pay India said, "The facility to top up your Amazon Pay balance with cash handed to delivery agents at your doorstep is one of our unique services in India available to full KYCed customers. Staying true to our mission, we will continue to provide holistic experiences to our customers by facilitating such simplified solutions and further catalyse the digital payments revolution in India,"
How to Deposit Rs 2,000 Notes into Amazon Pay Balance?
Place an Amazon order as you do normally but choose the cash on-delivery (COD) option.
At the time of delivery, tell the delivery agent that you want to deposit cash to your Amazon Pay balance. It can be additional cash or a leftover change from your order amount.
The delivery agent will take care of adding the cash to your Amazon Pay balance. Amazon says the updated balance will start reflecting in the customer's Amazon Pay account shortly after. They can then use this balance for digital payments like paying bills, phone recharges, and shopping. They can also use Amazon UPI ID to transfer the money or send it to anyone they want.