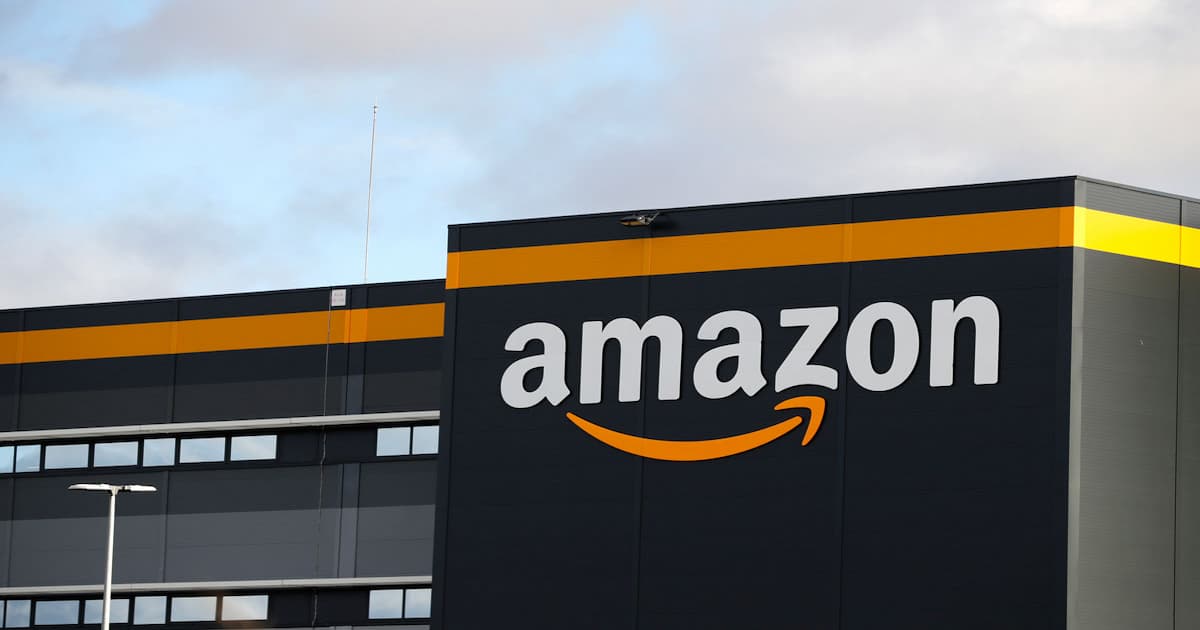 Amazon has been actively working on releasing new offers and schemes for Indian consumers. After offering a plethora of discounts on smartphones and other devices during the recently concluded Republic Day Sale, Amazon is all set to launch another scheme for smartphone shoppers out there. No Cost EMI has been one of the most popular schemes that shoppers use to purchase smartphones. Amazon has now introduced an 'Advantage No cost EMI' scheme which will further benefit buyers. Here is all you need to know about the 'Advantage No cost EMI' scheme from Amazon.
Extend your EMI tenure with the 'Advantage No cost EMI' scheme from Amazon
The 'Advantage No cost EMI' scheme from Amazon will let buyers extend their EMI tenure for their smartphones. This scheme is only applicable to buyers who purchase the device using HDFC Bank debit and credit card EMI payment options. Basically, users who opt for an EMI scheme while purchasing a smartphone can extend the tenure to up to 12 months provided that they are an Amazon Prime customer and are using an HDFC card.
While purchasing a smartphone, users need to just select the EMI options on the product page and they can extend the EMI tenure up to 12 months. This will reduce their installments by up to 50%. For instance, if the monthly EMI for your smartphone is 10,000 for 6 months, you can utilize this scheme to convert it into a 5,000 per month 12-month EMI.
As of now, the scheme is only applicable to selected smartphones. Users can purchase iPhone 12 mini, Oppo A15, Oppo Find X2 Pro, Samsung Galaxy M21, Samsung Galaxy M31s, and a few other devices using this scheme. Do note that the EMI tenure will vary according to the device, and not all devices offer an EMI tenure of 12 months. While the tenure for Oppo phones can be extended up to 12 months, the EMI tenure for the Apple iPhone 12 mini can only be extended up to 9 months.