Highlights
Amazon has revealed the March lineup of Free games offered on Prime Gaming.
This month, Prime users can obtain seven titles including Baldur's Gate Enhanced Edition.
Prime members can claim various offers for Riot's popular games, namely League of Legends, League of Legends: Wild Rift, Legends of Runeterra and VALORANT.
Amazon has revealed the next bunch of free games on its Prime Gaming service for prime members. The March 2023 lineup from Prime Gaming comprises seven PC games, including Baldur's Gate Enhanced Edition, I Am Fish and Adios. When you claim the free games, they are yours to keep indefinitely. Apart from the free games, Prime members will be able to obtain in-game loot for popular games such as Genshin Impact and League of Legends.
Officially rebranded as Amazon Prime Gaming service from Twitch Prime in 2020, the service provides a collection of games for Amazon Prime subscribers each month, offering the users the chance to try new titles, whether small indie games or AAA blockbusters. For example, Amazon Prime Gaming released Dishonored 2 in January, and the classic Elder Scrolls 3: Morrowind in February, which many gamers regard as one of the best open-world games of all time.
Also Read: Riot Drops Another Video Teasing a New Agent in Valorant Named 'Gekko'
Prime Gaming Lists Free Games For March 2023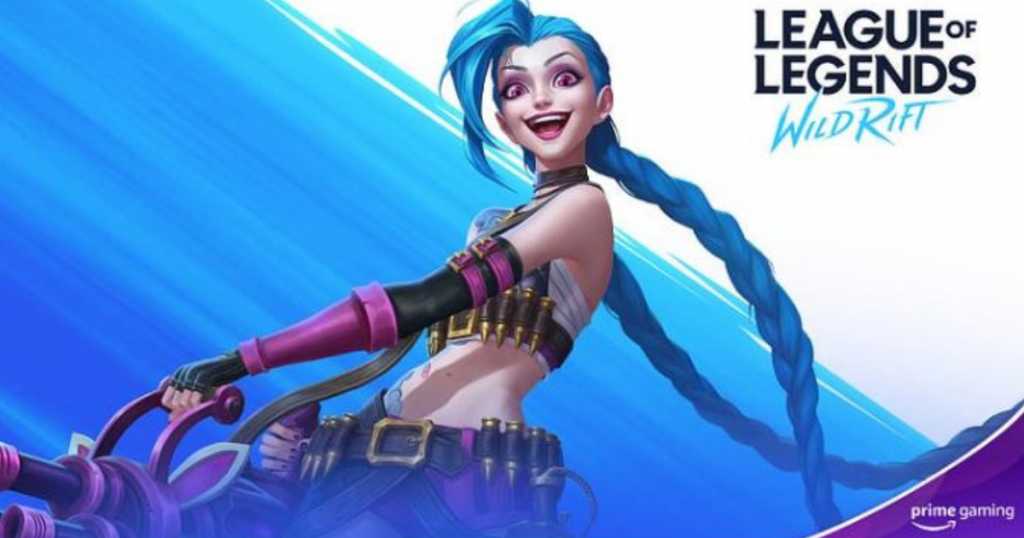 The biggest attraction of this month is the inclusion of the '90s RPG Baldur's Gate: Enhanced Edition which will be obtainable from 2 March until the end of the month. This updated version of the classic PC RPG was released in 2013, but it is still playable today. It includes the original game as well as the fantastic Tales of the Sword Coast expansion.
Here is the complete list of Free Games with Prime for March, along with information on when you can claim them:
March 2: Baldur's Gate: Enhanced Edition
March 9: Adios
March 9: I Am Fish
March 16: Faraway 3: Arctic Escape
March 23: Book of Demons
March 23: Peaky Blinders: Mastermind
March 30: City Legends: Trapping in Mirror — Collector's Edition
Apart from these free games, prime members can claim various offers for popular Riot games, including League of Legends, League of Legends: Wild Rift, Legends of Runeterra and VALORANT.
That's not all! Prime Gaming has loaded the service with lots of exclusive in-game content which you can read in the official blog post, linked here.
Members may try Amazon's Luna game streaming service through the Prime Gaming Channel. If it appears to work for you, you should look into the bigger Luna library, which is available to Luna+ subscribers ($10/month). Guacamelee 2 and Citizen Sleeper will be added to the library in March. New Luna+ users can take advantage of a seven-day free trial.
In addition to the free games, Amazon Prime members may get free in-game content for a range of popular games, such as Valorant, Genshin Impact, Grand Theft Auto Online, and Rainbow Six Siege. If you aren't already an Amazon Prime member, you may sign up for a free 30-day trial. Even if you don't end up paying for a membership, you may keep all of the free games and stuff.
Also Read: Rapper 50 Cent May Have Just Teased a Potential GTA 6 Collab: Here's What We Know
MSP Gaming is the gaming arm of MySmartPrice. We are a one-stop destination for everything gaming. Join our community for regular tournaments and stay updated about the gaming ecosystem – https://bit.ly/msp_gaming_community