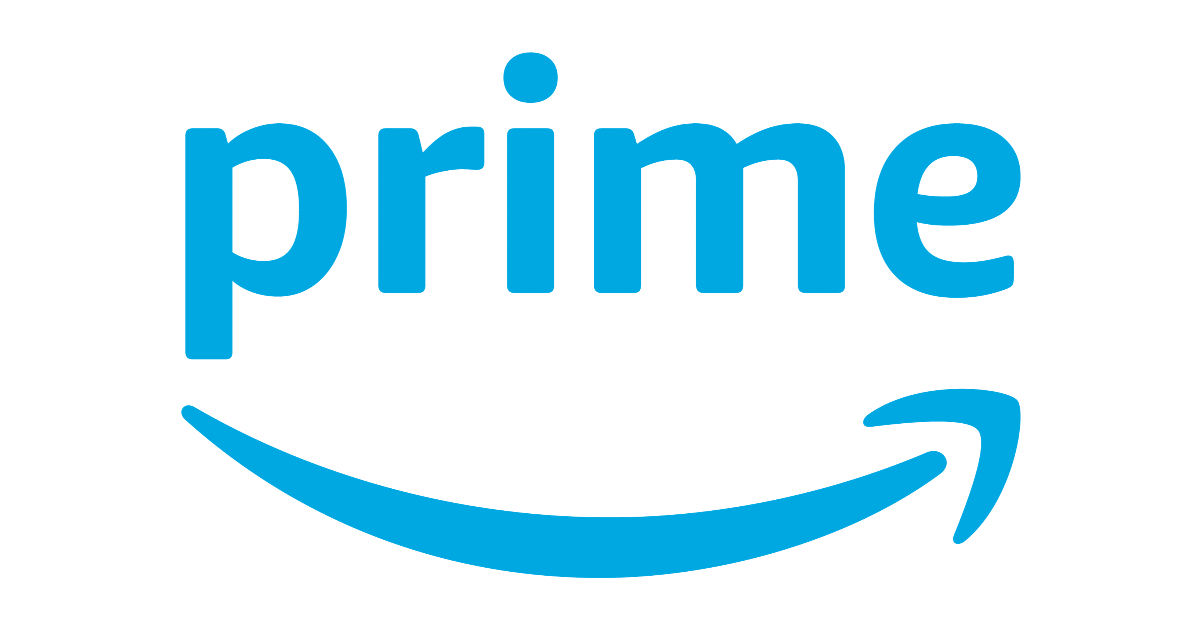 Amazon might increase the price of its Prime subscription in some regions. The e-commerce giant might increase the Amazon Prime subscription fee by up to 43 per cent in September. The increase in price will vary from region to region. Reuters claimed that Amazon will revise the prices in September 2022.
The company has not yet announced any official details regarding the price hike. The report stated that France will see the highest price hike in terms of percentage, where users might have to pay EUR 69.90 (roughly Rs 5,650).
The report further stated that users in Italy and Spain will have to pay EUR 49 (roughly Rs 4,050), which is about 39 per cent higher than the current subscription fee. In the UK, Amazon Prime's annual subscription will cost £95 (roughly Rs 9,100), whereas users in Germany will have to pay EUR 89.90 (roughly Rs 8,600).
The revised pricing will go live from September 15 when members join or renew their subscription plan.
Will Amazon Prime Subscription Fee Increase in India?
While the Reuters report claims that multiple countries will witness a price hike, Amazon Prime subscription fee in India is unlikely to increase again. The company revised the price of its subscription service last year in India. Customers now have to pay Rs 1,499 for an annual subscription, whereas a three-month plan costs Rs 479. The monthly pack is priced at Rs 179, up from 129 a year ago.
The company also increased the price of its service in the US by 20 per cent, where users pay about USD 139 (roughly Rs 10,300) annually.
Amazon cited "increased inflation and operating costs" as well as faster delivery and more content to stream in statements on the price rises, the first since 2018 for some of the countries. "We will keep working to ensure Prime offers exceptional value for members," it said. In April, Amazon posted its first quarterly loss in seven years from headwinds including higher wages, rising gas costs, etc.