Highlights
A cheaper ad-supported tier could help Amazon attract more users to the platform.
Amazon could ask for more money to deliver an ad-free Prime Video experience.
Amazon already has an ad-supported streaming service, miniTV, in India.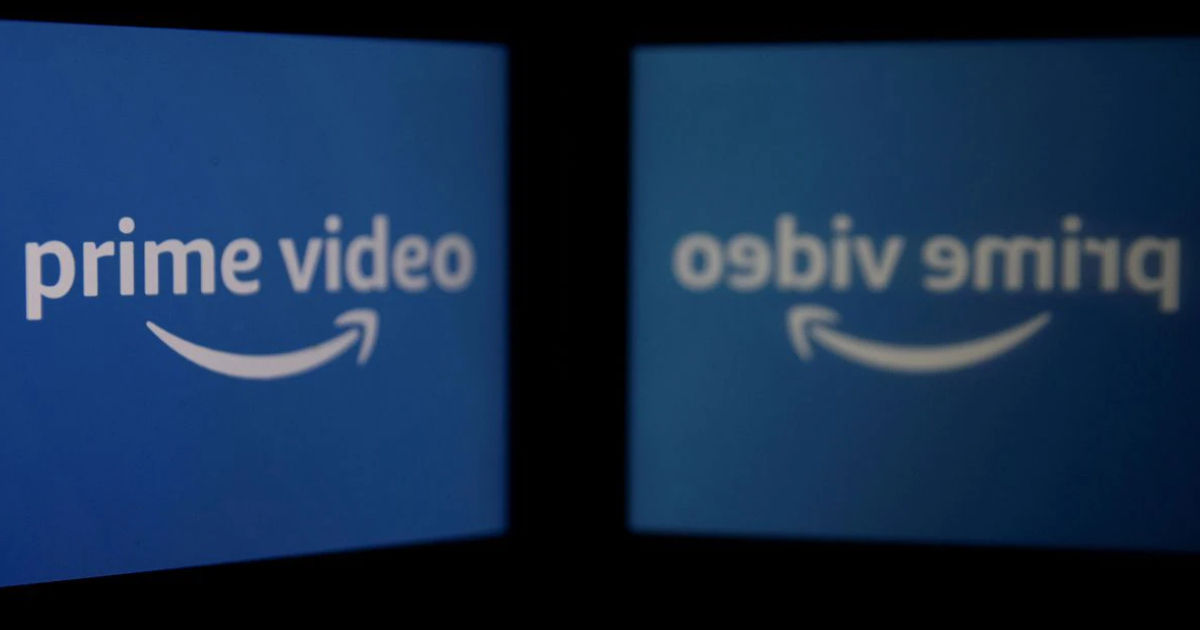 Amazon could become the next major streaming player to introduce on-demand content sprinkled with ads. The company is reportedly considering releasing a Prime Video ad-supported tier shortly. It hopes to attract more users to the platform, like Netflix and Disney Plus. The cheaper ad plan could also work out in India, considering it has always been a price-sensitive market.
Prime Video Ad-Supported Plan Details (Rumored)
A new Wall Street Journal (WSJ) report cited people familiar with the developments to reveal Amazon's intention to release a new Prime Video plan featuring ads. The company is said to be considering the plan for the last few weeks and is in the early stages. This is the reason exact details about the pricing of the plan and how it would work are currently unknown.
The ad-supported tier will undoubtedly be cheaper than what Amazon charges for Prime Video ad-free tiers. This is precisely what other streaming players like Netflix, Disney Plus, and Hulu have done. They have an expensive plan in place for users who do not mind paying more to get ad-free entertainment. Amazon intends to follow the path of asking subscribers to pay more if they do not want ads in the middle of their favourite movies and TV shows.
Even though Amazon has been looking at cost-cutting methods in different areas, its advertising business has grown significantly. The report adds its advertising revenue for the first quarter was $9.5 billion, a 21% YoY growth. It is currently the third biggest digital ad revenue earner in the United States behind Google and Meta.
This is why advertisers have shown excitement regarding the possibility of an ad-supported Prime Video tier. They are particularly interested in the streaming service's premium movies and TV shows that create the most hype among users and attract the most eyeballs.
Prime Video Ad-Supported Plan Could See a Possible Success in India
We are probably months away from the global release of the Prime Video ad-supported plan, but whenever it arrives on Indian lands, it has the potential to become a success over here. This is because India is a price-sensitive market, so companies release relatively cheaper subscription plans compared to their global counterparts.
For example, Netflix's Basic plan is priced at Rs 199 per month (USD 2.41) compared to USD 9.99 in the United States. The most expensive plan with 4K streaming, i.e. Premium tier, costs Rs 649 per month (USD 7.86) compared to USD 19.99 in the USA. Netflix has a special Mobile plan in India for Rs 199 per month, which does not even exist in the US.
Amazon has a streaming service called miniTV in India that is unavailable in the States. This service is free for everyone, offers ads in between the content, and focuses on locally produced shows. In other words, showing users ad-supported content is not new for the company.
If we talk about Prime Video India plans, the cheapest one is priced at Rs 299 per month and Rs 1,499 per year. It also has Prime Mobile and Prime Lite annual plans that cost Rs 599 and Rs 999, respectively. Now if you add an even cheaper Prime Video plan that shows ads, it would not be surprising to see Indian users getting excited about that possibility.
What are your views on the Amazon Prime Video ad-supported tier? Would you be interested in subscribing to such a plan? Share your thoughts with us in the comments section below.