Highlights
Amazon Prime Video is considering a name change for itself
Amazon has ordered an in-house survey to decide on the new name
Amazon Stream, Amazon Premiere, Amazon+ are few names that are considered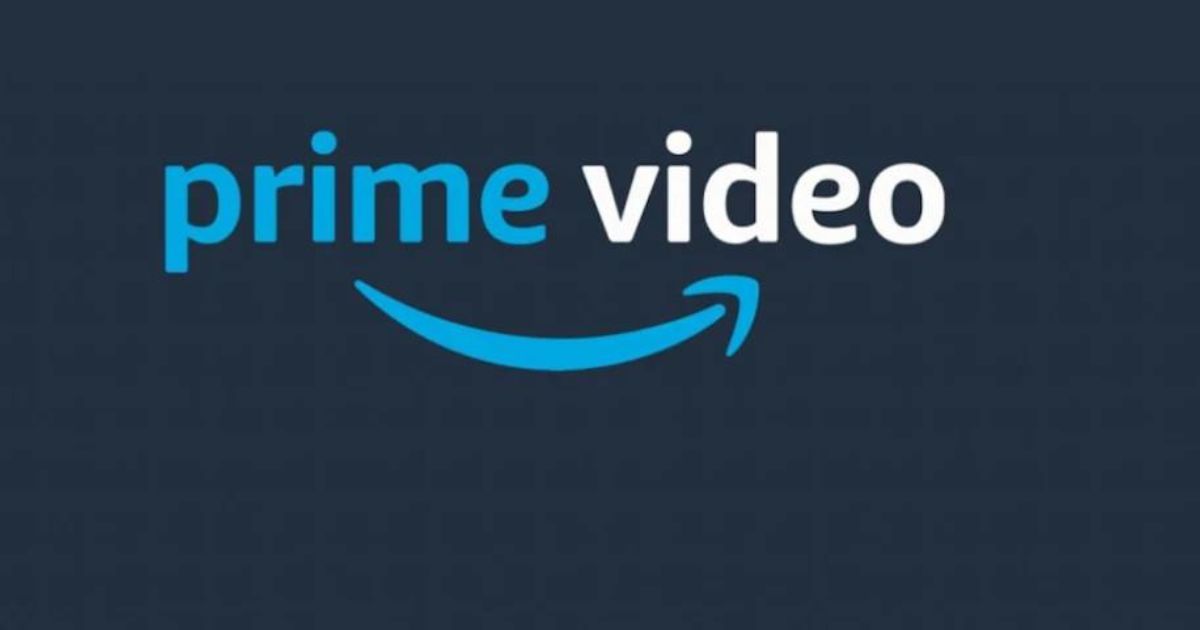 With more than 200 million users, Prime Video is a tremendously popular streaming service that offers a vast selection of films, TV shows, sports, and premium channels. And it seems Amazon Prime Video is set to change and have a new name. Amazon Prime Video is apparently considering renaming its OTT streaming service to Amazon TV, according to a report by Okay Tech.
The web portal claimed to have a copy of the survey questionnaire from a recent study the company conducted among its staff and members. It also provides information about the new logo of the service and other information. The survey enquired about their opinions of the new name and mentioned that they were also considering the names Amazon Stream, Amazon+, Amazon Streaming, and Amazon Premiere.
An artwork consisting of The Rings of Power, an Amazon Original, plus movies like Avatar- the Way of Water and HBO's Succession that are not yet accessible on Prime Video in India were featured in the poll image. There can be two inferences drawn from this image: this indicates the survey's general applicability to all countries where Prime Video is available, or it may indicate that these films will be included in the Indian streaming service. The portal does not give the details of exactly when the new name will go into effect. Also HBO content in India might be available on Amazon Prime Video in the future.
According to the report, Amazon used the term "free app" in the survey, and speculations are rife that the move is towards a freemium business model, where some content is available to stream for free with ads while access to Amazon Originals and other premium content is only available to Prime subscribers. Prime channels are also accessible only with a Prime subscription. However, without a Prime membership, one can still purchase or rent a few titles from the store tab.
Right now, Amazon India provides two kinds of services to its consumers. One miniTV is within its shopping app and another is Prime Video. Within the Amazon Shopping app, miniTV is a free, ad-supported video streaming service. MiniTV is accessible on Android or iOS mobile devices as well as through mobile or desktop web browsers on the Amazon website. Customers of Amazon don't require a different app to access and enjoy miniTV content.
A Prime membership is necessary for Prime Video, a paid on-demand video service. Award-winning Amazon Originals, the newest films and TV episodes, and programming in nine Indian languages are all included in the Prime Video library. Both the Prime Video App and the web interface are available to users of the Prime program. There are several different devices on which you may use the Prime Video App, including smartphones, laptops, smart televisions, Fire TVs, and many more.
Let's see when Amazon decides to change its name and keep watching this space for more information.