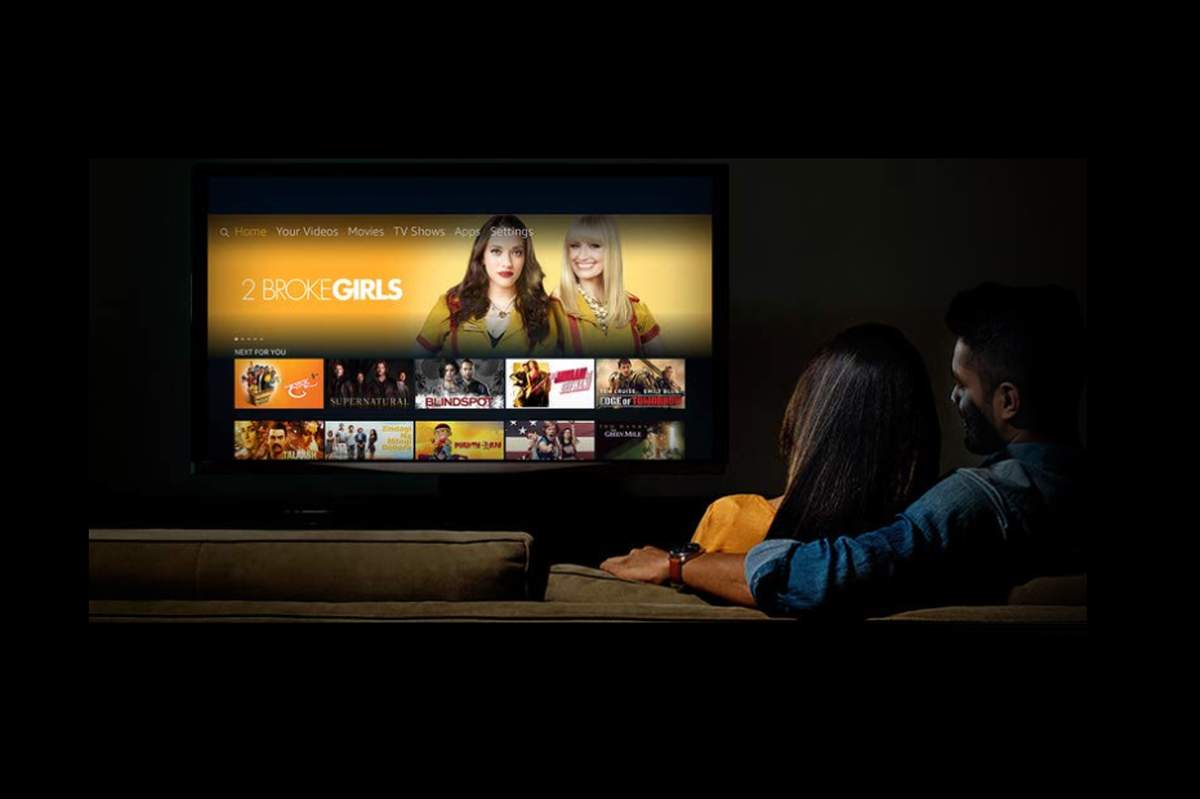 While Amazon Prime Video is catching up with Netflix on the content front, it still lags in terms of features. Take for instance, the 'Skip Intro' button we take for granted on Netflix. We understand its importance only when we can't find it on the Amazon Prime Video app. Another Netflix feature we miss on other streaming platforms is the 'Smart Download' feature that automatically loads up the next episode if you are binge-watching a series. It seems the folks at Amazon too are aware of these missing features in their video streaming app. As per XDA-Developers, the Jeff Bezos company is planning to add bells and whistles to its streaming app.
Features That May Come To Amazon Prime Video
The speculations around Prime Video app's upcoming features are based on an APK teardown performed by the guys at XDA. It is the version 3.0.259.65541 that has been put under the knife. And the inspection of code reveals that Amazon is gearing up to roll out a feature that will cleverly download the next episode of the series you are watching. This will come in handy if your connection is not very reliable. It is reported that this 'Auto Downloads' feature will be on by default on Wi-Fi connections. So, when you step out, you don't have to put up with a buffering video due to a soppy Airtel, Vodafone, or Jio network. From Settings, you can alter the number of episodes that can be downloaded automatically. The app will also manage internal storage by overwriting old episodes with new ones.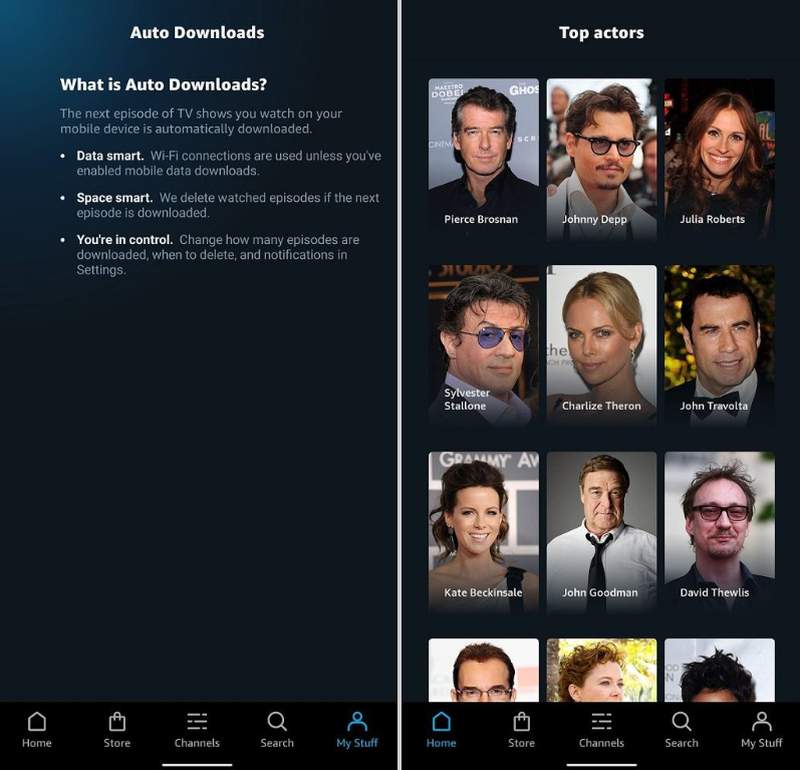 The same source claims that Amazon will introduce a unique feature that will enable users to follow top actors on Prime Video. For example, if you choose to follow Sharlto Copley, the app will send a notification if any of his movies such as District 9, Elysium, A-Team, or Europa Report goes live. Based on your viewing history, the app will also give you recommendations on whom to follow.
At this point, there's no information regarding the date of the rollout for these news features. In the meantime, if you are tired of overhyped shows from Netflix, do check out interesting shows from Amazon such as The Grand Tour, The Boys, Jack Ryan, The Family Man, and Mirzapur.