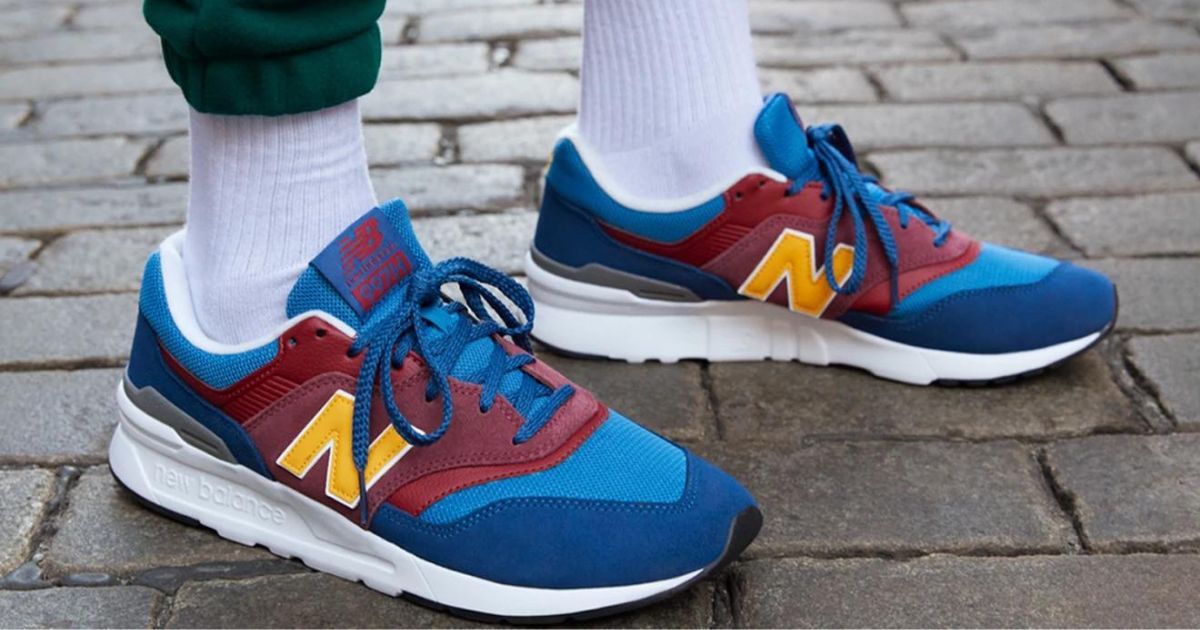 The e-commerce giant – Amazon has announced a new feature that lets users try on shoes virtually. Users in Canada and the US region can now virtually try shoes before making a purchase decision. The AR-powered feature is available only for Apple iPhone users as of now, and to try the feature, the user must be using an iPhone 7 or a newer iPhone, as confirmed by Amazon in the blog post.
Amazon, under the try-on catalog, has added shoes from various brands including Adidas, Reebok, Puma, Lacoste, New Balance, and more. The brand claims that it has thousands of pairs of shoes are now available for users to try before they make a purchase. The brand in its blog post said,
"Virtual Try-On for Shoes provides customers a convenient way to visualize how a pair of shoes will look on themselves, creating more immersive experiences while shopping for fashion online."
To try a pair of shoes virtually, users can simply hit the Virtual Try-On button which will appear on the product description page. Post hitting the button, the user needs to point their iPhone's camera at their feet to see how the shoes look on them.
Customers can also change the colours simply by scrolling through the available options. The feature also allows users to move their feet so that they can check out the shoe look from every angle. Amazon is also providing users with an option to take a photo of the virtual shoe which they can share on social media.
The feature is available only in the United States and Canada as of now. It's not clear if Amazon plans to roll out the feature in other regions as well. Also, there is no word on the availability of feature for Android users.
What do you think of this new feature? Do let us know down in the comments section.