Highlights
Shopping on Amazon will be expensive from May 31.
Amazon has increased the seller fees.
Sellers are expected to increase the price of their products.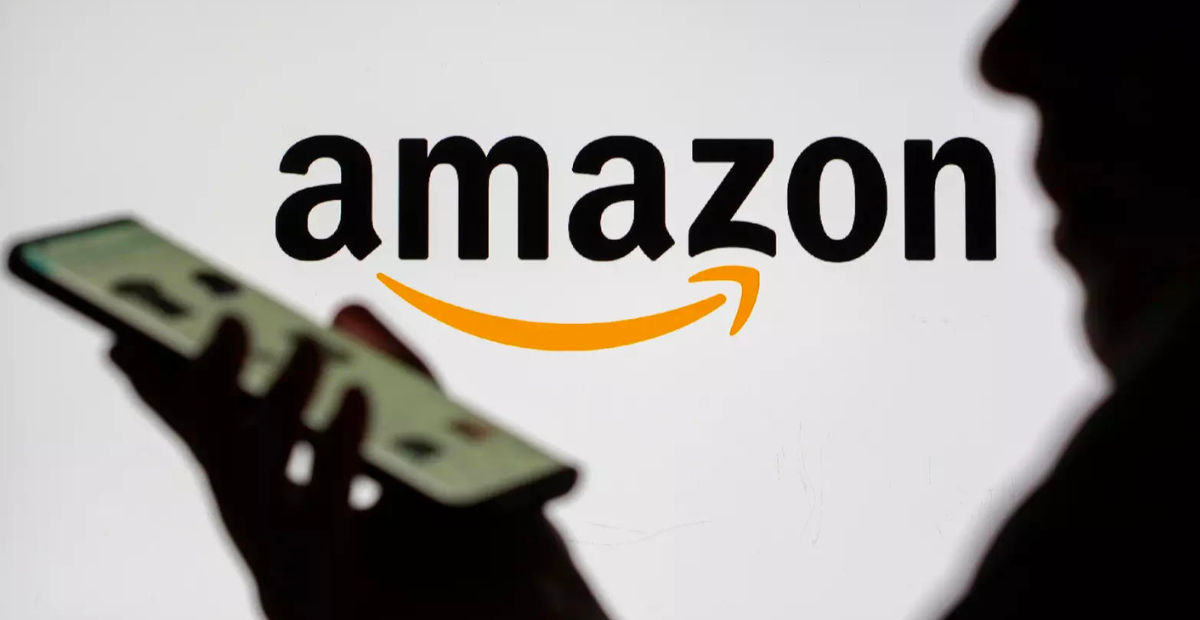 Online shopping platforms such as Amazon and Flipkart have made our life easier. To buy a product, all you have to do is place an order and make the payment. You get the product within a week and sometimes in a day or two. However, in the coming days, your online shopping may get expensive.
According to a report from Economic Times, Amazon has announced an increment in seller fees across various categories. This means selling on Amazon will be expensive from now, and sellers will likely redeem this raised commission from their customers. So, don't be surprised if you see the price of your regular product increase in the coming days.
The revised seller fee is said to be coming into effect starting May 31. Here's everything you need to know about Amazon increasing seller charges in India.
Also Read: Amazon Upcoming Sale 2023: Next Sale Date, Best Deals & Offers on Smartphones, Laptops, TVs and More
What will get costlier on Amazon from May 31 in India?
According to the report, Amazon has decided to increase its seller fee across different categories, including clothes, electronics, beauty products, groceries, medicines, etc.
The seller fee is the commission Amazon takes from sellers to store their products and manage the logistics, including shipping and returns.
The seller fee for over-the-counter medicines has been increased from 5.5 per cent to 12 per cent for products costing not more than 500. If it is priced above Rs 500, then a seller fee of 15% will be applicable.
Makeup products will now have a 6 per cent commission on each product, irrespective of its price. Earlier, it was 3% for items priced less than Rs 500 and 6% for products priced above Rs 500.
Besides increasing the fee, Amazon has reduced the seller fee for a few categories like wall paints, tools, inverters and batteries.
It is also being said that Amazon will charge sellers more fees on the return of a product.
Amazon told Economic Times that it's part of the annual fee revision, and it will be effective from May 31.
Also read: Amazon Prime Monthly and Quarterly Membership Plan Prices Hiked, But Existing Members Can Get Discount
Sellers do not seem to be happy with Amazon's revised commission as it will cost them a lot compared to what they were paying earlier. A seller told Economic Times that if the commission goes up by 2 per cent, then naturally, the price of the product will also increase by 2 per cent. This confirms that sellers have no choice but to increase the price of their product for customers as well.
In other news, Amazon India laid off 500 employees across different departments, including Amazon Web Services (AWS), human resources and support functions. It is a part of the ongoing layoffs that the company announced in March.