Highlights
Amazon Alexa users in the US with a T-Mobile connection can make or receive calls.
The feature also lets user call emergency services.
Currently, the feature is available only in the US.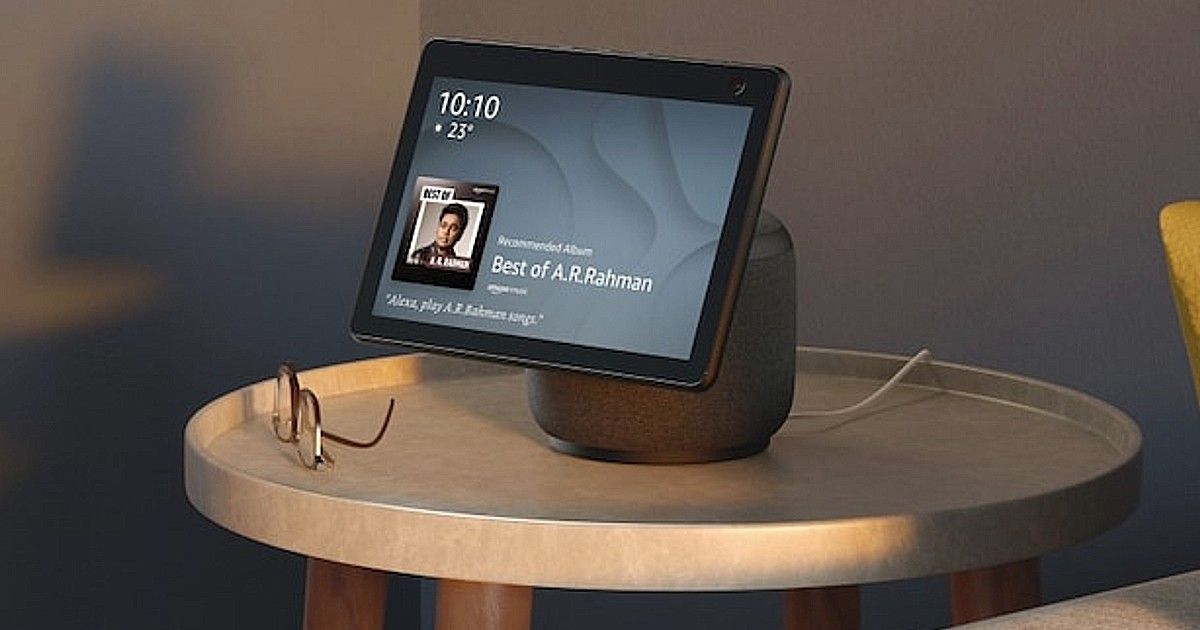 Amazon's Alexa devices are widely popular worldwide. The voice assistant-integrated smart home devices come in various shapes and sizes. Amazon's Echo speakers, ranging from Echo Dot to Echo Show, are also available for purchase in India. One of the utility features of the speakers and other smart home devices from Amazon is the convenience that Alexa offers to users worldwide for routine tasks. To enhance the service even further, the company is now rolling out a new feature for T-Mobile customers in the US.
Amazon has partnered with the US telecom operator to allow users to make or receive calls using an Alexa-enabled device. Let's take a look at more details about the new Amazon Alexa feature and how can you make calls using an Echo device.
Amazon Alexa Can Now Answer Your Phone Calls
Amazon now allows Alexa users with a T-mobile cellular connection to link their mobile numbers and make or receive phone calls. The feature provides the connivence to make or answer calls hands-free on a Wi-Fi connection. Customers can use the feature on any Alexa-enabled device, including the Echo Dot or Echo Show.
Customers need to enable the "T-mobile with Alexa" skill from the Skill Store and link their number to set up the process. Once done, users can use the feature by simply saying the hotkey "Alexa" followed by the number or contact they want to call. For example, users can say "Alexa, call ABC" or "Alexa, dial XXXXX-XXXXX" to make a call. For answering an incoming call, users can say "Alexa, answer call" or "Alexa, dismiss call." The feature also lets users connect to emergency services, such as 911 in the US.
Also read: Amazon Alexa Now Supports Amitabh Bachchan's Voice in India: How to Activate it, Price, and More
Once the feature is enabled, it can be used on all Alexa-enabled devices connected via the user's account. You can also disable incoming calls and use your device to just make outbound calls if you prefer to not have Alexa announce all incoming calls. From the Alexa app, go to More, select Settings, select Communication and then T-Mobile. From there, under the specific devices toggle, select "Off" for incoming calls.
The feature is already available on other US carriers, such as Verizon and AT&T. Amazon says that the feature "provides you with more choice and makes it easier to connect with family and friends who matter most, whenever you want and wherever you are."
Also read: Amazon Echo Dot 5th Gen Launched in India at an Introductory Price of Rs 4,999: Specifications, Features
At the moment, it is unknown if the company is working with more partners in other countries to make the feature available. Do you want Amazon to provide the Alexa-enabled calling feature here in India? Let us know in the comments below.